What an Australian success story the Mazda CX-3 is.
It's been our best-selling light SUV since its January 2015 introduction; is the third best-selling vehicle in Mazda's line-up and has just been gifted a refresh for 2024.
But there's a rather awkward elephant in the room.
The model, in its current generation, is eight years old. That's a lifetime in SUV world.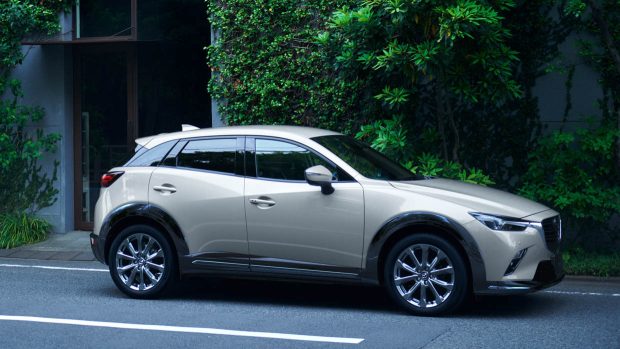 And much like the Mazda 2 it's based on (itself a nine-year-old model), when you look for or ask about information on an all-new CX-3, all you hear are crickets.
Australia loves the CX-3, but the rest of the world isn't as enamoured. And that means Mazda's head office appears in no rush to suggest a new generation is nigh.
Could the model really be facing the end of the road? If Japan called time on the CX-3 it'd be a major loss to our local line-up, but Mazda Australia can only sell cars Japan decides to produce.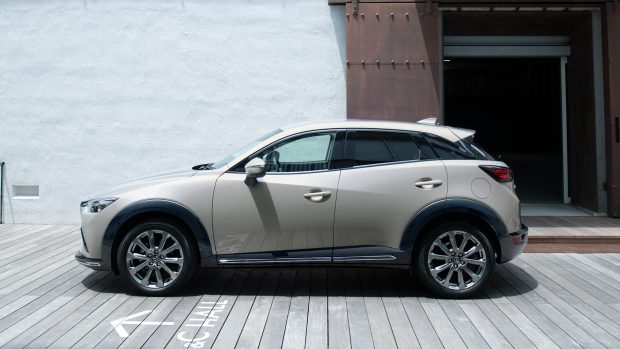 Why is the Mazda CX-3 potentially under threat?
Those of us who've been around the industry a long time know that no news is often not good news when it comes to a model's survival.
The CX-3 was discontinued in the US and Europe at the end of 2021, where the CX-30 was deemed its natural successor. In Australia, the pricier, roomier Mazda 3-based CX-30 small SUV sells alongside the CX-3, with both returning closely matched sales figures of around 1000 per month.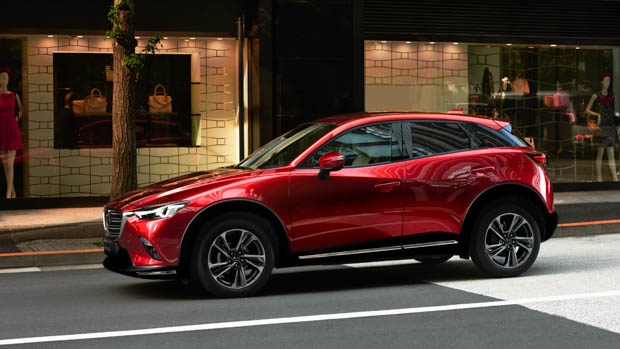 In our market, appetite clearly remains for both.
Addressing both the Mazda 2 and CX-3, Mazda Australia's product director Alastair Doak told Chasing Cars: "They're an important part of our line-up, and we'd like to offer them for as long as they're available to us."
Doak said he couldn't answer if new generation 2s and CX-3s were in development, but said in future "if they're not available to us then we would do something different.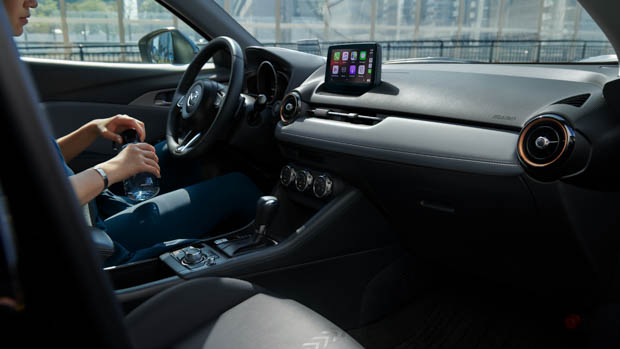 We've got CX-30 there which is a natural step, and there's some pricing crossover between CX-3 and CX-30, so we can cover a lot of that already."
Due to its age, the CX-3 now has no ANCAP safety rating. It secured a maximum five star result in 2015, but ANCAP's time limitations since the test means this expired in December 2022. There are no plans to re-test one, either.
Is there scope for a CX-20 city SUV?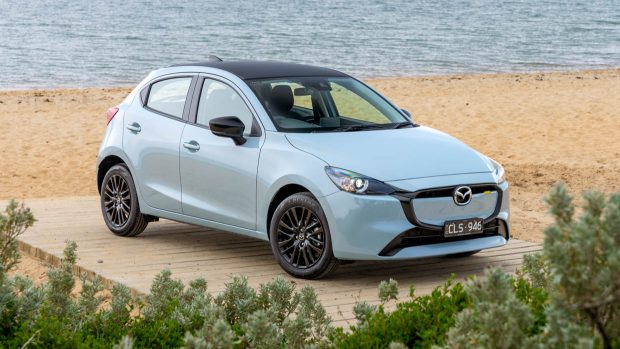 The CX-20 badge would slot in nicely underneath the larger, more recent CX-double digit SUVs in Mazda's line-up.
Top Gear in the Philippines, for example, recently reported the CX-20 name had been trademarked there.
As most of the buying world has an insatiable appetite for any sort of SUV over a passenger car equivalent, there's a better business case for a CX-20-type city SUV over a less in-vogue Mazda 2 hatch and sedan.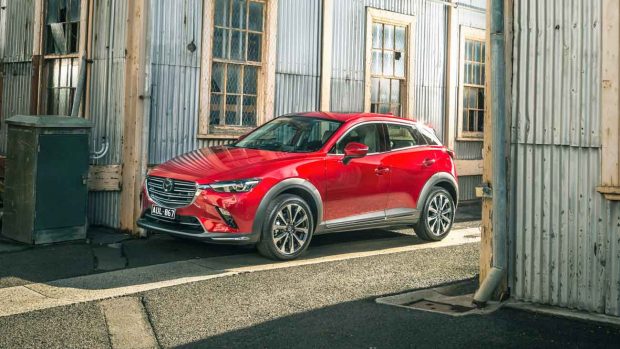 America would likely swerve it. "The CX-3 was probably seen as physically a bit small for them," Doak suggested about its downfall there. But Europe, with its penchant for small offerings, would likely embrace it.
The UK's current Mazda 2 is simply a re-badged Toyota Yaris. Could the same happen with a city SUV? Perhaps a CX-3 or CX-20 moniker could land on a Yaris Cross if the two Japanese brands continue their automotive love-in.
Then there's the electric question. Would a small Mazda SUV EV be the smarter offering in the current climate, especially with Europe's strict emissions targets in mind?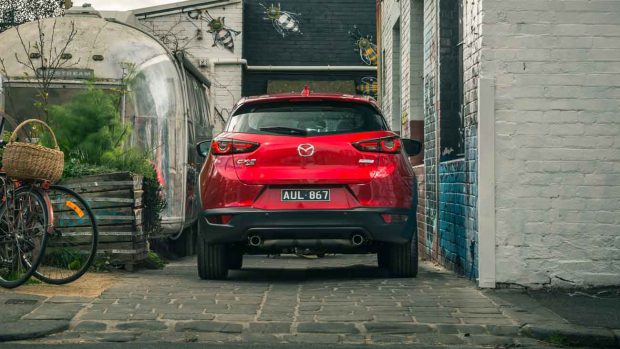 Does Mazda still need cheap vehicles?
In 2019 you could buy a front-drive, manual transmission CX-3 Neo Sport for $21,790 before on-roads.
Four years later and the auto CX-3 Sport's cheapest at $26,800, meaning you can no longer drive away Mazda's smallest SUV for under $30,000.
These higher prices accompany the CX-3's 2024 Model Year updates, while the range has been trimmed to exclude manual and all-wheel-drive variants.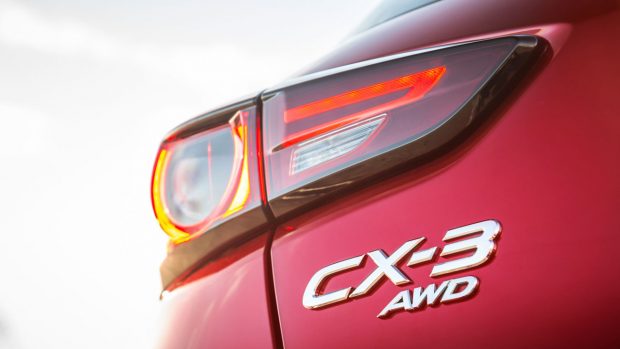 That means price of entry into a CX-3 is up a chunky $3290 over before.
Goodies like 16-inch alloys, wireless Apple CarPlay and improved safety equipment are sweeteners, but city SUV buyers on a budget may now migrate to a Hyundai Venue, Kia Stonic or Suzuki Ignis, all of which can now be had for around $5000 less than a CX-3.
If the CX-3 were to eventually be culled, entry to Mazda's SUV range would be the CX-30 G20 Pure at $30,610. This would potentially exclude many first car buyers who'd not be able to afford a new Mazda, scuppering the opportunity to build brand loyalty.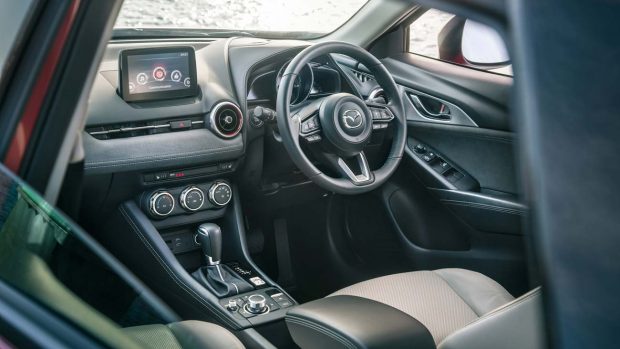 "It (CX-3) continues to be top seller in the light SUV segment, and we also see with our own internal data it's by far the most desired in that class for people who have prospects at that price point and size SUV," Doak explained. "And it continues into the future, absolutely."
But this may be out of Mazda Australia's hands. They can only sell what Mazda builds, and the CX-3's future appears foggy indeed.