MG Motor has given the 2021 MG 3 a small price bump as the best-selling hatchback builds a steady momentum in the Australian market.
Available in a choice of three grades, the price has risen by $500 for most of the range with prices now starting from $17,990 driveaway.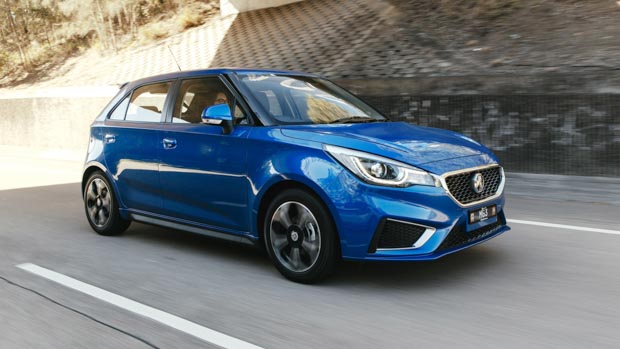 The latest price rise means that MG 3 prices are now $2,000 higher than they were in December 2019, despite the vehicle receiving only minor specification changes in that time.
Despite the price increase, the MG 3 remains one of the most affordable vehicles on the market and arrives standard with an automatic transmission.
For the same driveaway price you can snatch up a Kia Picanto with a manual or pay $1,000 more for the automatic, while the Mitsubishi Mirage undercuts both cars at $17,490 when fitted with a manual transmission.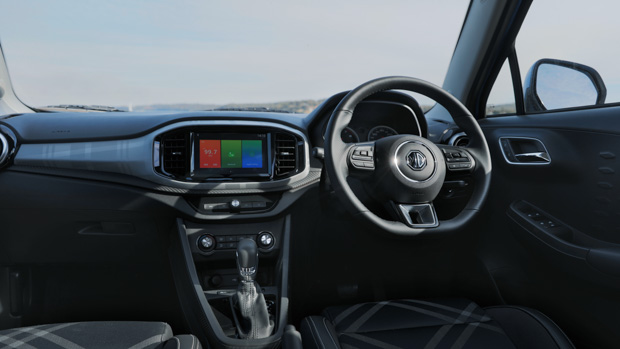 Sharp pricing and the car's good looks have seen the Chinese-made MG 3 catapult to the top of the light car class in Australia, edging out traditional rivals like the Toyota Yaris and Mazda 2, both of which received substantial price increases at their last updates.
Where the MG 3 auto kicks off from $17,990 driveaway, a base model Toyota Yaris now costs an astonishing $27,212 driveaway, while the cheapest Mazda 2 auto is $25,490 driveaway – largely thanks to the huge swathe of extra safety technology those cars now include.
All variants of the MG 3 are fitted with four-speed automatic transmission hooked up to a 1.4L four-cylinder petrol engine sending 82kW of power and 150Nm of torque to the front wheels.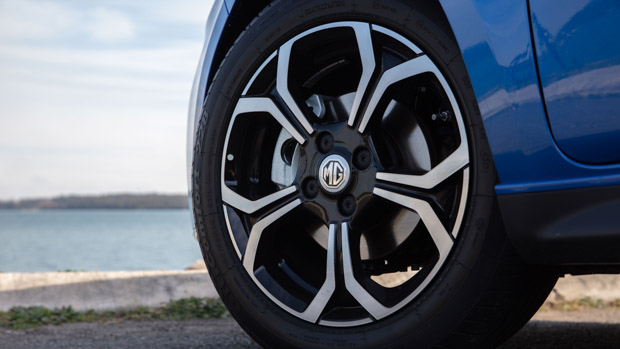 Chasing Cars has not tested the MG 3 – a vehicle that is famously difficult for motoring journalists to get their hands on in Australia for evaluation.
The entry-level MG 3 Core includes 15-inch alloys, LED daytime running lights and other niceties such as an eight-inch touchscreen with wired Apple CarPlay and Bluetooth connectivity.
For an additional $500 buyers can option satellite navigation (known as MG 3 Core with Nav) or select silver or blue metallic paint to help it stand out.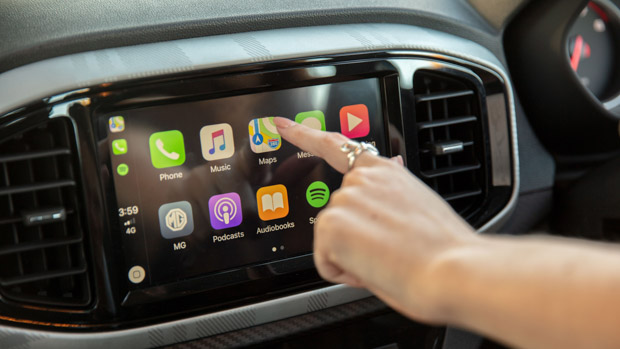 The MG 3 Excite is the range-topping variant with a driveaway price of $19,490 bringing it closer to other rivals, but buyers do get more for their money.
This includes visual differences such as the larger 16-inch two-tone alloy wheels, side skirts and a rear spoiler along with interior upgrades such as a six-speaker sound system and seats dressed in a combination of synthetic leather and fabric materials. 
As far as safety goes the MG 3 is fitted as standard with six-airbags along with rear sensors and a backup camera but the car itself has not been crash tested by Australian safety authority ANCAP in its current form.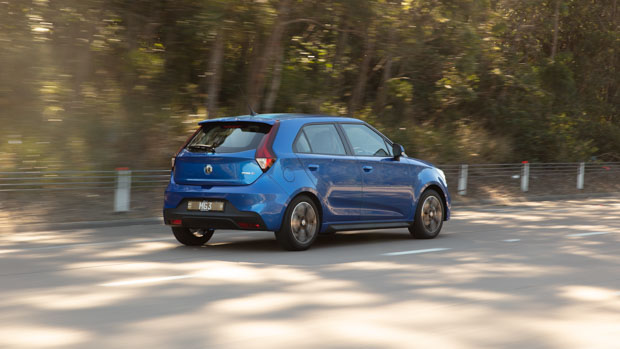 Crucially, the budget-friendly hatchback misses out on crash avoidance technology such as automatic emergency braking, a feature that is standard on the Kia Picanto.
MG offers a seven-year, unlimited-kilometre warranty on its affordable hatch which is one of the best in its class, though Kia and Mitsubishi offer similar or better deals under certain conditions.
Despite some of the drawbacks, the MG 3 has become unbelievably popular in Australia and now dominates the shrinking under $25,000 light hatchback segment.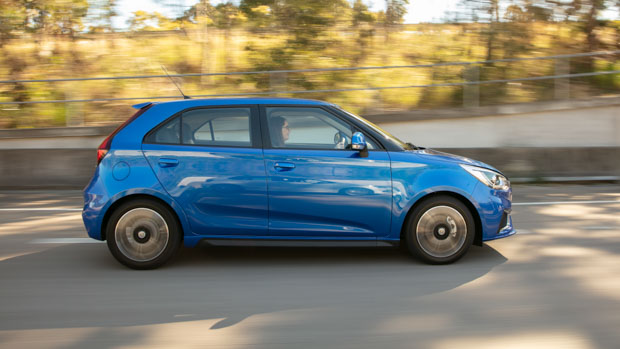 To date, 6,981 MG3s have been purchased this year, with the closest rivals being the relatively new Toyota Yaris and the Mazda 2, shifting 3,136 and 2,734 units respectively.
It's a trend that will likely continue as value-focused buyers seek out something just a little bit different in their next purchase.
MG 3 2021: prices in Australia
All prices listed are the estimated driveaway prices.
MG 3 Core: $17,990 (up $500)
MG 3 Core (with navigation): $18,490 (up $500)
MG 3 Excite: $19,490