MG Motor has welcomed the introduction of several financial incentives from the NSW Government that could see the price of the ZS EV small SUV dip to as low as $39,670 driveaway.
The scheme, designed to curb the upfront cost of owning an electric vehicle, will come into effect on September 1 and includes a number of benefits for those who qualify.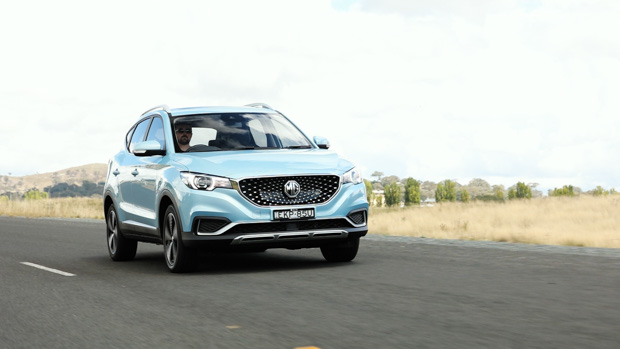 Chief among these is the waiving of stamp duty on EVs priced under $78,000 and an additional $3,000 rebate for the first 25,000 people to purchase an EV under $68,750.
The MG ZS EV, already Australia's cheapest EV, qualifies for both of these which means the purchase price could dip from $43,990 to $39,670 – for NSW residents.
The suggested price, published by MG, appears to be a driveaway cost once the NSW subsidy and stamp duty waiver are subtracted from the ZS EV's previous price.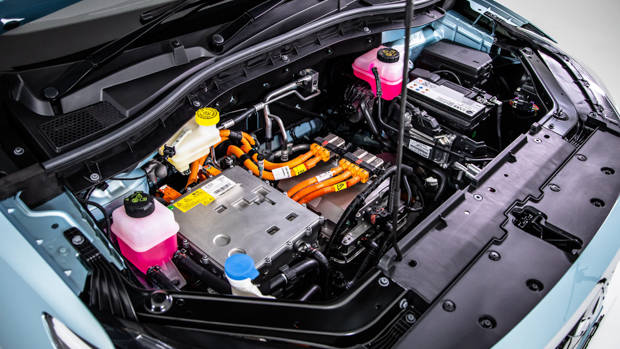 Peter Ciao, the CEO of MG Motor Australia and New Zealand, said it was a "vital and welcome initiative" that would support the adoption of electric vehicles in Australia.
"At MG, we believe in Electric For Everyone, and this government subsidy program will give many more people the chance to experience the benefits of electric motoring for themselves," he said.
The $490 million investment announced by Energy and Environment Minister Matt Kean also includes a plan to build a network of fast chargers along major highway routes, tourist destinations and car parks – a move Mr Ciao said he supports.
"We look forward to offering our support to the Minister for Energy and Environment's office, as MG accelerates its own plans to support infrastructure roll-out in NSW and across Australia," he said.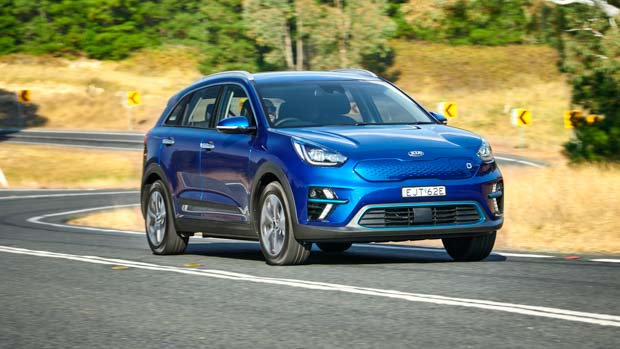 While the subsidies will not entirely negate the added cost of purchasing an EV over a car with a traditional combustion engine, the government says the lower price matched with other incentives such as the ability to use carpool lanes will push people towards the new technology.
Other electric vehicles such as the Hyundai Ioniq ($48,970), Nissan Leaf ($49,990) and Kia Niro EV ($62,590) will be available for the incentives.
The funding announced in the NSW state budget has triggered an outpouring of support from the Australian automotive industry with the Volkswagen Group, Hyundai Motor Group, Nissan, Toyota and the representative lobby group FCAI all publicly commending the move.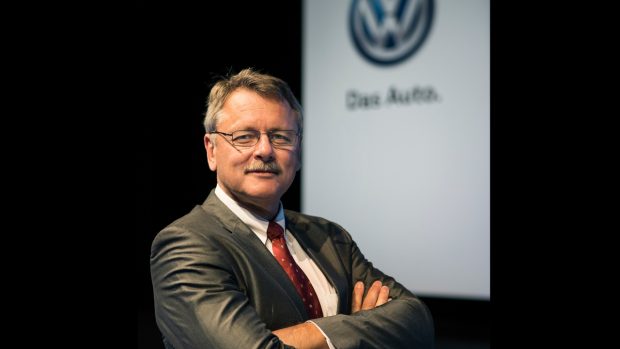 Volkswagen Group Australia managing director Michael Bartsch said the policy was in stark contrast to that of Victoria who has introduced an 'EV Tax' that has been widely panned by environmental groups and the automotive industry.
"The (Gladys) Berejiklian government has shown its federal colleagues and its counterpart in Victoria the way to bring about mass ownership of affordable electric vehicles," Mr Bartsch said.