Parts shortages mean extended wait times – as Chasing Cars has previously reported – for Toyota Motor Corporation (TMC) products, including for the RAV4 midsize SUV that continues to hold on despite production delays as Australia's most popular SUV.
Following Toyota's May announcement that RAV4 production at the Takaoka plant would pause for six days in July 2022, an update has now confirmed further bad news for the RAV4 factory: an additional 10 days of pause have been scheduled, meaning the RAV4 production line will fall silent for more than half of the month of July.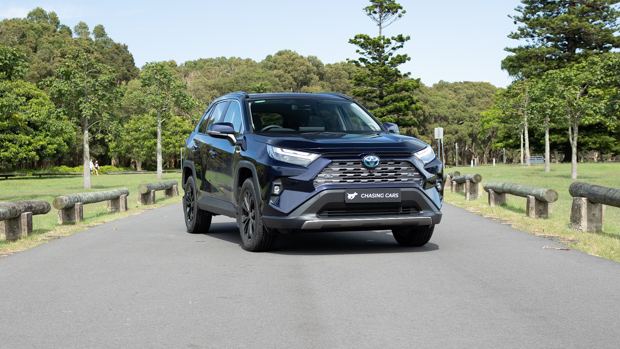 The Takaoka plant in Japan produces right-hand-drive RAV4 models for Japan and Australia, among other countries, and the larger Harrier/Venza premium midsize SUV for the Japanese and American markets.
It is yet to be confirmed what impact this latest round of shutdowns will have on RAV4 wait times in Australia, which are currently more than 12 months for variants with the popular and frugal electric hybrid engine.
Toyota has also announced a pause for its flagship Motomachi plant that produces the Crown sedan, Mirai hydrogen sedan, BZ4X electric SUV, Lexus LC sports car and GR Yaris homologation special.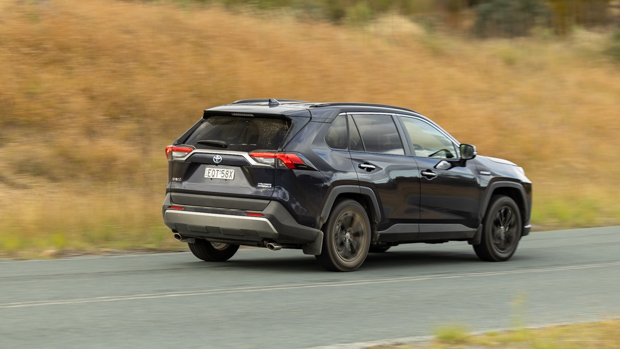 Read more about the Toyota RAV4
How will TMC's production pause affect supply?
Toyota's Takaoka plant will pause production of the RAV4 and Harrier SUVs on the week of July 11-15, and then again from July 18-22. 
It is unclear exactly what effect the shutdowns will have on Australian supply – especially given an updated RAV4 is slated for 2023 release.
TMC has published expected production impacts from the shutdowns in an official statement. Instead of the global production target of 800,000, TMC has revised this number to 750,000.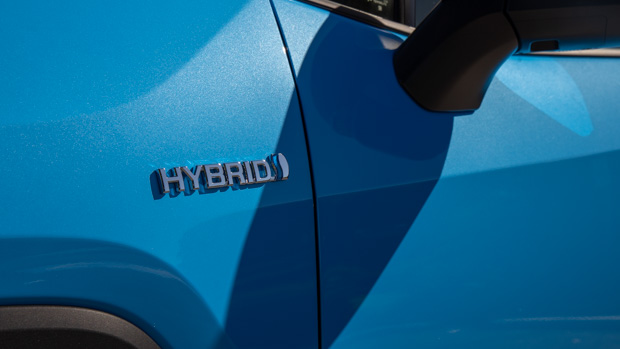 This reflects a 50,000 unit drop from initial targets. With a forecast 16 days of Takaoka shutdowns in July (more than half the working days in the month) this could impact RAV4 production for Australia significantly.
The ramifications of the shutdowns won't be felt in Australia until later on (as is the nature of production lead times), though it is encouraging Toyota has managed to deliver 17,787 RAV4s to the end of May 2022. 
That's just 71 shy of the same period last year and keeps it firmly in third place ahead of the Mazda CX-5. As always, for accurate information on lead times it is best to contact your local dealer.
Toyota RAV4 2022: prices in Australia
All prices listed are before on-road costs.
GX 2WD petrol: $34,400
GX 2WD hybrid: $36,900
GXL 2WD petrol: $37,950
GX AWD hybrid: $39,900
GXL 2WD hybrid: $40,450
XSE 2WD hybrid: $43,250
Cruiser 2WD petrol: $43,250
GXL AWD hybrid: $43,450
Cruiser 2WD hybrid: $45,750
XSE AWD hybrid: $46,250
Cruiser AWD hybrid: $48,750
Edge AWD petrol: $50,200
Edge AWD hybrid: $52,700