Toyota Motor Corporation (TMC) has announced delays to the production of popular models including the RAV4 midsize SUV, following a series of earthquakes in Japan.
The magnitude-7.4 earthquake took place in the Tohoku region, located in Japan's northeast, on March 16 and has resulted in further delays from already constrained suppliers.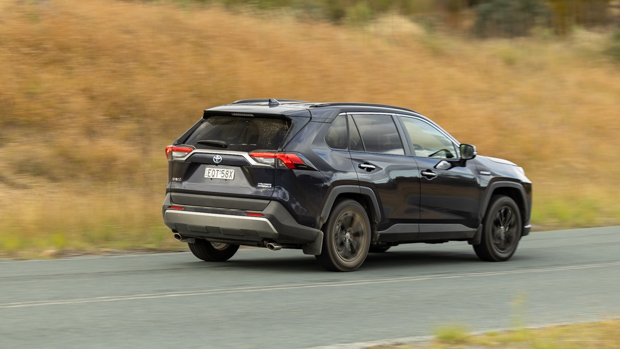 As a result, over half of TMC's domestic production capacity, totalling 18 lines across 11 plants, will be forced to suspend production from March 21 to 23.
While the exact impact on Australia is unknown, the latest event is likely to have a direct effect on local buyers with a significant amount of vehicle stock sourced from Japanese factories.
The RAV4 has been hit the hardest by the latest changes, with the production shut-down on three lines unlikely to improve the already lengthy average Australian wait times of 12 months or more for new buyers.
Production of the Toyota Land Cruiser 70 Series 4WD and Yaris Cross small SUV will also be impacted, with both shutting down two assembly lines across the three-day period.
The 150 Series Land Cruiser Prado will also see two production lines shut down, with one site paused for the full three-day period and the other only shut for two days.
Other affected models include the Yaris hatch, GR Yaris hot hatch, Corolla small car, C-HR small SUV, Land Cruiser 300 Series as well as the Lexus LX large SUV and LS large sedan.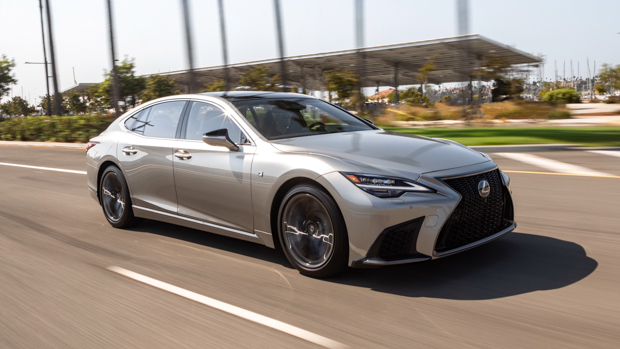 It follows news last week that Toyota would deliberately scale back production in its Japanese factories by 20 percent in April, 10 percent in May and five percent in June to prevent its suppliers from becoming exhausted after months of constant demand.
The latest update from TMC maintains the level of transparency from the brand, which has provided continuous updates on its manufacturing process and has apologised to customers for the latest hiccup.
"While prioritising the safety of the people and the recovery of the region, we will continue to work with our relevant suppliers in strengthening our measures against the parts shortage and make every effort to deliver vehicles to our customers as soon as possible," it said in a statement.