Toyota Motor Corporation (TMC) is set to reduce the production output of its Japanese factories by up to 20 percent in the coming months, with Land Cruiser 300 Series buyers likely to be impacted.
According to Reuters, Toyota will wind back its Japan-based production significantly in the second quarter of the year, after already lowering its forecasts previously.
TMC will cut production by around 20 percent in April, 10 percent in May and five percent in June as the world's largest car manufacturer attempts to ease the burden on its suppliers.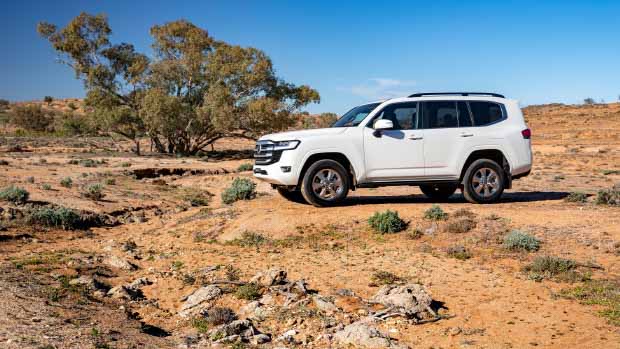 While the local impact is not yet known, the vast majority of Toyota vehicles shipped to Australia are sourced from Japan such as the C-HR small SUV, RAV4 midsize SUV and Land Cruiser models including 300 Series, 70 Series, and 150 Series Prado.
A spokesperson from Toyota Motor Corporation Australia did not provide information on specific vehicles but told Chasing Cars it was working to lessen the effects of the production changes.
"We are continuing to work with our global production team to minimise any impact on Australian customers from this evolving situation, which is affecting carmakers around the world. We thank our customers again for their patience," they said.
TMC chief executive officer Akio Toyoda announced the delays to union members late last week, citing the three months as "an intentional cooling off" period to prevent suppliers of semiconductors and other parts from becoming "exhausted" under the weight of constant demand.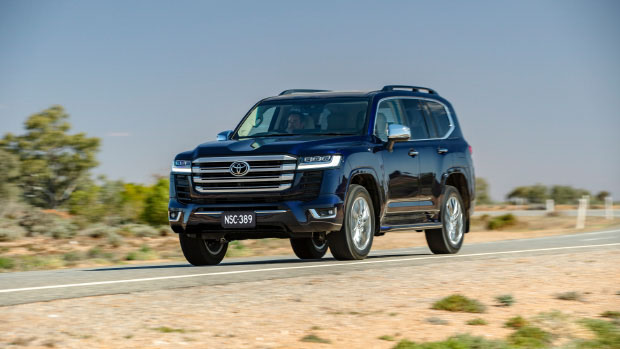 While the number of cars being built will be cut, a TMC spokesperson told Reuters output would remain high as the now reduced plan had factored in the need to make up for previously lost productivity.
TMC is not the only manufacturer struggling with such issues, with Subaru previously forced to shut down its Japanese manufacturing facilities for eight business days as it waited for more parts to be delivered.
Toyota Land Cruiser already struggling with delays
Demand for the all-new Land Cruiser 300 Series has been incredibly high since its launch in October 2021 with the initial shipment of 500 vehicles unable to sustain buyers.
Delays of 12 months or even longer have been cited for Australian buyers, following previous delays to production in Japan where TMC was forced to pause assembly lines while it waited for more parts to arrive.
As a result, second-hand 300 Series models in February were commanding up to 28 percent markup on the original driveaway prices as buyers began to grow impatient.
Toyota Land Cruiser 300 Series: prices in Australia
All prices listed are before on-road costs.
GX: $89,990
GXL: $101,790
VX: $113,990
Sahara: $131,190
GR Sport: $137,790
Sahara ZX: $138,790