Toyota Motor Corporation (TMC) has announced further delays for some of its most popular models including the Land Cruiser 300 Series, Land Cruiser 70 Series range and Land Cruiser Prado – but for other models, there is a silver lining for February production.
Toyota has been grappling with the industry-wide shortage of semiconductors that have ravaged its production expectations.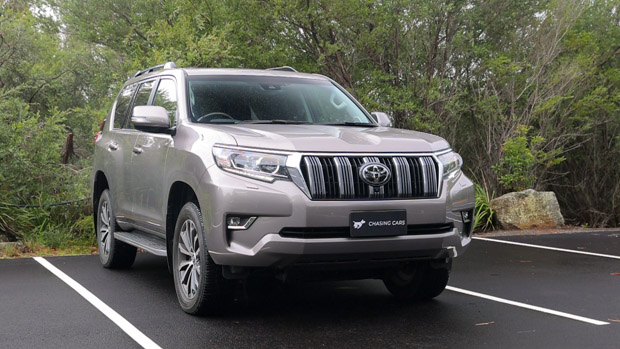 After outlining its estimated output last week, TMC has today announced further delays in January though some of its February output has been restored as a result.
Further unexpected shortages have halted 19 out of its 28 factory production lines on January 25th and 26th with some models paused at multiple assembly points.
Affected models with a production stop over those two days included:
The January delays do come with some good news, though: by temporarily stopping production Toyota has been able to cancel a portion of its previously announced February interruptions for select models including the Camry, Corolla, Yaris, Yaris Cross and Prius.
However other Toyota models such as the GR Yaris, RAV4 along with the Lexus NX and UX will still be affected by most if not all of the previously scheduled February delays.
"With regard to February, as the parts scheduled to be used during the January suspension can now be used in February, some plants and lines originally scheduled to be suspended in the month will now operate," TMC said in a statement.
"We will continue to make our maximum efforts to deliver as many vehicles as possible to our customers at the earliest possible date."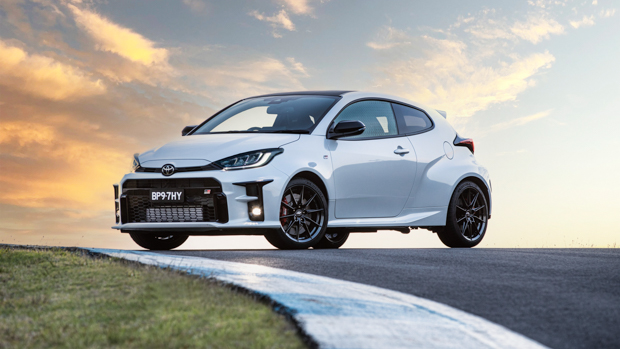 How does this affect Australian stock?

It remains unclear how several the impact of the latest delays will be on local stock but when Chasing Cars reached out to Toyota Australia last week the group said it was working to get cars to customers as soon as possible.
A spokesperson from Toyota Australia encouraged its customers to reach out to their local dealer for an update on their individual orders.
"Toyota Australia continues to work closely with our global production team to support our dealers and our customers," they said.
"Together with our parent company, we are doing everything we can to get customers into their new Toyota vehicles as soon as possible.
"We apologise to customers experiencing delays and sincerely thank them for their patience."