Following in the footsteps of Toyota's hydrogen-powered Corolla Sport concept hatch, the alternative-fuel powertrain has now popped up under the bonnet of a GR Yaris hot hatch.
While some of the hydrogen-powered tech has already debuted in the production second-generation Toyota Mirai, the major difference is that while the Mirai uses a fuel cell and electrolysis process to produce energy, the GR Yaris deploys a modified internal combustion engine converted to run on hydrogen rather than gasoline.
Toyota says it is only early days for this technology and warns that it is not yet ready for full commercialisation, but the engine is already in service in motorsport in the Corolla Sport.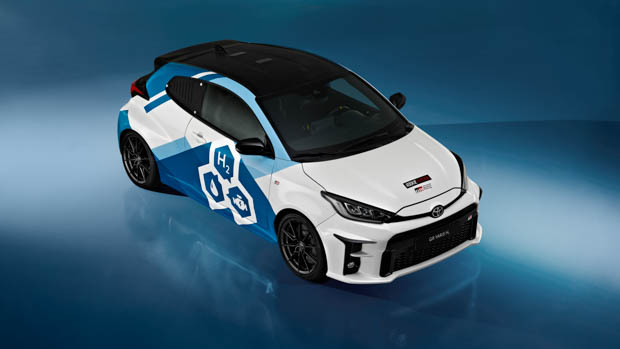 What needed to be done to convert a petrol engine to hydrogen?
Toyota uses the exact same G16E-GTS 1.6-litre turbocharged three-cylinder engine found in the production GR Yaris (and forthcoming GR Corolla) but with a modified injection system and fuel supply unique for hydrogen use.
According to the company, hydrogen combusts much more quickly than petrol, giving good response and excellent economy while also being good for the environment.
While you may think that hydrogen would affect the sound of the engine, Toyota says that the technology still gives "a fun to drive experience with the acoustic and sensory sensations that characterise internal combustion engines".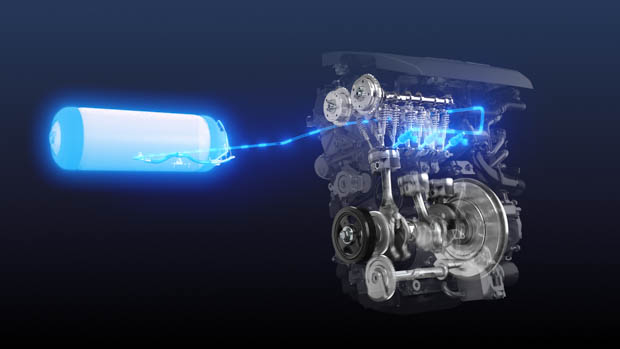 When will we see this technology in Australia?
While the technology is certainly impressive and an even better way of keeping internal combustion engines on the road for longer, we might be waiting until the end of the decade or longer before hydrogen becomes more widely available here in Australia.
Current green farming of hydrogen costs approximately $3.80 per kilogram here in Australia, but experts say it won't become fully viable until prices drop below $3/kg or more.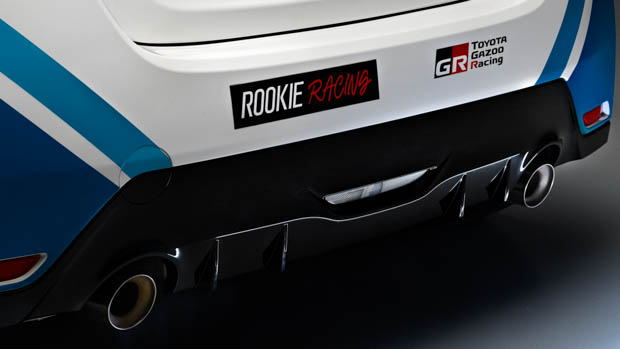 There's also the fact that electrolysing the hydrogen consumes considerable amounts of electricity, with some arguing that battery electric vehicles are the more efficient solution when looking at total energy consumption across both refuelling and driving.
Others argue that energy-intensive battery production processes for full EVs continues to make hydrogen vehicles a greener alternative.