Sales of the Toyota GR Yaris have been strong in Australia, with more than 2,200 orders being received from customers since sales kicked off in 2020.
The arrival of the hardcore GR Yaris Rallye variant this month, which packs a stiffer suspension, front and rear limited slip differentials and superior brake cooling, has been responsible for another boost in sales.
Even after the first 1,100 examples of the GR Yaris were sold in Australia with substantial discounts, local demand has remained strong.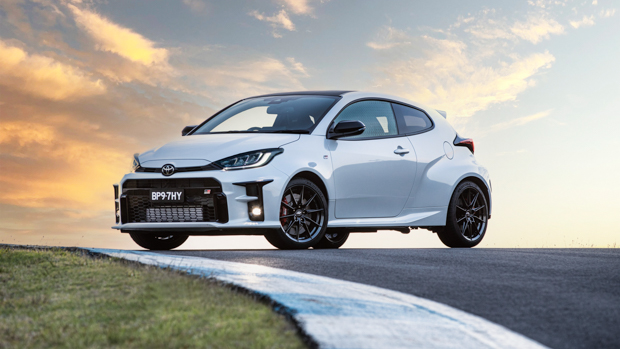 The first 1,000 cars were offered to Australians at a special discounted price of $39,950 driveaway, while the next 100 units were sold at a smaller discount of $44,950.
After that point, the standard GR Yaris ticked up to its regular price of $49,500 plus on-road costs, or about $54,000 driveaway.
Similarly, the first 200 examples of the GR Yaris Rallye were offered at a promotional price of $56,200. In early April, there were still some Rallye units available at the discounted rate, though the Toyota Australia configurator indicates that new orders will carry the full tariff of $54,500 plus on-road costs, or about $59,000 driveaway.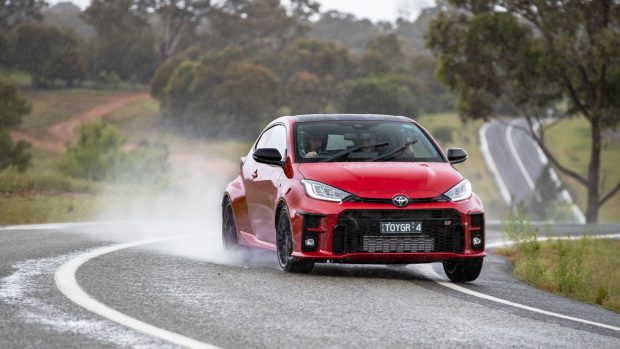 Toyota Australia has now received so many orders for the GR Yaris and GR Yaris Rallye that there are no more delivery slots in 2021 available to customers.
A Toyota spokesperson informed Chasing Cars: "based on our current supply schedule, we are expecting more than 2,000 of these orders to be fulfilled in 2021, with a small percentage to be fulfilled in early 2022."
Demand for the turbocharged, AWD three-cylinder hot hatch is expected to continue into next year. Sean Hanley, Toyota Australia vice president of sales and marketing, told Chasing Cars that additional build slots for Australian buyers were being negotiated with Japan.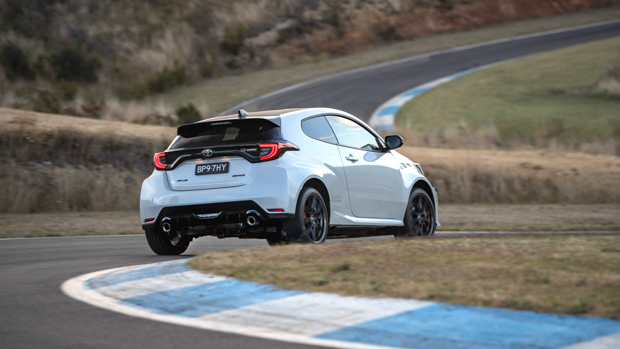 "We are endeavouring to get further allocations of the Rallye and the standard car [for] the second half of 2021. We haven't confirmed a number yet, and we expect that those deliveries wouldn't be until 2022. That's somewhat delayed on what would be a normal delivery time."
Mr Hanley confirmed that neither the standard GR Yaris nor the harder-core GR Yaris Rallye were regarded by Toyota as limited edition vehicles. However, the GR Yaris is not a "free stock car", as Toyota considers vehicles like the RAV4 and Corolla to be.
"We will bring this car in according to demand," Mr Hanley said. "Is [GR Yaris] being treated like a HiLux with thousands in stock all the time? No. We will allocate the car according to natural demand. It is a car for enthusiasts, a special kind of vehicle, and the market is quite niche."
So: if you order a new Toyota GR Yaris or GR Yaris Rallye in Australia now, expect to be handed the keys sometime in 2022.
Toyota GR Yaris 2021: prices in Australia
All prices listed are before on-road costs.
GR Yaris: $49,950
GR Yaris Rallye: $54,500