It looks like the new GR Yaris is already a success, certainly with the affordable promotional pricing of the first 1,000 cars. The only problem? The deal may have been too good – excited punters have already snapped up the entire first drop.
To please those who may have been a little slow on the draw, or are waiting for detailed reviews before putting money down – remember, the GR Yaris hasn't officially launched in Australia yet – Toyota is offering then next 100 examples for $44,950 driveaway.
While that is $5,000 more than the $39,950 the first 1,000 cars sold for, it's still a cracking deal considering the recommended retail price is $49,900, which equates to a driveaway price north of $50,000.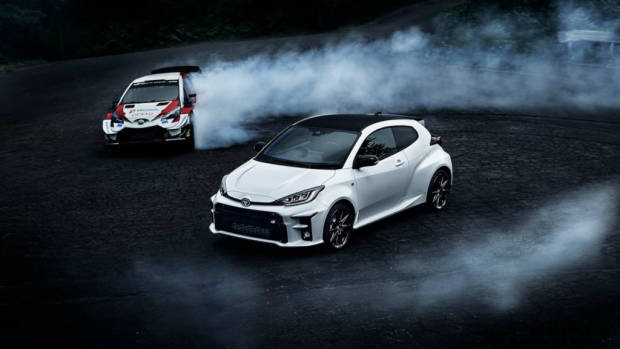 At least this means that enthusiasts clamouring on the internet for a 'real' sports car with a manual gearbox have put their money where their mouth is.
Even Sean Hanley, Vice President of Sales and Marketing at Toyota Australia expressed his surprise: "We deliberately set out to make GR Yaris attainable for sports-car fans – and I'd have to say that even we were a little surprised at how quickly the first Toyota sports car in more than 20 years ignited the market,"
The GR Yaris' recommended pricing may not make financial sense in terms of its size class – you can get a Ford Fiesta ST for $35,879 on the road – but the technology promised is astounding.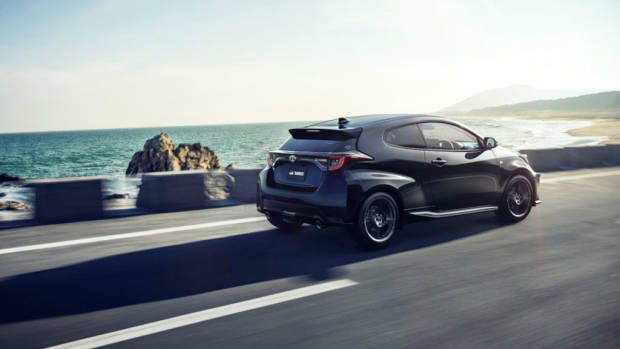 It's as close to a rally car for the road you can get, with a bespoke 1.6-litre turbocharged three-cylinder pumping out 200kW and 370Nm, numbers that are up there with much more expensive hot hatches like the Volkswagen Golf R.
The GR Yaris is arguably more exotic too than similarly priced rivals, too. The bespoke all-wheel-drive system, unique three-door body shell, carbon fibre roof and aluminium doors and bonnet are all things usually associated with six-figure price tag cars.
Toyota has even listened to customer feedback providing a proper six-speed manual gearbox as the only shifting option.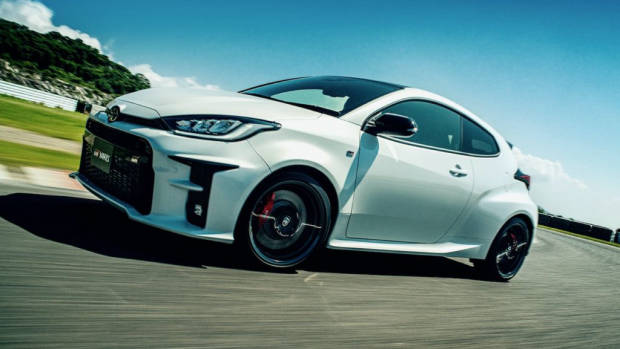 Compare the Yaris to limited edition specials like the Renaultsport Megane Trophy R that cost upwards of $70,000 and was still front-wheel-drive, and it starts to look like good value, even at its full asking price.
We are still waiting on pricing for the limited edition GR Yaris Rallye which will be equipped with Torsen limited-slip differentials on both front and rear axles and stickier rubber when it arrives.
With this GR Yaris, the all-new Supra, a new attainable sports car to follow on from the 86 in development and the GR Super Sports, Toyota –specifically the Gazoo Racing brand – looks to be going from strength to strength.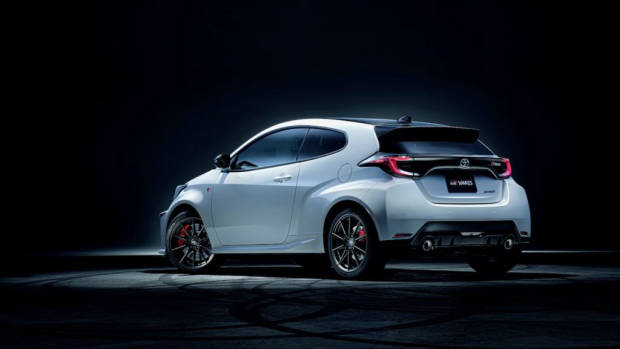 Now we need to get behind the wheel of a GR Yaris to see if the real-world experience lives up the spec sheet and hype the little rally rocket is receiving.