Toyota has announced its intention to switch its hybrid vehicles to emerging solid-state battery technology by 2025 at the latest.
Solid-state batteries have been pitched by the industry as a potential game-changer for fully-electric vehicles as it would allow battery packs to be smaller, be more energy-dense and thus have longer range than what is possible with today's battery chemistry.
Presently, Toyota's petrol-electric hybrid cars use a mix of lithium-ion and nickel-metal hydride batteries. No carmaker has yet adopted solid-state battery technology.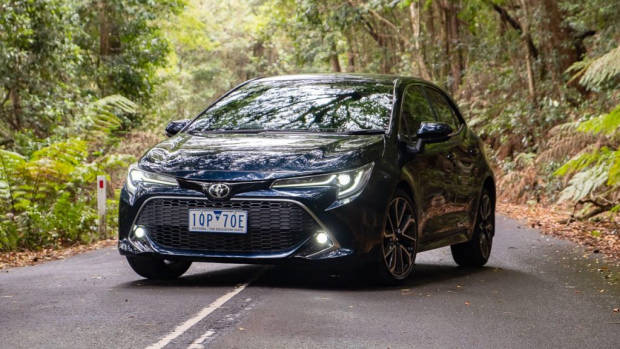 Speaking with Autoline Network, Toyota's chief scientist and executive fellow for research Dr Gill Pratt announced the plans that would see its most popular cars like the RAV4 midsize SUV and Corolla small car harness the developing technology.
"Our plan is to commercialise [solid state batteries] in the first half of this decade, and we are on track to do just that," Mr Pratt said.
Critics of solid-state battery tech say that it is unproven, and still many years away from being commercially viable – but Pratt said using the batteries in hybrid vehicles first made sense to test the limits of this new technology.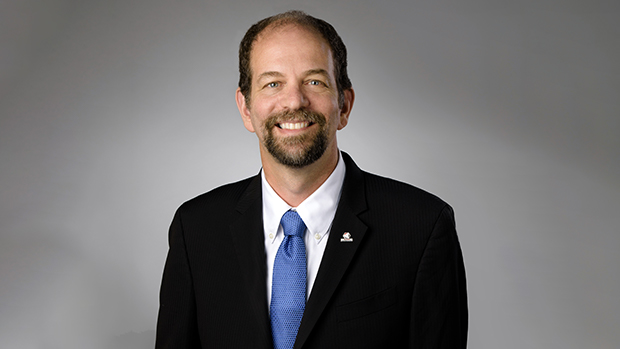 "Our particular use for them in the beginning – it's a little bit unintuitive – we're going to start by using them in hybrid vehicles," he said.
"And the reason for that is, firstly, the battery pack is smaller so it's less sensitive to cost, and second, the amount of cycling that goes on in a hybrid vehicle for the battery is actually a tougher test."
Toyota has repeatedly said that it will continue to produce hybrid vehicles alongside a new range of fully-electric vehicles led by the BZ4X midsize SUV, which uses lithium-ion batteries and is set to arrive in Australia in late 2022 or early 2023.
The lightweight characteristics of solid-state batteries over their lithium-ion counterparts mean it is reasonable to expect an increase in fuel efficiency in hybrid vehicle applications.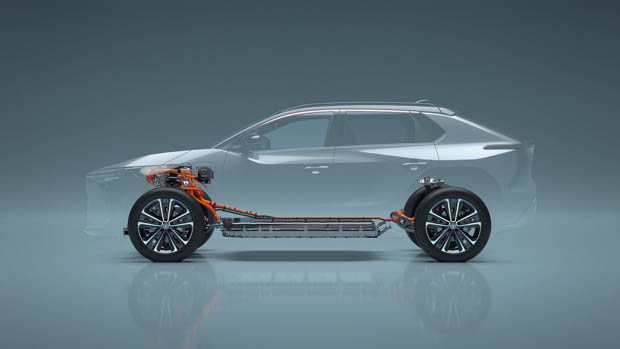 The chief scientist did state that the technology would be an important step forwards for fully-electric vehicles and noted that his team already had a prototype up and running.
"One of the great hopes for solid-state batteries is – alongside greater energy density, long lifetimes, and lower cost – also a potential to charge them much faster," he said.
"We want to start by putting them in vehicles where we believe they are both the most well-suited in terms of lifetime, and also that will exercise them sufficiently so that as cost continues to come down we can roll them out in the future in fully-electric vehicles."
Toyota is far from the only car manufacturer eyeing the technology, with Nissan recently announcing plans to introduce solid-state batteries into its EVs by 2028 in order to bring down the cost of its battery packs from $157/kWh today to $75/kWh.
Mercedes-Benz also announced late last year that it had invested an unspecified two-digit million-dollar sum in U.S.-based solid-state battery specialist Factorial Energy, after Hyundai and Kia penned a similar agreement with the group back in October 2021.