As the Toyota GR86 sports car edges closer to a late 2022 Australian release, the Japanese carmaker has been busy building hype built around its legendary 86 moniker.
While the modern Toyota 86 coupe has only just entered its second generation, the tall tale behind the numerical badge finds its origins in a humble Toyota Corolla and the AE86 (1984-1987) chassis code.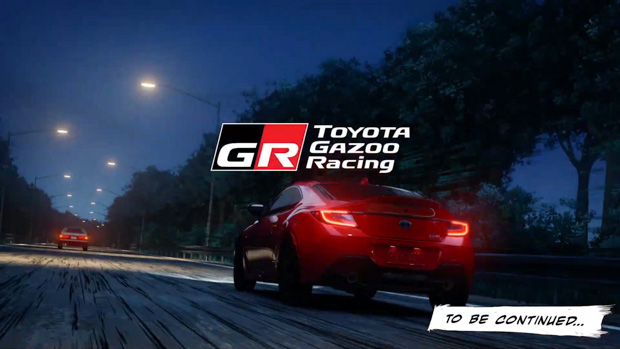 We never got this exact Corolla in Australia – our official 1983 RWD Corolla Levin made do with a mix of US-market 4AC engine with Japanese tail lights and other peculiarities – though private AE86 imports exist and fetch over $35,000 even with high mileage.
Part of the reason for the collectability of the AE86 is found in the black and white livery made famous by the Initial D anime series, in which protagonist Takumi shreds mountain roads on his way home from delivering tofu for his dad in a humble black-and-white Sprinter Trueno GT-Apex.
With the new GR86 primed to launch after undergoing additional chassis tweaks to further differentiate it from its Subaru BRZ cousin, Toyota's American division decided to play on the AE86 legend in its latest 15-second ad titled "Mastering the Craft".
Watch Chasing Cars go drifting with the king, Keiichi Tsuchiya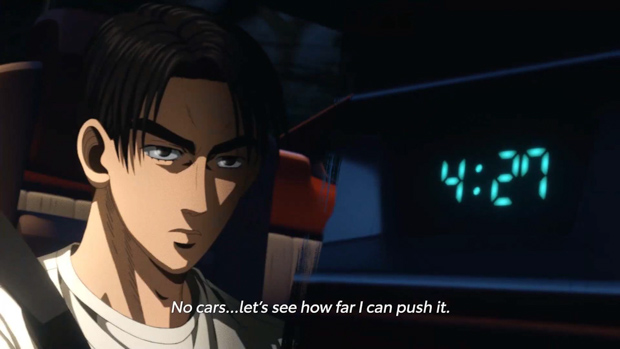 What does a 90s Japanese TV series have to do with the new GR86?
The Initial D series featured young people racing down mountain roads (or touges) under the cover of darkness in many of the Japanese sports cars fetishised today – the Nissan GT-R, Toyota Supra, Subaru WRX and Nissan Z.
Takumi is the young underdog that uses his driving skill and plucky AE86 to famously keep pace with an FD Mazda RX-7 (1991-2002) on a downhill run.
Like the first-gen 86 sports car, the AE86 wasn't a powerhouse developing 98kW and 149Nm from its '4AGE' twin-cam 1.6-litre four-cylinder petrol engine that revved to 7800rpm. What made this engine legendary was its tuning potential, and the car's light weight (970kg) meant it became a favourite among drifters and circuit racers alike.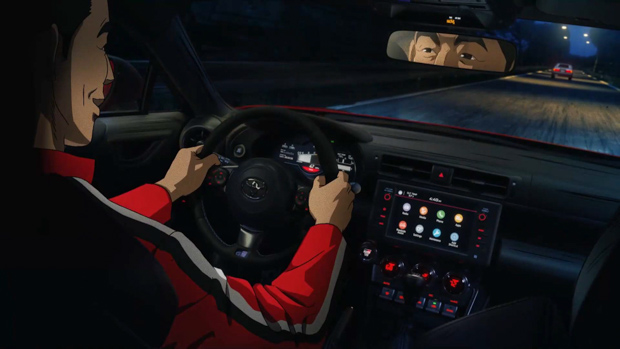 The new sports car is powered by a much larger 174kW/250Nm 2.4-litre boxer four-cylinder engine, but retains the low weight philosophy of the original AE86.
And although the AE86 and GR86 might look totally different, the pair share an ethos of being fun, lightweight and affordable.
Australian buyers of the latest GR86 will be waiting until the latter half of 2022 to pick up their new cars – though those who have opted to order its twin, the Subaru BRZ, will get their car sooner – with deliveries starting in late January.