Although the Toyota GR 86 will make its first public appearance at Bathurst on December 3, owners won't be able to get their hands on one for around another 12 months.
Toyota Australia says the car won't be ready in dealerships until the second half of 2022, which means that more than 18 months would have elapsed since the car's global reveal.
To contrast, Toyota's twin, the 2022 Subaru BRZ, has already sold much of its first allocation and the first customer deliveries are still scheduled to commence in the first quarter of 2022.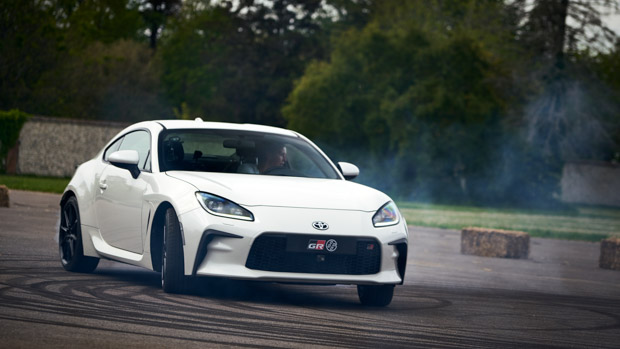 Is the new GR 86 worth waiting for?
For 2022, the new GR 86 features a larger engine producing more power and torque than before and now makes 173kW of power and 250Nm of torque.
Engine displacement has risen to 2.4-litres over the old 2.0-litre flat four unit and Toyota says it has addressed the torque dip problem that plagued the old car.
The car is relatively lightweight, too, with an aluminium bonnet, roof and front fenders. Toyota says the GR 86 has a lower centre of gravity than ever before and has 50 percent greater body rigidity.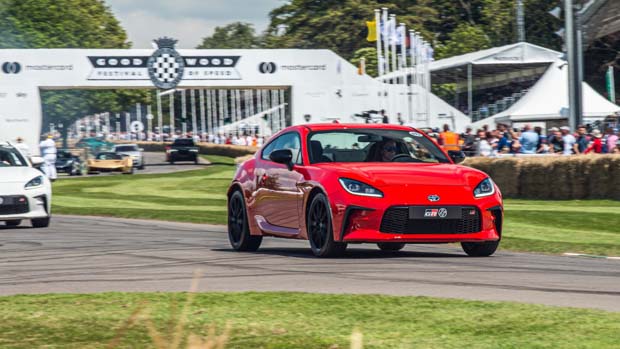 Both the GR 86 and BRZ will be available with both manual and automatic transmission options.
What is the GR 86 expected to cost?
While pricing is still yet to be confirmed by Toyota Australia, Chasing Cars has estimated that the new base model manual version will come in at around $35,000 before on road costs.
The automatic could bring prices up to somewhere around the $42,000 mark, but again nothing has been confirmed yet.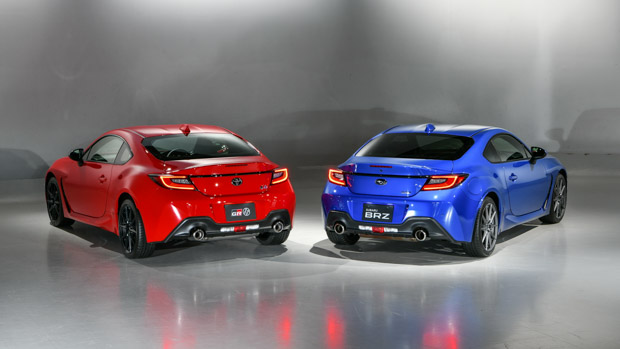 Subaru's BRZ twin has been priced at $38,990 for the entry level manual and $40,190 for the S model manual. To get an automatic, you will need an extra $3800.
It is likely that base GR and higher-specification GTS variants will return for the Australian Toyota GR 86 lineup.