Toyota will back the Toyota Gazoo Racing Australia 86 Series for another four years, the company has announced at a press conference at Sydney Motorsport Park, supported by the company's upcoming second-generation GR86 coupe. 
The 86 Series will utilise the brand new GR86 as the bedrock for a platform that is lighter, more powerful and more agile than its predecessor and will start from 2024.
The Gazoo Racing Australia 86 Series has been a breeding ground for developing race car drivers ever since it was formed back in 2016.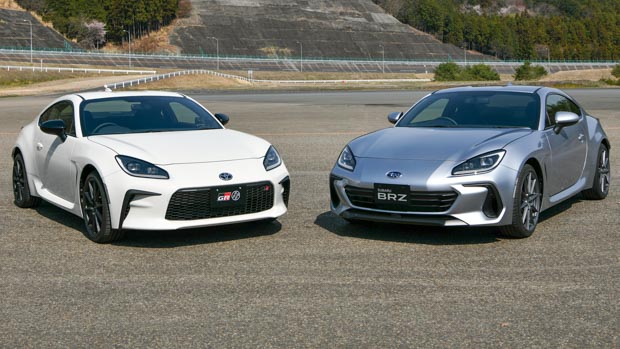 Races take place at many of Australia's most famous circuits including Mount Panorama at Bathurst, the Gold Coast 600 and Adelaide.
Relatively cheap at $10,000 per racing weekend
Significant work has been done to make this type of racing as affordable as possible with the new car having similar running costs to that of the outgoing model.
Although it sounds significant, the organisers of the Toyota 86 Series believe that spending $10,000 for a race weekend is extraordinarily inexpensive compared to other racing series.
"It's not Formula One, it's not supercars, not GT racing. It's affordable production car racing," said former Australian race car driver and presenter Neil Crompton.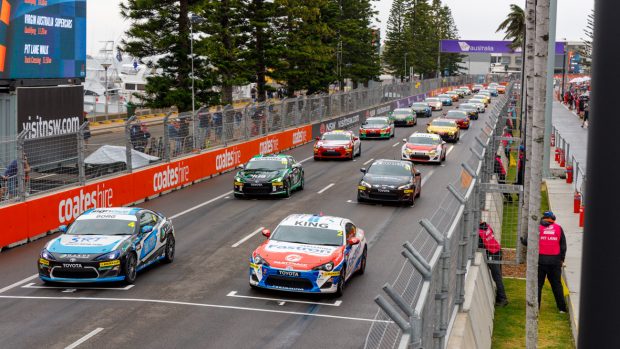 The Toyota Gazoo Racing Australia 86 Series has been taking place since 2016 using mainly standard fit Toyota 86 sports coupes.
The championship is designed to help up-and-coming drivers demonstrate and develop their skills at some of the best racing circuits in Australia.
Every round, two professional drivers are invited to compete against a pool of 35 talented race car drivers for a spot on the podium.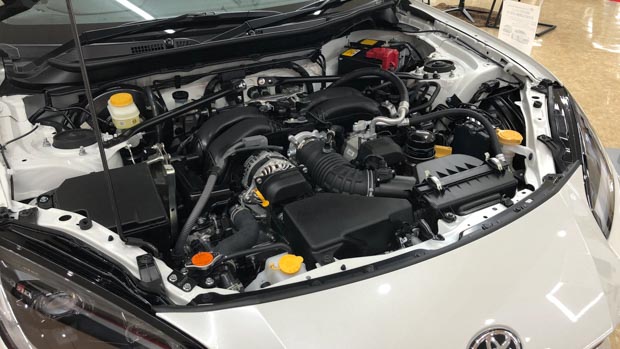 Drivers such as Brock Feeney who are now racing in the highest pedigree of Australian motor racing, V8 Supercars, began in the 86 Series where they were able to hone their skills and develop further as a driver.
Beginning in 2023, Toyota Gazoo Racing will also open a scholarship program to help recruit new talent to the racing industry.
The 86 Series is part of Toyota's growing portfolio of performance racing involvement including the World Rally Championship, World Endurance Championship and the Australia Rally Championship which is represented by the Bates family of rally drivers.