A leaked manufacturing document has hinted at the possibility that Toyota intends to build a special edition GR86 coupe to celebrate the model's 10th year on sale in North America.
The document was shared online to New Nissan Z and shows the VIN breakdown that was sent from Subaru North America to the National Highway Traffic Safety Administration, a US-government run body that is part of the Department of Transportation.
The listing reveals a Premium 10th anniversary and Premium 10th anniversary with EyeSight safety are planned, hinting at the possibility that both a manual and automatic transmission options will be available when the pair arrive in 2023.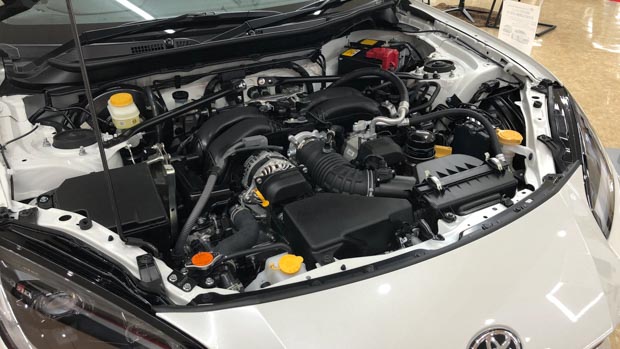 This is due to the fact that Subaru's EyeSight safety system (fitted on both the GR86 and its BRZ twin) is largely not compatible with manual transmissions.
Similar plans for a special anniversary Subaru BRZ were not found in the document despite the coupes being built in the same factory by Subaru in Japan.
While the listed models appear to be destined for the US it's likely that more special edition models will be rolled out around the world with many major markets including Japan and Australia celebrating the 10-year milestone in 2022.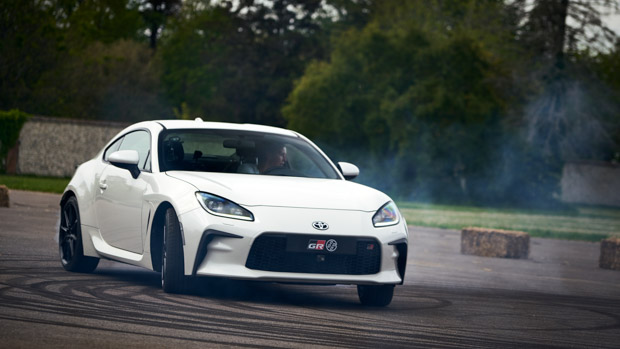 Toyota Australia is set to release the GR86 in the second half of 2022, however it will more likely be the last quarter of the year.
Chasing Cars has previously discussed the past and emerging history of the 'ToyBru' twins in a dedicated article on the subject.
What could this 10th anniversary special edition entail?
With the second-generation GR86 only recently being launched in America in November 2021, it's unlikely that the changes will be significant but additional performance parts are not out of the question.
The special will likely include many aesthetic differences over the standard car including things such as a different front bumper, side skirts, rear wing and different wheels, possibly coloured in dark grey or black for a contrasting effect.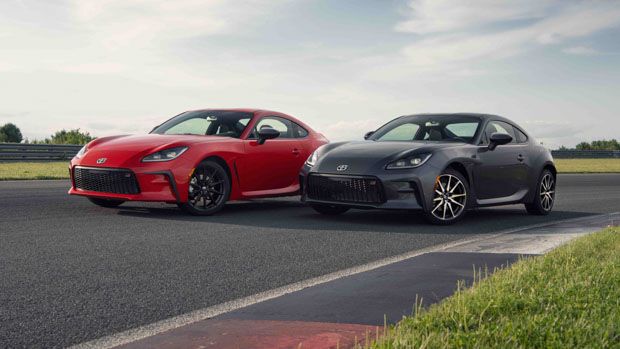 Less likely are performance modifications such as a different air intake, a sports exhaust system or even a lighter, lowered suspension system and upgraded brakes.
The GR86's power comes from a 2.4-litre naturally-aspirated flat-four engine that produces 174kW/250Nm. That is a healthy 21kW/38Nm increase over the previous 2.0-litre FA20 flat four.
At this point, it is unlikely this 10th anniversary model will be sold in Australia however a globally released special edition is possible.