The new Toyota GR86 coupe has already completely sold out in the United Kingdom after being on sale for just 90 minutes. 
According to UK publication Autocar, the two-door rear-wheel drive sports coupe has reached the peak of its first allocation with no signs of more cars to come for the British market.
The success of the 2.4-litre GR86 in the UK bodes well for the car's reception in Australia, with customer deliveries expected to start around September/October 2022.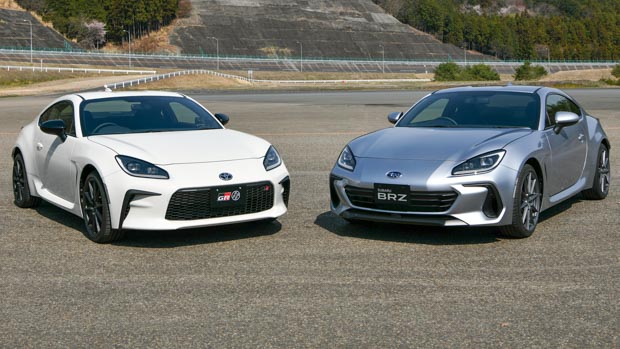 Production of the GR86 for the United Kingdom will only last two years according to Toyota, as the car does not comply with incoming crash regulations overseas. 
The GR86 is the twin of the Subaru BRZ, which launched in Australia at the start of 2022. Subaru had delivered 242 examples of the new BRZ in Australia as of the end of March.
A Toyota spokesperson told the UK publication that "the rush to secure a car reflects the hugely enthusiastic reception given to early prototypes by the UK's automotive media, and the fact that the car will come to the end of its production run in Europe within two years."
UK deliveries of the Toyota GR86 are scheduled to begin in July this year.
What about deliveries scheduled for Australia?
As opposed to the release of its twin sibling, the Subaru BRZ, the Toyota GR86 has been severely delayed here in Australia.
Enthusiasts aren't likely to get their hands on a new Toyota GR86 until the third quarter of 2022, however this could be delayed further until at least the end of the year.
The main reason for this is that Toyota said they needed more time to fine tune a unique suspension tune designed specifically for the GR86.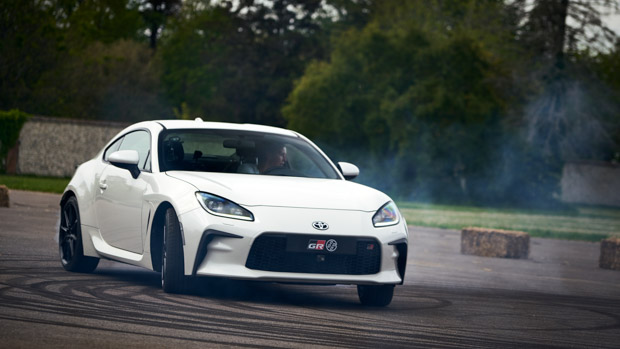 Toyota said they were unsatisfied with how similar both the GR86 and BRZ were to drive, so the extra time was needed to make sure both were unique to each other.
The engine, differential and transmission will all be shared across the two platforms, which means that both cars will have the uprated 2.4-litre boxer four-cylinder engine under the bonnet which produces more power and torque than before – 173kW/250Nm to be precise.
While the GR86 is already in production in Japan and sold in both its home country and the USA, it begs the question as to why Australians are forced to wait so long for the same car. 
While pricing is yet to be set for the GR86 here in Australia, Chasing Cars has estimated that the base manual could start at around $35,000 while an automatic could set buyers back around $42,000.