Almost nine years since the game-changing original BRZ went on sale in Australia (alongside its Toyota 86 twin), Subaru's rear-drive, flat-four sports coupe is back for generation two, and it's already a sales hit.
Offered in two high-grade spec levels – BRZ Coupe ($38,990) and BRZ Coupe S ($40,190), with a six-speed auto costing $3,800 more – online and dealer orders opened a week ago and already more than 50 percent of the initial 500-unit allocation for 2022 has sold.
"We're very humbled that the new BRZ has resonated so strongly with Australians," Chloe Fraser, PR & corporate communications manager for Subaru Australia told Chasing Cars. "We're obviously very much looking forward to cars arriving in dealerships later this year or very early next year so that customers can get the opportunity to jump in the car and test it for themselves."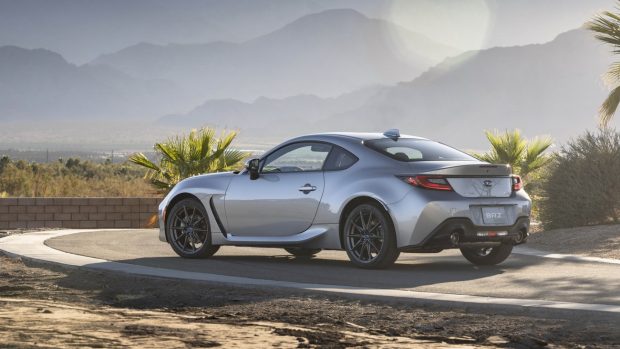 When will more new BRZs become available?
The 500-unit batch wasn't expected to last until Q2 of 2022, however with more than 250 BRZs sold in seven days, Subaru says it should be able to secure more when it needs to.
"We took a first allocation of 500 to give our dealers and customers confidence of what is available beyond that 500," said Ms Fraser. "We don't have that number as of yet [the number of BRZs available beyond the initial 500] but they will start to open those up when we've got some clarity on subsequent allocations."
In terms of actual deliveries, "they will start in Q1 and we anticipate that will flow over into quarter two, though there's no set-in-stone timeline. It all depends on when we get the vehicles and deliveries out to customers," she said.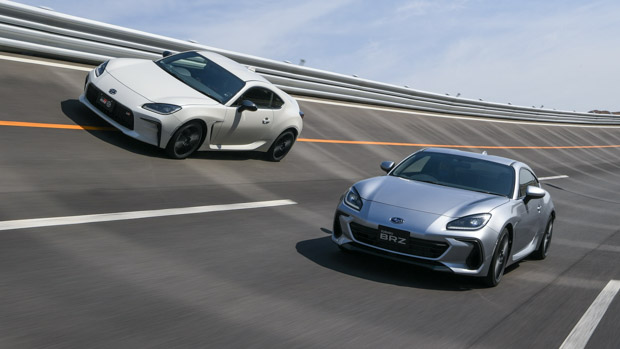 Higher prices, better equipment for 2022 BRZ
While Toyota is expected to again offer an entry-level 86 GT, like in the previous generation (and the latest model in the US), Subaru is following a more premium path with the new BRZ based on historical buyer preferences.
The six-speed manual $38,990 BRZ Coupe boasts 18-inch alloys with Michelin Pilot Sport 4S tyres, a torsen limited-slip differential, digital instruments, an 8.0-inch touchscreen with digital radio, navigation and Apple CarPlay/Android Auto, as well as blind-spot monitoring, rear cross-traffic alert and six colour choices, including a unique-to-Subaru 'WR Blue'.
The $40,190 BRZ Coupe S adds leather/Alcantara upholstery and front seat heating.
Six-speed automatic versions cost $3,800 more and bring Subaru's extensive 'Eyesight' active-safety suite including adaptive cruise control, lane-keep assist, lead-vehicle alert and auto high-beam.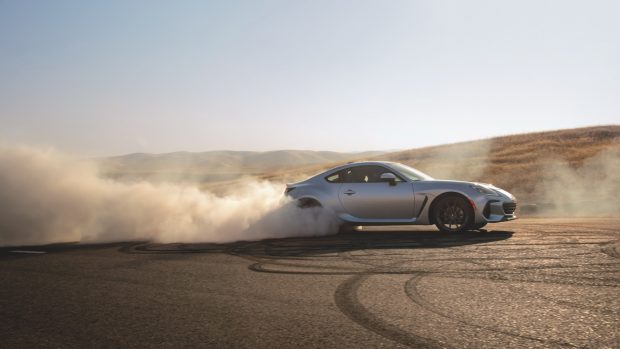 How do you order a 2022 Subaru BRZ?
A $1,000 deposit can be placed with Subaru Australia or with your preferred local Subaru dealership in order to secure a BRZ in your choice of colour, transmission and specification. Early buyers will be rewarded with a leather BRZ keyring once they take delivery of the car. 
Given that more than 250 of the initial 500-unit allocation have already sold, future orders are likely to be delivered around March 2022.