The highly anticipated Subaru BRZ is finally almost in Australia, with first examples of the 2022 BRZ being delivered to customers next week.
Several BRZs have been spotted sitting in Sydney dealerships and driving around town across the country after the first allocation of the car sold out in early December.
Subaru is launching the new BRZ in Australia well ahead of its Toyota GR86 twin that has been delayed until the second half of 2022, with Toyota citing an intention to further tune the suspension of the GR86.
For Toyota fans, that means the wait will be over 18 months since the car was initially revealed to the public.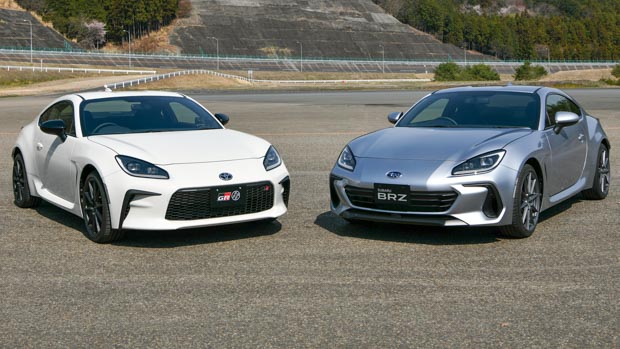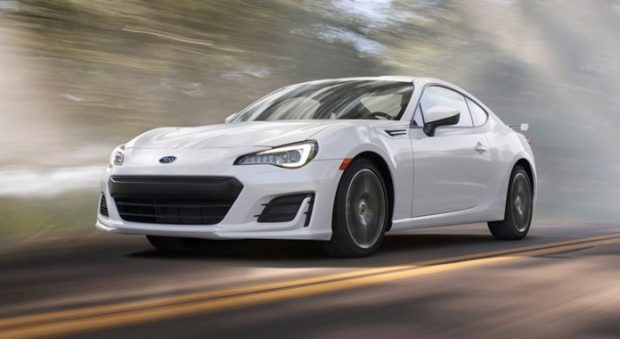 What's new for the 2022 BRZ?
The new BRZ uses an upgraded version of the rear-drive platform found on the original vehicle and its Toyota 86 twin.
One of the most significant improvements in the new car is its engine, which has grown from 2.0-litres to 2.4-litres of displacement. Power is up 18kW and 45Nm over its predecessor to 173kW/250Nm.
While there is still no turbocharger in sight, Toyota/Subaru fans will be happy to learn that the infamous 'torque-dip' has been fixed for the new car – or so the brands say. Chasing Cars will be driving the 2022 BRZ next week in order to find out.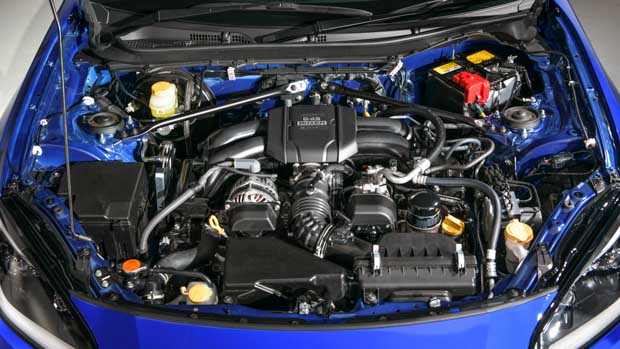 A six-speed manual gearbox is standard in the 2022 BRZ, while a six-speed automatic transmission is a fairly steep $3800 option. Every BRZ features a Torsen limited-slip differential.
Two specifications of BRZ are available in Australia: a base BRZ Coupe priced at $38,990 for the manual and $42,790 for the auto, and a slightly more premium Coupe S trim priced at $40,190 in manual and $43,990 for the auto.
The standard model includes 18-inch wheels and Michelin Pilot Sport 4S tyres. The Coupe S variant steps up specification to include heated leather/alcantara seating.
Compared to the previous car, there has been a 60 percent increase in torsional rigidity up front, which should make the BRZ handle better than ever. The BRZ also features lighter aluminium suspension components when compared to the steel items found in the GR86 twin.
Inside, there is a new 7.0-inch digital gauge cluster for the driver and a 8.0-inch touchscreen with wired Apple CarPlay and Android Auto smartphone mirroring for all of your infotainment needs.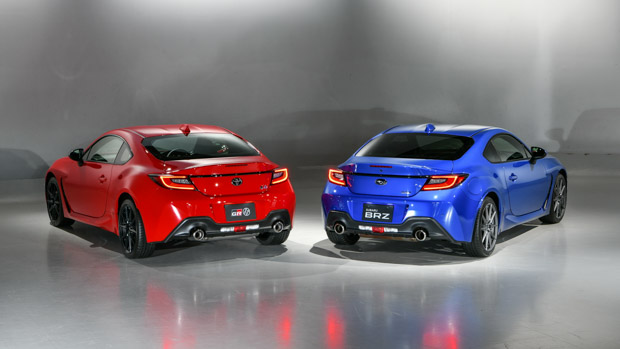 Standard safety equipment on the automatic transmission variants includes blind spot monitoring and rear cross-traffic alert, but automatics also receive Subaru's Eyesight safety suite which includes AEB, adaptive cruise control and lane keep assist.
This Eyesight package is not included with manual versions of the BRZ but Subaru said it is working to get these features put into the manual version when it can.
Subaru BRZ 2022: prices in Australia
All prices listed are before on-road costs.
BRZ Coupe manual: $38,990
BRZ Coupe auto: $42,790
BRZ Coupe S manual: $40,190
BRZ Coupe S auto: $43,990