After initially selling out in just a couple of months, the Subaru BRZ is back in 2023 form with no specification changes over the outgoing 2022 car, although it is slightly more expensive than before.
Interested parties can now order their BRZ online through the Subaru Australia website or by visiting a local dealership. 
Subaru Australia told Chasing Cars that there is currently no cap on the allocation for the 2023 model year, unlike the original allocations which were limited to 500 units per shipment.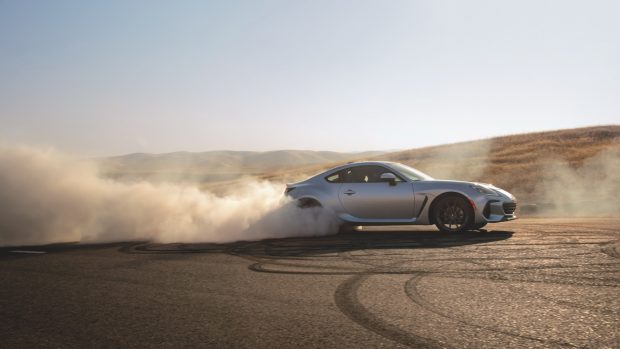 This is great news for BRZ enthusiasts who can now be confident they're much more likely to acquire Subaru's sports coupe before the 2023 allocation is exhausted.
The closely related Toyota GR86 will also be available in Australia but won't launch here until late in the third quarter or early in the fourth quarter of 2022 due to work being undertaken to finesse its suspension tune. 
BRZ quick spec guide
The Subaru BRZ is powered by a re-engineered 2.4-litre naturally aspirated flat-four which produces 173kW of power and 250Nm of torque, an increase of 18kW/45Nm over the previous generation's 2.0-litre flat-four.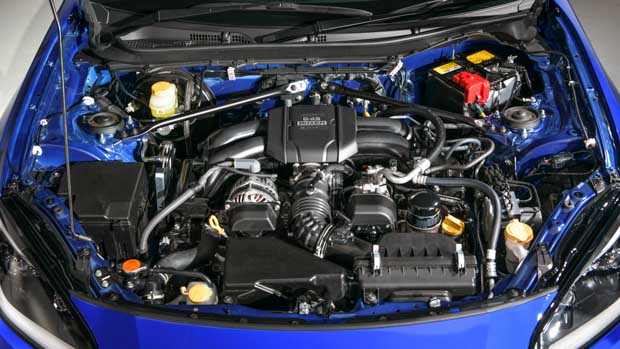 This engine can be mated to either a six-speed manual transmission or a six-speed torque-converter automatic transmission.
Major updates over the last car include a fresh body design, more advanced safety systems (for the automatic, only), a classier interior with a redesigned dashboard, upgraded suspension, and a built-in 'duckbill' rear spoiler for extra cool points.
Subaru BRZ 2022: prices in Australia
All prices listed are before on-road costs.
BRZ coupe manual: $40,290 (+$1300)
BRZ coupe auto: $44,090 (+$1300)
BRZ Coupe S manual: $41,590 (+$1400)
BRZ Coupe S auto: $45,390 (+$1400)