Subaru has confirmed the BRZ 10th Anniversary Special Edition 'S' is on its way to Australia and is expected to roll onto local showrooms later this year.
As the name suggests, the special edition is a celebration of the Subaru BRZ and Toyota 86 coupe's 10 years on sale together, after first going on sale locally in June 2012.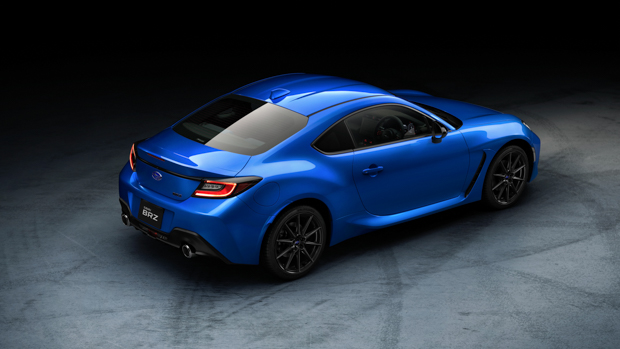 Toyota will bring its own version of the GR86 10th Anniversary Edition to Australia in September, with just 86 examples slated to be sold locally.
Subaru hasn't stated how many special-edition BRZs will be sold in Australia but confirmed that the variant will be sold exclusively in 'WR Blue' and feature a number of unique interior and exterior styling details.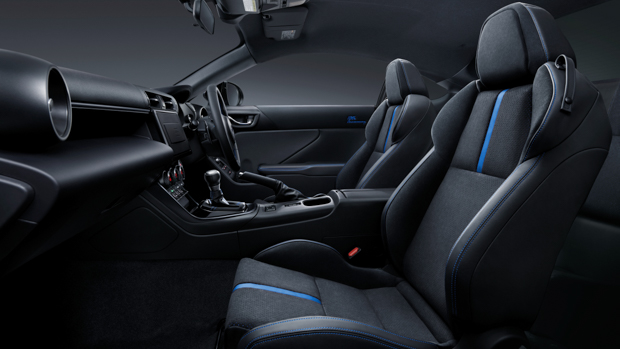 While the full list of changes has yet to be revealed, the images show key modifications such as a 10th Anniversary logo imprinted on the sides of the doors and rear window, as well as a contrasting blue stripe and stitching on the front seats.
The images also show that the 8.0-inch touchscreen has been removed in the special edition, likely to preserve a more pure driving experience without distraction, though it's equally likely that this screen could make an appearance in Australian-delivered models.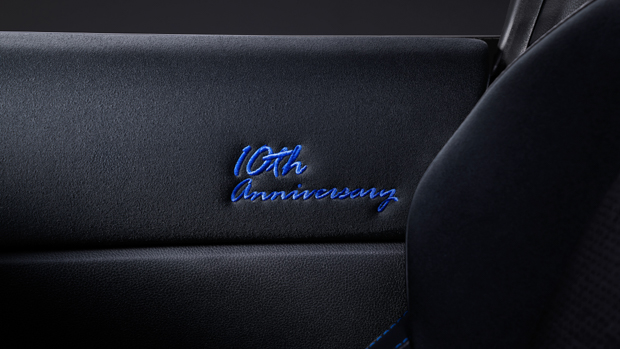 It's unlikely that any performance changes will be made to the chassis or drivetrain, though the choice of either a six-speed manual or automatic transmission could be offered.
The second-generation BRZ is currently fitted with a 2.4-litre flat-four petrol engine that sends 174kW of power and 250Nm of torque straight to the rear wheels.
Subaru BRZ 2022: prices in Australia
All prices listed are before on-road costs.
BRZ coupe manual: $40,290
BRZ coupe auto: $44,090
BRZ Coupe S manual: $41,590
BRZ Coupe S auto: $45,390
BRZ 10th Anniversary Special Edition 'S': TBC