Subaru has confirmed that it has sold out its first allocation of the next generation BRZ sports car, with 500 cars now sold to Australian customers – exhausting the first allocation.
Within a week of the release in September of the first batch of second-generation Subaru BRZ coupes in Australia, 250 units had sold – and it took just over two months to clear the full 500.
Subaru says the first BRZs have arrived in Australia and deliveries will commence in the coming weeks – just in time for Christmas.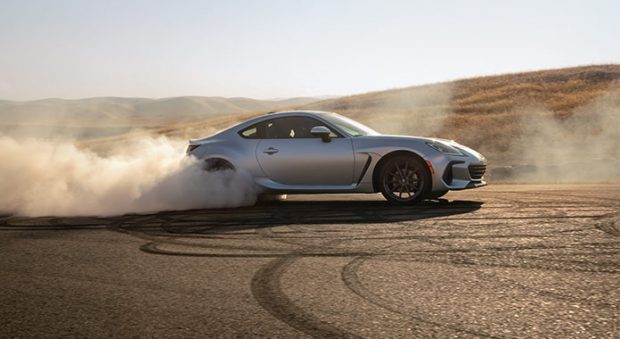 The second-generation BRZ lineup kicks off at $38,990 before on-road costs for a six-speed manual, while a six-speed automatic commands a $3800 premium. An upmarket BRZ S trim with heated seats costs a further $1200 over the entry-level grade.
The new BRZ comes fitted with the same 2.4-litre boxer four-cylinder as its Toyota GR 86 twin and produces 173kW of power and 250Nm of torque – increases of 18kW and 45Nm over the outgoing model. Engine size has also increased from 2.0-litres to 2.4-litres.
Arrival date of second BRZ batch not yet known
If you've missed out on the first allocation, Subaru Australia currently can't tell you when you will be able to order – or receive – a 2022 BRZ, but the brand hopes to announce a second batch "in due course…but sooner rather than later."
A spokesperson for Subaru Australia would not be drawn on the reasons behind the delay in confirming arrival dates for a second batch of local-specification BRZ units.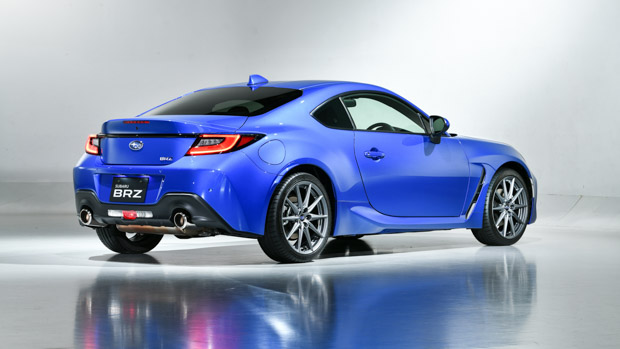 Subaru has advised customers who would like to get in the queue for a 2022 BRZ – and those who missed out on the first batch – to submit an expression of interest on the brand's website.
However, seriously interested BRZ buyers can also put down a deposit with a Subaru dealer to guarantee their place in the queue for a vehicle in the second batch of BRZ coupes to land in Australia.
The monetary amount for a deposit to hold a spot in the queue is left up to the dealers. Production and arrival dates are not able to be provided to customers at this stage, though news on this front is expected in the coming months.
BRZ to arrive 9 months ahead of Toyota GR 86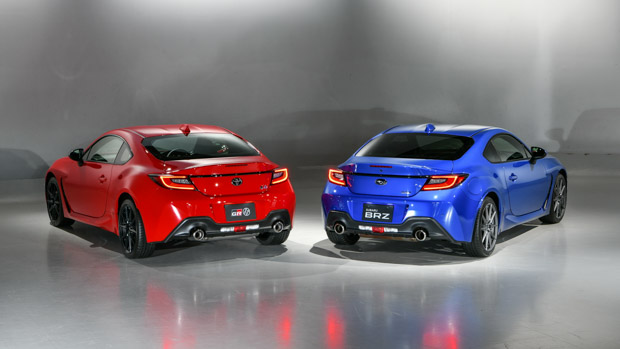 While the first allocation of the Subaru BRZ has been and gone, Toyota on the other hand has said that the GR 86 won't be ready in dealerships until the second half of 2022, which will be 18 months since the car's global reveal.
Chasing Cars has estimated that the Toyota GR 86 could cost somewhere around the $35,000 mark before on road costs are added, but automatic versions could push past $40,000.
The GR 86 made its Australian public debut at Mount Panorama for the Bathurst Great Race on December 3rd but Toyota fans will have a much longer wait before they can get into the driver's seat.
Subaru BRZ 2022: prices in Australia
All prices listed are before on-road costs.
BRZ Coupe manual: $38,990
BRZ Coupe auto: $42,790
BRZ Coupe S manual: $40,190
BRZ Coupe S auto: $43,990