The new Subaru BRZ Coupe is proving to be quite the sales superstar in Australia, selling most of its first allocation within only two months. 
Subaru Australia told Chasing Cars that in September more than 250 examples of the sports car had been sold within the first week of release. 
The news comes as Toyota announced it has pushed back the launch of the closely-related GR 86 to almost 18 months after its global unveiling, where it will not arrive here until the third quarter of 2022.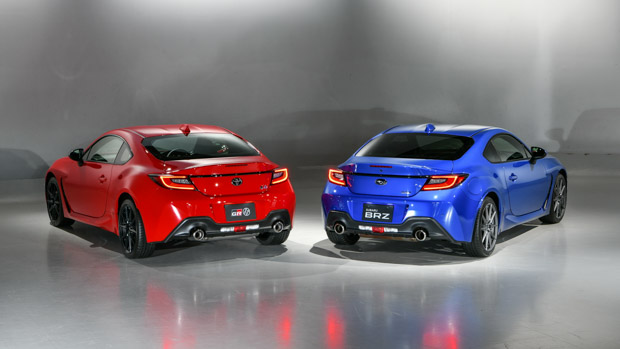 The BRZ is offered with two grade levels, known as the Coupe and Coupe S, with the BRZ manual starting at $38,990 and topping out at $43,990 for the high spec S variant in automatic guise.
Only 90 examples of the BRZ Coupe are still available in the first allocation.
Blair Read, general manager of Subaru Australia, said the reception for the Subaru BRZ had been very positive.
"We are delighted by the reception for the all-new Subaru BRZ. The number of Australian customers already eagerly awaiting delivery to their driveway is testament to the great package the Subaru engineers have delivered with the next generation BRZ," Mr Read said.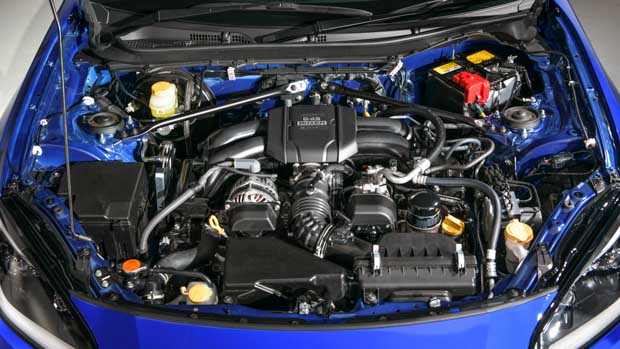 The Subaru BRZ, just like its Toyota GR 86 twin, has been improved for 2022 and now sports a larger 2.4-litre flat four 'boxer' engine which produces 173kW of power and 250Nm of torque. It remains naturally aspirated, despite a turbocharged version of the same engine being available in the upcoming Subaru WRX.
The base model boasts an array of equipment including 18-inch alloy wheels, Michelin Pilot Sport 4S tyres, a limited slip differential, digital instruments, an 8.0-inch touchscreen and Apple CarPlay/Android Auto.
When will the BRZ arrive in Australia?
First orders are scheduled to arrive in showrooms in the first quarter of 2022 according to Subaru Australia. Those orders will likely flow into the second quarter of 2022 and beyond.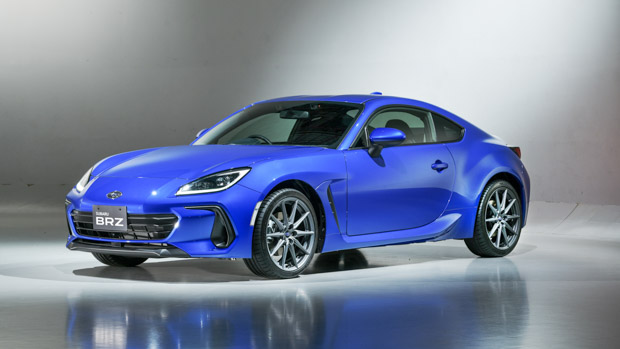 The Toyota GR 86 has been delayed by almost a year and will not arrive in Australian showrooms until the second half of 2022 at the very earliest.
That means it will be over 18 months from global launch to cars physically arriving in Australian showrooms.
If you are interested in buying the BRZ/GR 86, it might be worth contacting your local Subaru dealership to see if you can nab one of the last available cars in the first allocation.
Don't fear, more cars will be on their way once the first allocation sells out.
Subaru BRZ 2022: prices in Australia
All prices listed are before on-road costs.
BRZ Coupe manual: $38,990
BRZ Coupe auto: $42,790
BRZ Coupe S manual: $40,190
BRZ Coupe S auto: $43,990