Subaru Corporation has been forced to temporarily halt production in its Japanese factories tasked with manufacturing popular models such as the Forester midsize SUV and Outback wagon.
In a statement, the manufacturer said the changes would affect its facility in Gunma which includes the Main Plant and the Yajima Plant in charge of vehicle assembly, along with the Oizumi Plant that constructs engines and transmissions.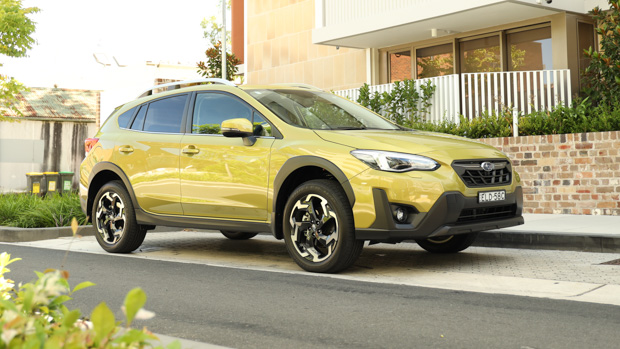 The plants will all cease production for a significant period of six working days from the end of January into early February.
While Subaru hasn't said which cars will be affected specifically, the plants in question are responsible for the supply of all Australian-delivered models – including the new-gen BRZ and Toyota GR 86 – but that does not necessarily mean local buyers will be affected.
These models include: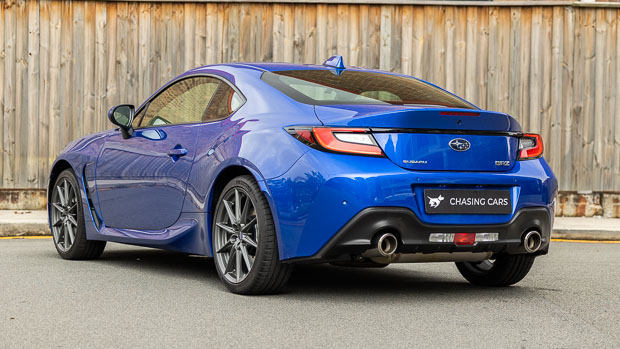 Will Australian Subarus be affected?
In light of this new information, a spokesperson from Subaru Australia told Chasing Cars it was investigating how the vehicle supply to our market would be affected.
"Subaru Australia is currently working with Subaru Corporation to understand any potential impact on local supply," a spokesperson said.
"Any potential impact will be communicated to affected customers and Subaru's dealer network."
It comes after Toyota Motor Corporation recently announced similar delays for a wide range of models, including its RAV4 midsize SUV and C-HR small SUV, during January and February.