The Toyota Motor Corporation (TMC) has announced significant production delays on some of its most popular models including the RAV4 midsize SUV and the new-generation Lexus NX.
In a statement released overnight, Toyota said it has been forced to cut its February production expectations by 150,000 units to around 700,000.
The adjustment means that TMC (which includes the Toyota, Lexus and Daihatsu brands) will be unlikely to hit its production target of 9 million units by the end of the Japanese fiscal year ending on March 31.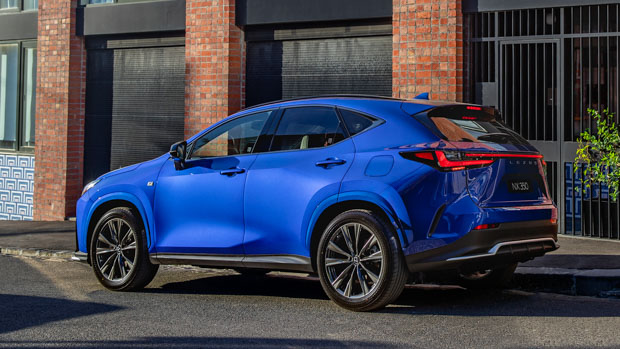 A goal of 9.3 million units was originally set for the period but direct and indirect effects of the Covid-19 pandemic has forced it to readjust its expectations, despite some renewed stability in many of its factories towards the end of 2021.
Toyota pointed to the global semiconductor shortage as the reason for its recent setback but said it was working to strengthen the durability of its supply chain.
"With regards to the shortage of semiconductor-related parts, we will continue to examine the situation and consult with all companies involved in considering the use of substitutes where possible in anticipation of a continuing shortage," a Toyota spokesperson said.
What models are being affected?
Toyota painstakingly outlined which models would be affected by the production stoppages – some being hit considerably harder than others.
Chasing Cars has reached out to Toyota Australia for clarification on which models will affect local customers but a direct impact of some kind appears more than likely.
Toyota listed the below cars and SUVs as missing at least 10 days of production: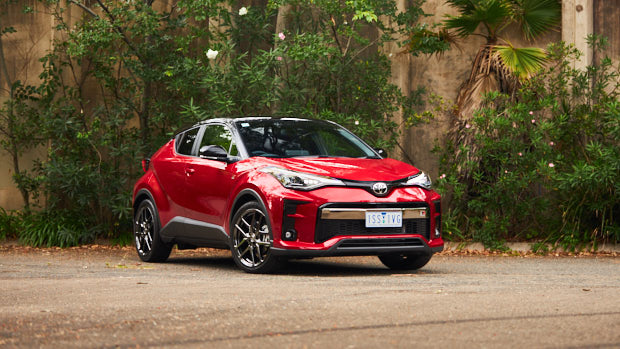 Other models have fared better and will only see a delay of two days, including:

Global procurement manager Kazunari Kumakura told Automotive News Europe that roughly half of the production shortages would come from its factories in Japan.
Kumakura-san said that TMC foresaw a loss of around 25,000 to 35,000 vehicles from its plants in North America.
Toyota Australia encouraged its customers to reach out to their local dealership to see how the planned delays would affect them specifically.
"Together with our parent company, (Toyota Australia) are doing everything we can to get customers into their new Toyota vehicles as soon as possible," a Toyota spokesperson said.
"We apologise to customers experiencing delays and sincerely thank them for their patience."
It remains to be seen how deeply these February production stoppages will affect the supply of Toyota and Lexus vehicles to Australia, though it seems buyers will still need to be patient if they are looking to buy a new car in 2022.