Toyota fans will soon get a sneak peak at the upcoming GR 86 coupe when it makes its first public appearance at Bathurst on December 3.
But there is still quite the wait for those wanting to purchase one: first examples of the GR 86 are set to arrive in the second half of 2022 with first examples likely to sell out quickly.
A pre-production model is scheduled to be on display between December 3-5 so that enthusiasts can finally see the car in the flesh and up close.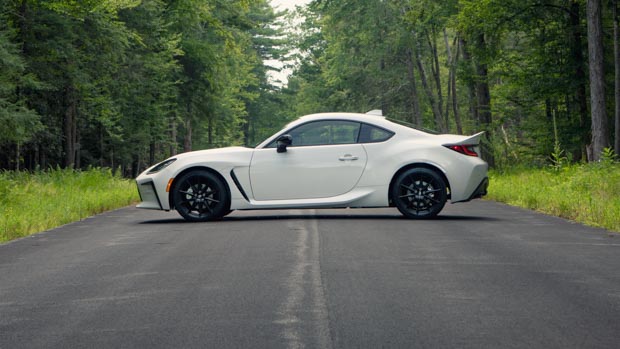 The debut will run alongside the final round of the Toyota 86 series which will take place as part of the Bathurst festival.
What is new for the GR 86?
While the GR 86 retains the core platform of the first-generation car, co-developed with Subaru, the new second-gen version is improved in nearly every way over its predecessor.
The flat-four engine remains naturally aspirated but power, torque and displacement have each been increased to 173kW and 250Nm from the 2.4-litre unit, while the infamous torque dip has been rectified, its maker says.
Toyota claims the new GR 86 can accelerate to 100km/h in just 6.3 seconds, making it noticeably faster than its 2.0-litre predecessor which could do the same sprint in 7.6 seconds (8.2 for the auto).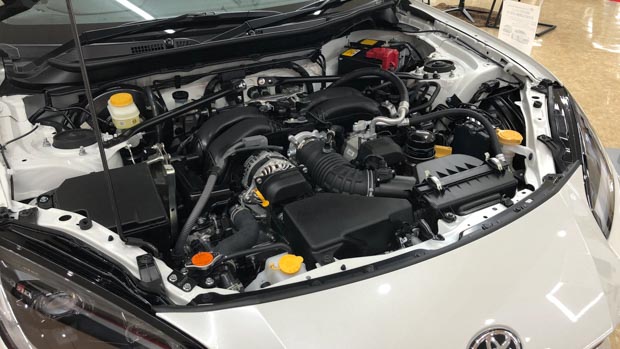 The GR 86 features lightweight body panels including an aluminium bonnet, roof and front fenders to keep weight as low as possible.
Toyota has said the centre of gravity is now even lower than before, while body rigidity is reportedly up 50 percent.
Just like its predecessor, both six speed manual and six-speed torque converter automatic transmissions will be available at launch.
The GR 86 is set to host an array of safety features, too, but these details are yet to be announced.
How much will the GR 86 cost in Australia?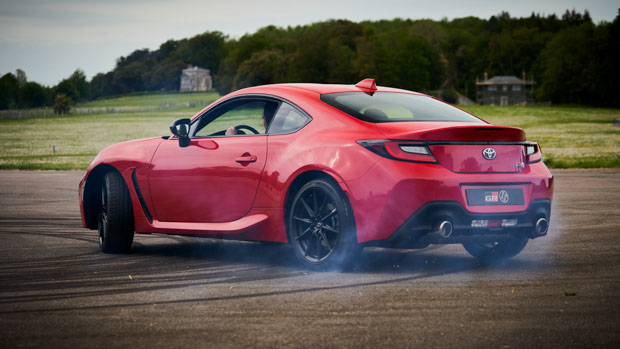 While official pricing has not been released, Chasing Cars has already predicted what the sports coupe could cost when it comes down under.
Our team has speculated that the new GR 86 will cost around $35,000 for a base manual, while the automatic could see prices as high as $42,000 – both priced before on-road costs.
Subaru's BRZ twin has been priced at $38,990 for the entry level manual and $40,190 for the S model manual. To get an automatic, you will need an extra $3800.
It is likely that base GR and higher-specification GTS variants will return for the Australian Toyota GR 86 lineup.