Mercedes-Benz has become the latest car manufacturer to announce a focus on developing solid-state batteries – and could begin testing prototype battery cells as early as next year.
By investing in U.S.-based solid-state battery specialist Factorial Energy, also known as Factorial, Mercedes-Benz aims to jointly develop the more compact and energy-dense alternative to current lithium-ion batteries.
The German carmaker said it plans to integrate the technology into a "limited number of vehicles" in the next five years.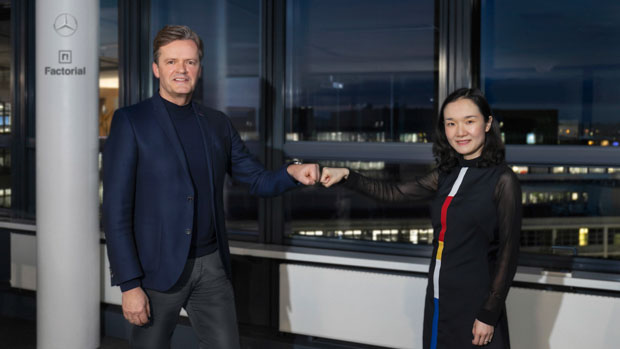 ​​Markus Schäfer, Mercedes-Benz Cars chief operating officer, said the development of new battery technology will make "electric mobility even more attractive for our customers."
Mr Schäfer didn't specify the exact amount Mercedes-Benz had invested but indicated it was a "high double-digit million dollar amount".
Factorial announced a similar partnership with Hyundai and Kia in October 2021, indicating a growing appetite for the adoption of solid-state batteries in electric vehicles.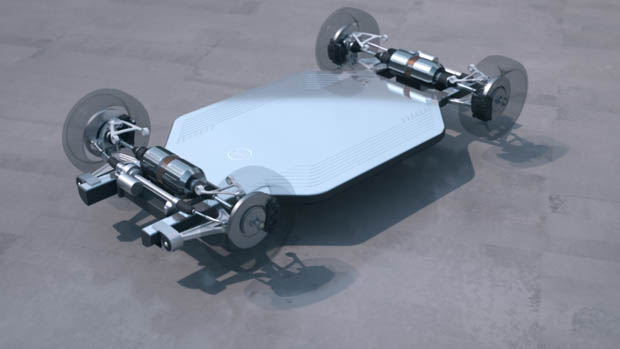 What is so appealing about solid-state batteries?
The vast majority of electric vehicles on sale use a lithium-ion battery and while this technology is improving, battery packs can often weigh well over 500kg and provide less than ideal range when compared to combustion vehicles.
While not yet readily available in production form, pundits say solid-state batteries will lead to dramatic benefits in energy density and thus increased driving range, along with better charging speeds and weight savings.
Nissan laid out a commitment to developing solid-state batteries earlier this week and said the technology would cut charging times to around a third of their current levels.
For context, one of the fastest charging vehicles on sale is the Hyundai Ioniq 5 midsize SUV that can charge its lithium-ion battery from 10-80 percent in 18 minutes.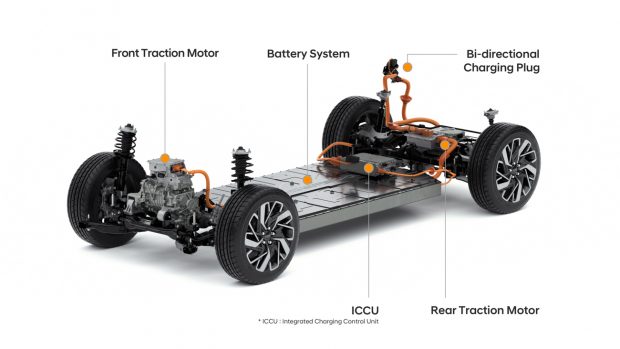 Creating more appealing EVs for Mercedes-Benz
Mercedes-Benz announced earlier this year that it would aim to make a complete transition to electric vehicles before 2030, with all new models released after 2025 to be free of a combustion powertrain.
As part of this venture, Benz has launched a growing line-up of EVs badged under its 'EQ' sub-brand, beginning with the EQC midsize SUV and later continuing with more affordable models such as the EQA small SUV.
The EQS large sedan is Stuttgart's flagship EV with an impressive maximum range of 770km according to conservative WLTP testing standards.
With Mercedes-Benz showing no sign of slowing down on the race to make a no-compromise EV, the investment in solid-state technology looks to be very good news for buyers.