Mercedes-Benz has confirmed it will release only battery electric vehicles from 2025. This target mirrors key rival Audi's plans to axe new combustion development in the same time frame.
The Stuttgart-based carmaker said "where market conditions allow", the Mercedes-Benz range will be 100 per cent electric by 2030. Furthermore, Mercedes-Benz will offer a BEV in every segment they currently sell a piston car.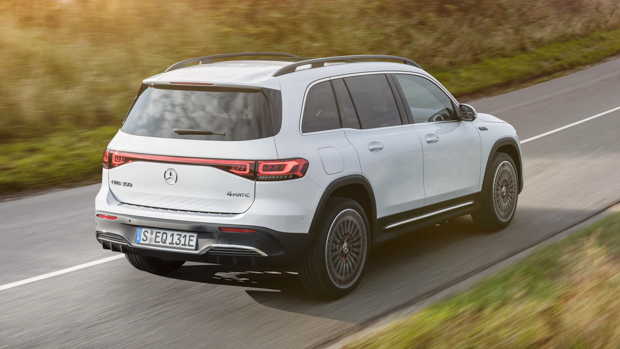 Presumably, combustion vehicles will soldier on in markets that have not fully adopted electrification by 2030. Despite changing policy, it remains likely that Australia will be one of those markets.
The current Mercedes-Benz BEV lineup
To accomplish these goals, Mercedes-Benz is investing 40 billion Euros (AU$64 billion at current rate) from 2022-2023 to rapidly progress development.
Currently Mercedes-Benz only sells two BEVS in Australia, the EQC and the EQA. The EQA 250 starts at $76,800 and boasts a WLTP range of 408km.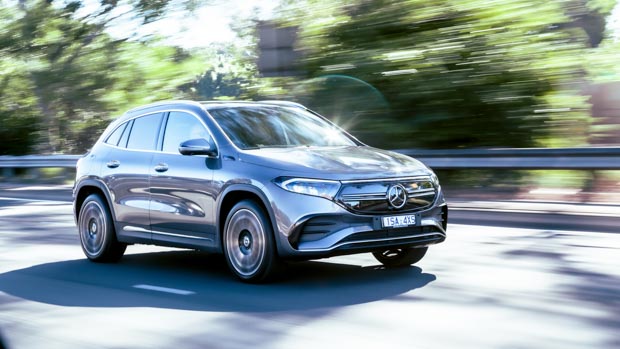 The EQA and larger EQC are based on existing platforms – the EQC utilises the MRA platform shared with the C-Class. While Mercedes-Benz developed the EQA's MFA2 platform with electrification in mind, it is not a dedicated BEV platform and is shared with the A-Class hatch.
Moving forward, however, all Mercedes-Benz EVs will be based on one of three new, dedicated platforms.
The MB.EA will be the most prolific. This scalable architecture is set to underpin everything from medium to large cars and SUVs. Think all the way from an electric C-Class up to the forthcoming EQS.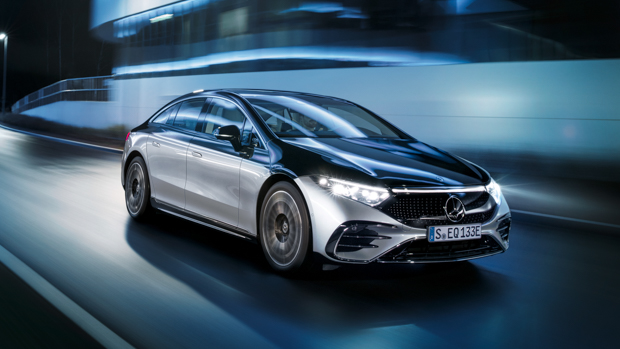 While Mercedes-Benz may be known chiefly for passenger cars, the van range is also key to its success. To complement the passenger car platform, a VAN.EA dedicated battery architecture is in development.
Stuttgart is also developing an AMG specific EV architecture. Dubbed AMG.EA, this platform is likely to underpin a flagship electric successor to the AMG GT and directly target the Audi RS e-tron GT.
What about the powertrains?
Mercedes-Benz has purchased Yasa, a British company that specialises in electric motors. It's a similar move to that which Porsche made by buying a battery tech company. The end goal is to have as many components produced in-house as possible to retain profit margins and bring lower costs to customers.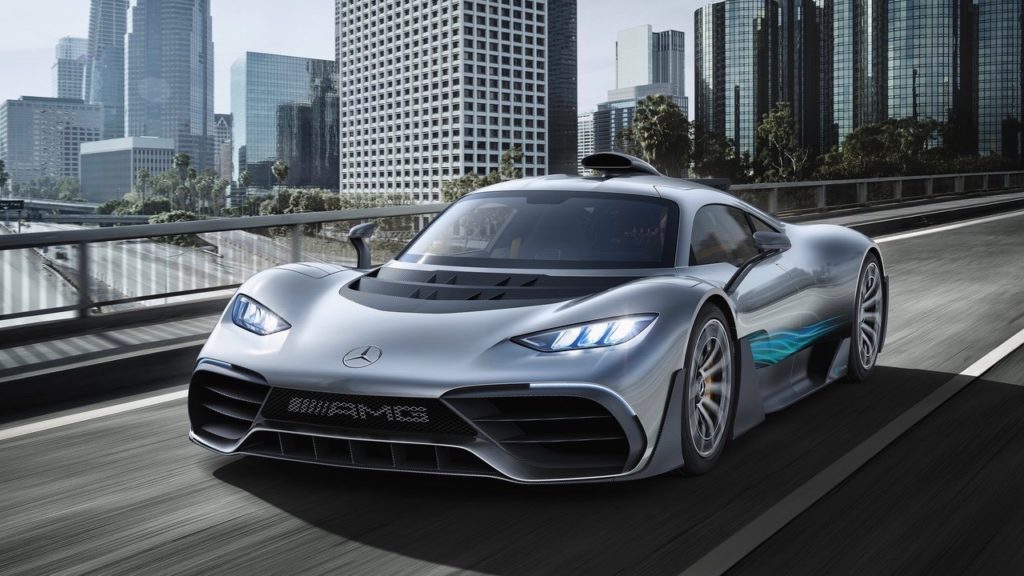 Yasa specialises in axial motors, which differ from typical radial units. Mercedes-Benz has not claimed any power outputs for the future, but physically smaller axial motors should be lighter and easier to package than radial type.
Mercedes-Benz will also produce batteries in-house across nine factories globally to further reduce demand on external suppliers.
A range revolution is coming
By producing batteries in-house, Mercedes-Benz will control the size and type of battery packs, which the marque claims will become increasingly standardised over time.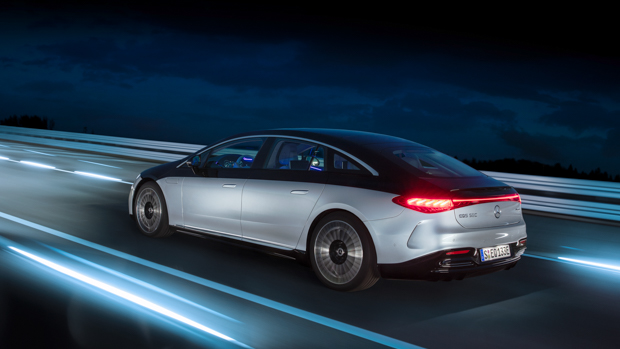 At the pointy end of this demonstration is the EQXX concept set to premiere in 2022. Mercedes-Benz is targeting a real-world range of over 1,000km from a full charge with energy consumption below 10kWh/100km.
If Mercedes-Benz can bring that tech to production, it will be enough to beat the Tesla Model S Long Range for range bragging rights.
The immediate future of Mercedes-Benz electrification is the EQS. With generations of Mercedes-Benz flagship S-Class models credited with bringing tech like ESP, radar cruise control and LED lighting to production cars, we have high hopes for the flagship BEV.
When the all-electric EQS launches this year, it will be interesting to see if the Germans can get a step ahead of the established BEV competition.