Toyota has commissioned a special edition of the 2022 70 Series LandCruiser which adds a bit of luxury flair to celebrate the 4×4's landmark birthday.
The LandCruiser 70th Anniversary special edition celebrates the lineage that begun way back in 1951 and has now evolved into three different models in the 70 Series LandCruiser, LandCruiser Prado and the incoming 300 Series LandCruiser.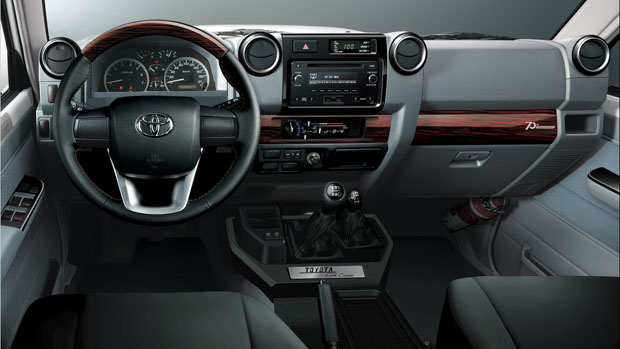 Based on the top-spec GXL grade of the 70 Series LandCruiser, the special edition will be offered as a single cab and dual cab ute along with a traditional wagon body style.
The LandCruiser 70th Anniversary special edition arrives in dealerships in September with prices starting from $78,500 before on road costs. A $7,000 premium over the regular GXL grade on all body styles.
At the front, the chrome grille has been replaced by a simple black design with the Toyota brand spelled out instead of the usual large chrome logo.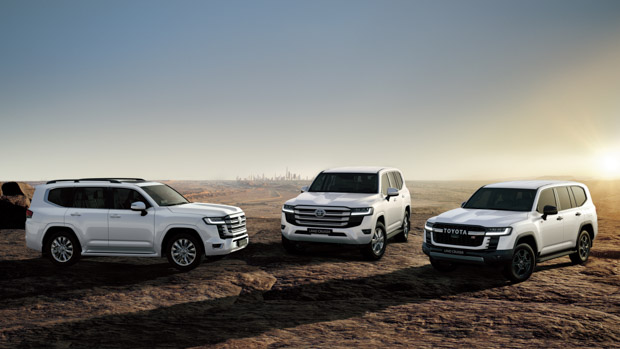 Continuing the stealthy theme is the addition of the black front bumper which houses the more modern LED fog lights for those bitterly cold mornings.
On the sides, Toyota has fitted darker plastic wheel arches to match the front bumper and house the 16-inch alloy wheels that also sport a more shadowy look.
As per tradition with a special edition, Toyota has emblazoned some special badging with a 'Heritage' lettering above the front wheel arches.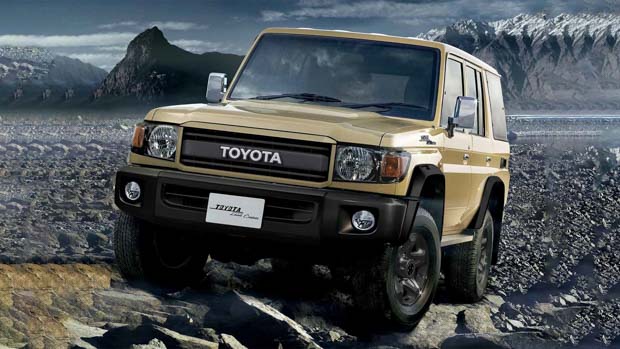 Moving inside the extremely practical 70 Series has been treated to some luxury touches that have not previously been offered since it first went on sale way back in 1984.
These include woodgrain-like material in the dashboard, silver touches around the air vents and black switchgear within the doors.
Toyota has fitted a more premium black upholstery on the seats while black leather is used on the steering wheel and gear stick.
Sitting under the bonnet is the unchanged and famously reliable 4.5L turbodiesel V8 which produces 151kW of power and 430Nm of torque.
This setup is paired exclusively with a five-speed manual transmission that feeds to a four wheel drive system with locking differentials at the front and rear.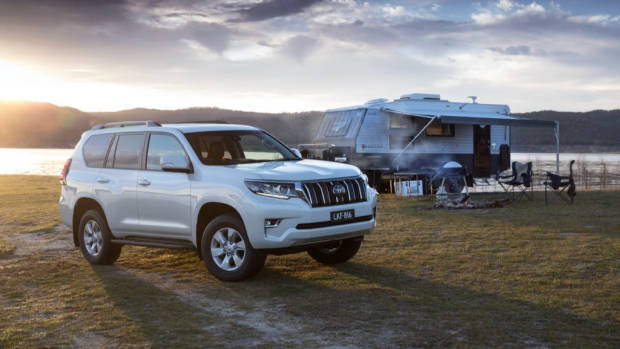 Toyota Australia has enjoyed significant success with the LandCruiser as despite being a globally popular model that has shifted over 10 million units – an incredible 1.14 million of them were sold here.
Sean Hanley, vice president of sales, marketing and franchise operations, Toyota Australia said the LandCruiser had earned a reputation in Australia for being incredibly reliable in our brutal conditions.
"The 70th Anniversary special-edition is a tribute to the many LandCruisers that came before it, helping Australians navigate our harsh and rugged environment, whether that's through the desert, across the mountains or deep in the forest.
Mr Hanley noted that this birthday will be fully celebrated when the highly anticipated 300 Series LandCruiser lands in Australia later this year.
Toyota LandCruiser 70 Series: prices in Australia
All prices listed are before on-road costs.
70 Series (single cab) 70th Anniversary: $80,050
70 Series (dual cab) 70th Anniversary: $82,600
70 Series (wagon) 70th Anniversary: $78,500
70 Series Workmate (single cab): $68,950
70 Series Workmate (dual cab): $71,500
70 Series Workmate (wagon): $67,400
70 Series Workmate (troopcarrier): $71,350
70 Series GX (single cab): $70,950
70 Series GXL (single cab): $73,050
70 Sereies GXL (dual cab): $75,600
70 Series GXL: (wagon): $71,500