The new-generation Toyota Land Cruiser Prado appears set to gain the 3.3-litre twin-turbo diesel engine currently found in the Land Cruiser 300 Series. 
According to Japanese motoring site Best Car Web, the Prado is expected to debut around August 2022, meaning the much-loved 4×4 would likely launch in Australia later in the year or even in 2023.
If armed with the beefier powertrain, the new-generation Prado would be better equipped to take on key rivals such as the third-generation Ford Everest that is almost certain to arrive with a turbo-diesel V6.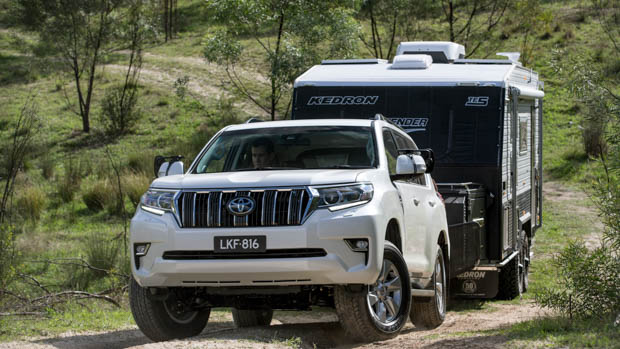 The Land Cruiser 300 Series engine produces 227kW of power and 700Nm of torque, which are higher figures than the outgoing V8 model, however it is likely this unit will be detuned for the Prado.
The Prado is likely to be based on the TNGA-F platform which also underpins the new Land Cruiser and possibly the next-generation Hilux ute.
The move is not without precedent, with Toyota already sharing the Land Cruiser's V6 engine and platform with the Tundra full-size ute sold in North America
Best Car Web estimates that the body size of the Prado is likely to stay mainly the same as before, with a length of 4850mm and a width of approximately 1890mm.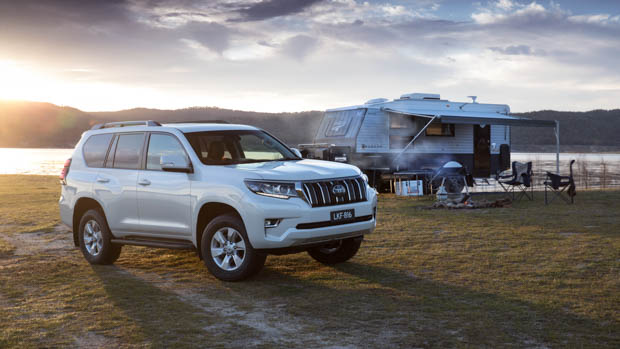 The Prado (as well as the Hilux) have had a long history of using V6 engines, and with Ford and Volkswagen fitting V6 engines to their dual cab ute, Toyota could be incentivised to make use of a beefier powertrain.
Hybrid power also a possibility
While the V6 powertrain could be a popular addition to the range, the new Prado could also welcome an electrified drivetrain.
In a previous Chasing Cars article, it was revealed that the fifth-generation Prado will be fitted with a new 2.4-litre engine paired with an electric motor.
Combined together, system outputs are estimated at around 294kW that would likely be accompanied by a decent torque boost, too.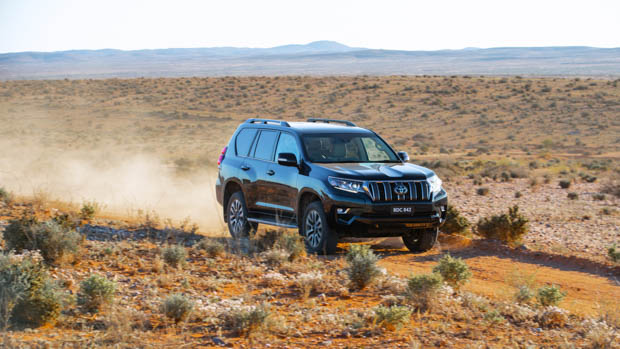 A hybrid engine is already available in the Toyota Tundra, however it is paired to a 3.5-litre V6 engine instead.
Will the i-Force motor generator from the Tundra find its way into the Prado? We will have to wait and see when the Prado breaks cover.
The initial debut of the new Prado is expected for August 2022 in Japan, with an Australian debut likely to happen later in the year.