Toyota Motor Corporation (TMC) has announced widespread production delays for a range of its most popular Toyota and Lexus models – including the RAV4 midsize SUV.
The latest delays have seen 16 out of TMC's 28 production lines shut down for between two to nine days during the month of May, with many sites bracing for further shutdowns in June.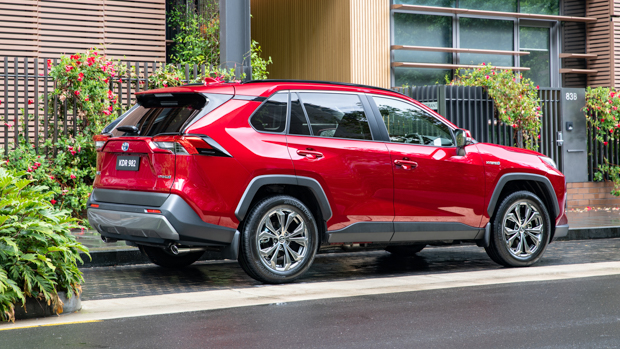 A critical shortage of semiconductors, exacerbated by the Covid-19 lockdowns in Shanghai, has been blamed for the bulk of the delays.
While similar delays have been seen across the industry, it's worth noting that few car manufacturers have been as transparent as TMC.
Toyota Land Cruiser, Lexus NX heavily affected
The popular Toyota RAV4 has seen shutdowns on three of its production lines for up to five days, with one of those locations expected to close for three days this week.
Its premium sibling, the Lexus NX, has taken the hardest hit out of any model, however, with vast delays across two production lines for up to nine days in May, with five more days of delays predicted towards the end of this month and in early June.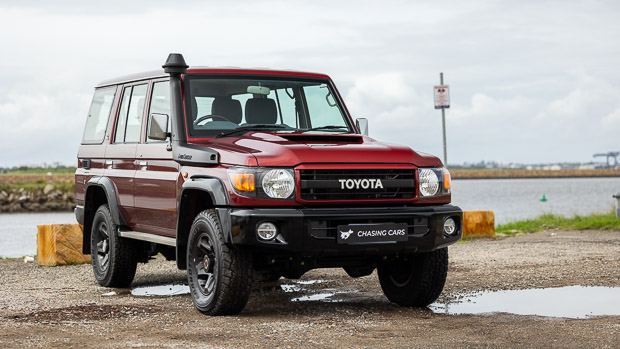 The Land Cruiser 300 Series, 70 Series and Lexus LX 4WDs saw their production lines shut down for up to six days this month, with a further four days of delays on the way. 
Other heavily impacted models include the Lexus UX small SUV with nine days of shutdowns and two on the way, and the Toyota Land Cruiser Prado with a five-day pause and three more shutdown days to come.
The following models have also been affected:
It remains to be seen what effect the latest delays will have on Australian buyers but with the majority of the delays being felt in TMC's Japanese factories – where our local stock is primarily sourced – it's almost certain that an impact of some kind will be felt locally.
Toyota RAV4 2022: prices in Australia
All prices listed are before on-road costs.
GX 2WD petrol: $34,400
GX 2WD hybrid: $36,900
GXL 2WD petrol: $37,950
GX AWD hybrid: $39,900
GXL 2WD hybrid: $40,450
XSE 2WD hybrid: $43,250
Cruiser 2WD petrol: $43,250
GXL AWD hybrid: $43,450
Cruiser 2WD hybrid: $45,750
XSE AWD hybrid: $46,250
Cruiser AWD hybrid: $48,750
Edge AWD petrol: $50,200
Edge AWD hybrid: $52,700