Toyota has announced plans to ramp up its global production amid high levels of demand for the RAV4 midsize SUV and the new 300 Series Land Cruiser large SUV.
To combat the extensive waitlists covering much of its large range, the car manufacturer plans to build 800,000 vehicles in December.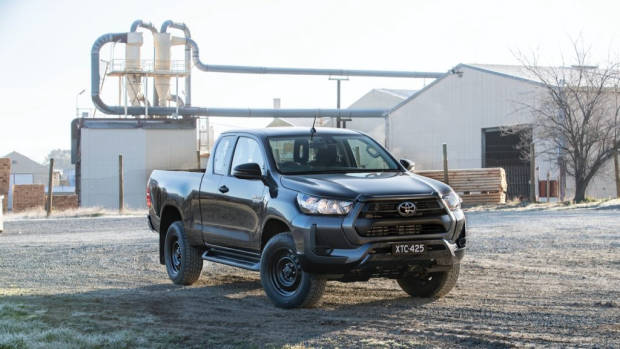 If achieved, the figure would be a new vehicle production record for the December month for Toyota but it is slightly down on the production goal of between 850,000 and 900,000 the manufacturer set itself for November, with an aim to build nine million vehicles over a 12 month period ending on 31 March 2022.
With production returning to normal levels at Toyota's manufacturing plans in Japan it said the output could be increased after COVID-19 hindered output in much of Southeast Asia.
Another critical focus of the current shortages is the difficulty in securing a sufficient supply of semiconductors across the wider car industry.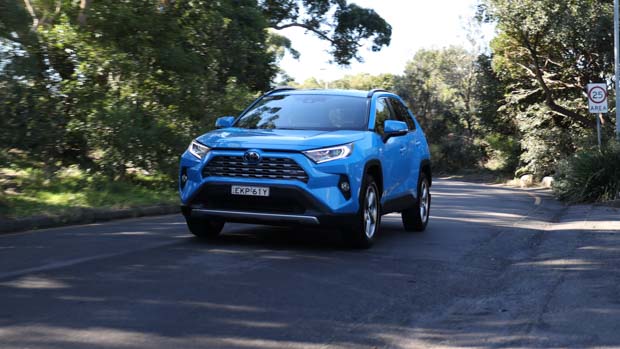 But in an update last month, Sean Hanley, Toyota Australia's vice president of sales and marketing said its access had been "better than most in the industry" but heightened demand combined with the shortage had still resulted in some delays.
Mr Hanley said the length of delays varied between each model but the most notable was the popular RAV4 Hybrid, with buyers expected to wait up to 10 months.
Other popular vehicles such as the Hilux ute are also facing delays, though Mr Hanley said at the time that it was expecting to make up the numbers in the preceding months.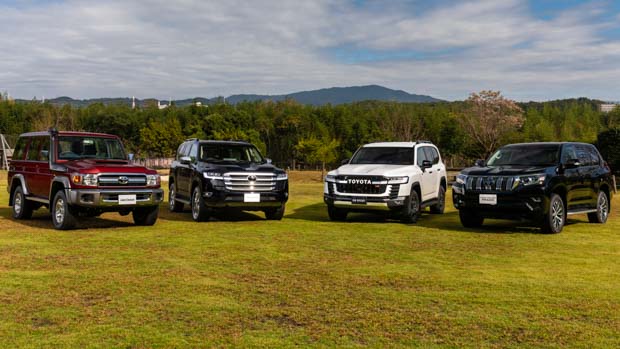 The 70 Series Land Cruiser was also marked with delays of between nine and 10 months while the all-new Land Cruiser 300 Series was assisted by an earlier than expected production restart in Japan last month.
While Toyota has yet to stay just how long the waitlists are, the new Land Cruiser attracted over 10,000 expressions of interest prior to its launch and Australia is just one of many markets looking to receive the new model.