Some of Toyota's most popular models, including the best-selling Hilux ute and RAV4 Hybrid midsize SUV, have been struggling with extensive wait times brought on by the pandemic.
Sean Hanley, Toyota Australia's vice president of sales and marketing, confirmed these delays in an online press conference today and outlined how long customers could expect to wait for several models.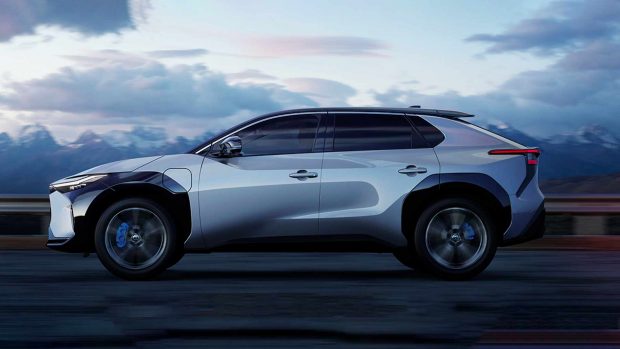 While almost all of Toyota's range is affected in some way, Mr Hanley said the Corolla Cross small SUV and the company's first-ever electric vehicle, the BZ4X, remain on track to arrive in late 2022.
The only model that still doesn't have a specific delivery timeline is the new Land Cruiser 300 Series, which we've outlined in a separate article. With right-hand-drive production currently at a standstill, patience will be a virtue.
Toyota said three-quarters of its line-up has a wait time of six months or less, and one-third of its line-up is currently at four months or less. However, these times can vary depending on the model grade, location and dealership allocation.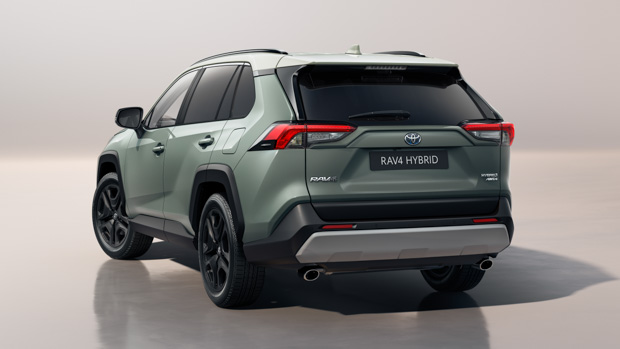 Toyota RAV4 Hybrid:
The RAV4 Hybrid – both front- and all-wheel drive, covering all variants – has some of the longest wait times in Toyota's line-up at nine to 10 months on average.
As previously revealed by Chasing Cars, RAV4 Hybrid orders placed today will almost certainly receive the updated MY22 model, due to launch early in 2022. 
High demand combined with semi-conductor shortages has seen the average RAV4 wait time pushed out even further, though the Hybrid model has been in hot demand ever since it launched in early 2019.
As of August, the RAV4 remained the best-selling midsize SUV in Australia for the second year in a row.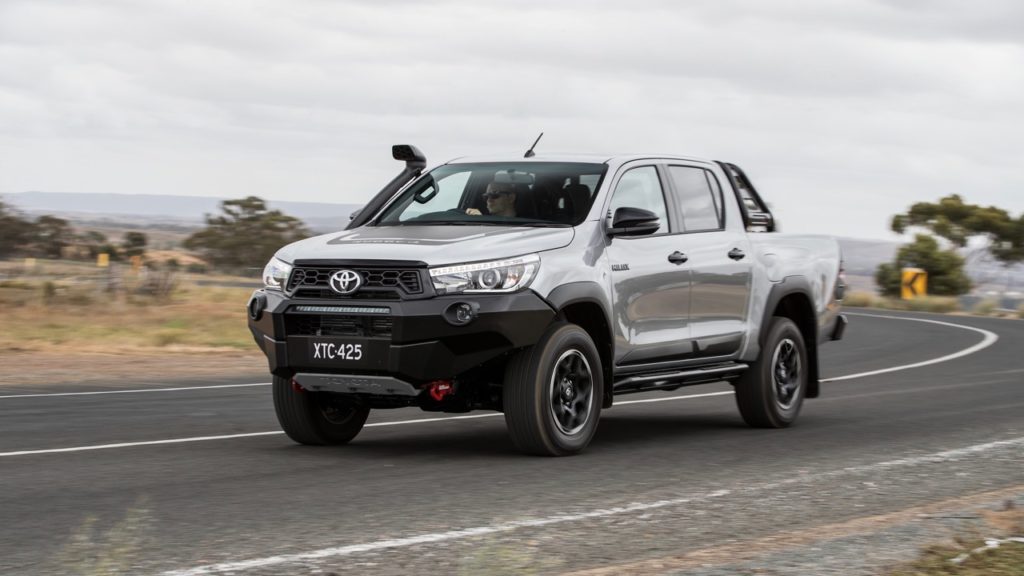 Toyota Land Cruiser 70 Series:
Despite being a fairly uncomplicated vehicle, and having been on sale in various forms since 1984, the Land Cruiser 70 Series has also been hit by delays of between nine and 10 months on average.
Toyota Hilux:
Australia's best-selling vehicle, the Toyota Hilux, saw its production reduced in October though buyers won't have to wait long as Mr Hanley said they are expecting to make up the numbers in subsequent months. 
How long will Toyota's delays last?
Mr Hanley said there was no clear end to the current delays but that more information will become available towards the end of October relating to Australian stock.
"At that time, I'll be more in a position to update in relation to the future. And at that time we'll also update dealers and their customers accordingly," he said.
Regardless, Mr Hanley stressed that Toyota Australia would continue to work on securing supply and would be upfront with customers on the length of the wait times, adding "how well we treat our customers today affects how well we do tomorrow [as a company]."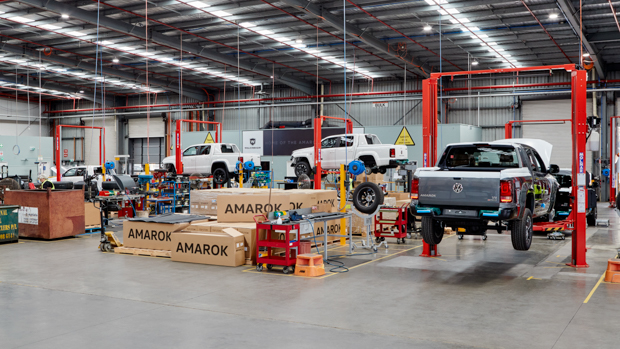 What is causing Toyota's delays?
When the Covid-19 pandemic began most car manufacturers predicted there would be a sharp decline in sales and cancelled orders of semi-conductors, but sales quickly rebounded and the industry has been playing catch up ever since.
Mr Hanley said Toyota's access to semi-conductors has been "better than most in the industry" after learning lessons from the 2011 tsunami and earthquake in Japan that greatly affected supply chains.
As a result, he said Toyota began to stockpile semi-conductors in 2019 before the impact of the pandemic began to set in.
"Toyota deviated from the famous just-in-time sourcing to give semi-conductor manufacturers more demand," he said, adding: "certainly, this enabled us to secure inventory for semi-conductors months in advance."
Other effects brought on by the pandemic in South East Asia has made the production of parts such as wiring harnesses difficult, subsequently halting entire production lines.
We'll provide more updates on Toyota's supply issues as soon as they come to hand.