It's a situation few could've predicted – the most eagerly awaited Land Cruiser model in generations stumbling just as it reaches the starting line.
The 300 Series is officially launched in Australia next week but Toyota is unable to secure stock beyond the 500 vehicles it currently has in the country, mostly for dealer demos and press evaluation.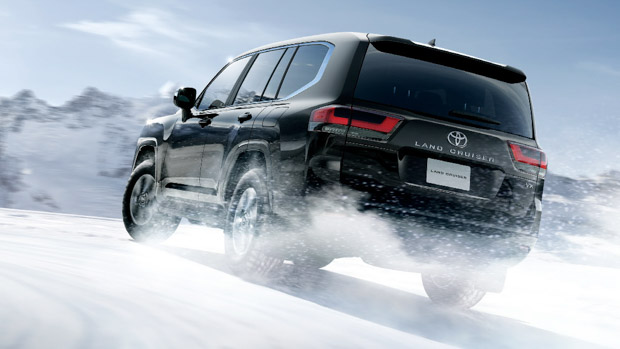 What happens if you've already ordered a Land Cruiser 300, or would like to order one?
According to Toyota Australia's sales, marketing and franchise operations vice president Sean Hanley, right-hand-drive production is expected to begin again in November, "though this is an evolving situation."
As a result, all existing orders will be maintained – including where they stand in the queue – but all delivery dates have been reset because, as Mr Hanley put it, "we will not be confirming orders until they can be matched to a specific production month."
And right now, that's impossible.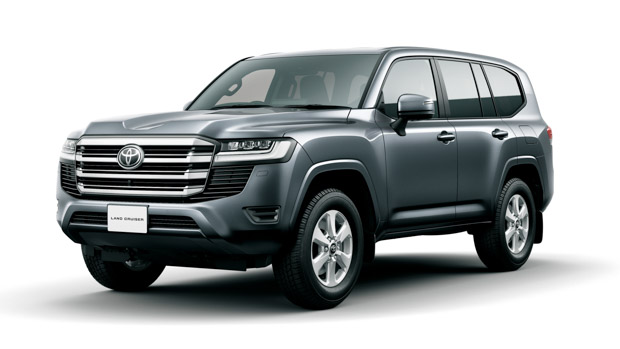 What about the 500 or so Land Cruiser demos in the country? Can they be on-sold?
"Our position with dealer demonstrators is we do have a policy around retention periods. That's normal for us … and not [just] specifically for Land Cruiser," said Mr Hanley.
"But the other motivation, of course, for all of us here right now – both our dealers and TMCA [Toyota Motor Company Australia] – is I'm not sure when I can replace those 500 cars, so it's not in [the dealers'] best interest to sell them.
"In terms of selling practices, our dealer network is very responsible, I believe very ethical through the Toyota standards that we set. We have a recommended retail price on [the Land Cruiser 300 Series], and our dealers are free to trade accordingly based on the market condition," he said.
So in other words, the Land Cruiser 300 officially starts at $89,990 (before on-road costs) and finishes at $138,790 (before on-road costs), but Toyota's massive dealer network has the right to pretty much do and charge as it pleases with the tiny amount of vehicles available.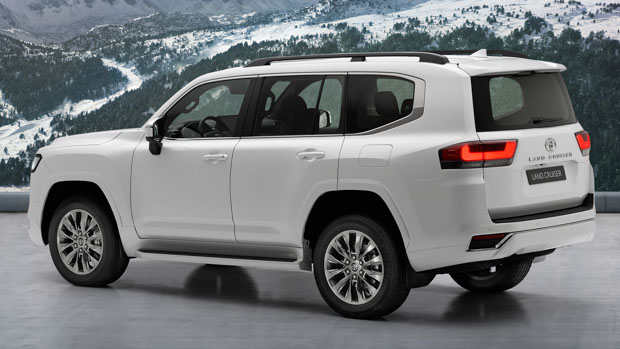 If someone offers double the list price, then it's up to the dealer to decide whether that huge profit is worth losing potentially the only demo model they'll have access to, for an indefinite period.
While there's a healthy order bank for the LC300 – as well as more than 10,000 expressions of interest – it's ultimately up to dealers to decide whether they prioritise loyal Land Cruiser customers over first-timers.
As Mr Hanley pointed out, "the dealer determines the queue."
There's also nothing stopping Australian buyers who manage to secure a Land Cruiser 300 from on-selling the vehicle for an inflated price.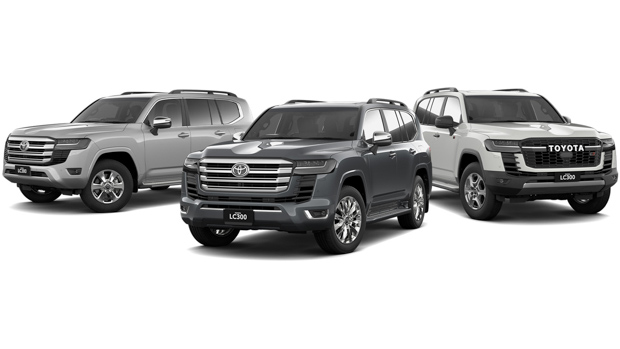 If I order a Land Cruiser 300 today, how long will I have to wait?
From the perspective of early October, the absolute best-case scenario if you order a car today is a November build schedule – the month Toyota is hoping to recommence right-hand-drive LC300 production – and a January or February '22 delivery.
But that doesn't take into account any existing orders, or the 10,000-plus expressions of interest then placing deposits.
Toyota Australia is hoping to access "healthy" production volumes in 2022, but couldn't provide any specifics at this point in time.
"We'll have better clarity around the Land Cruiser 300 situation towards the end of October, and we'll update our dealers and customers accordingly," said Mr Hanley.
"At this stage, we are unable to confirm our position going forward in relation to [Land Cruiser 300], but we are hopeful of having cars on the road – a certain amount of cars at least – before Christmas.
"But we'll continue to update our dealers and customers on the evolving situation," he said.