Toyota Australia has confirmed the new Land Cruiser 300 Series won't recommence right-hand-drive production until November 2021 at the earliest.
During September and October, only left-hand-drive models were produced as Toyota continues to feel the strain of the global semi-conductor shortages, as well as wiring harnesses, that have crippled global automotive production during the pandemic.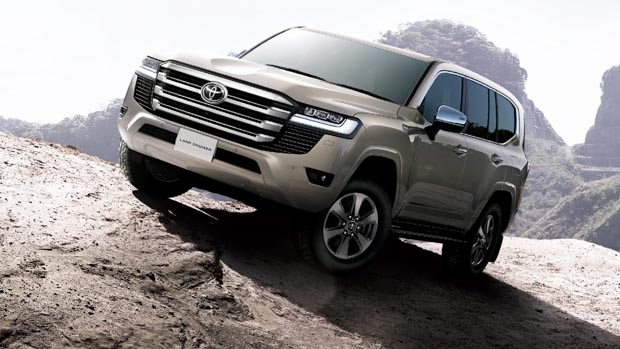 The November build date for RHD models has not been officially locked in but Toyota Australia says it will provide more specific timing towards the end of October, as soon as it comes to hand.
We've written a separate article covering the full breakdown on when you can expect your new Land Cruiser 300 Series to arrive.
Sean Hanley, Toyota Motor Company Australia's vice president of sales and marketing, said its access to semi-conductors has been "better than most in the industry" after it began stockpiling in late-2019 as conditions began to turn sour.
"Toyota deviated from the famous just-in-time sourcing to give semi-conductor manufacturers more demand," he said."Certainly, this enabled us to secure inventory for semi-conductors months in advance." But even Toyota is now feeling the pinch of this worldwide shortage.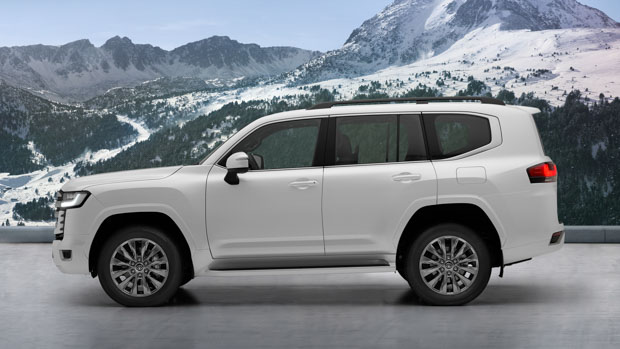 How many new Land Crusiers are in Australia?
Around 500 units of the new Land Cruiser 300 Series are either here or on their way to Australia, and are being distributed mostly to dealers as demonstrator models, with the understanding they will be retained for that purpose rather than sold off soon after.
Mr Hanley declined to comment on just how many orders were placed for the Land Cruiser 300 Series but said it was "healthy", confirming that the pre-launch interest was in excess of 10,000 people in Australia.
Despite the backlog, Mr Hanely rubbished claims Toyota were no longer taking orders but admitted they were currently unable to provide buyers with a delivery time.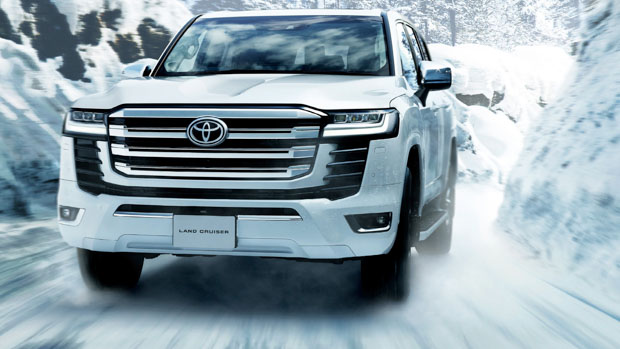 Delays have impacted almost the entire Toyota range – the details of which we've outlined in a separate article – but Mr Hanley said TMCA is determined to be transparent with customers about the wait times and apologised for the delays.
"I want to thank you for your patience and assure you we are doing everything we can to get you behind the wheel of your new Toyota as soon as possible," he said.
Toyota Land Cruiser 300 Series 2022: prices in Australia
All prices listed are before on-road costs.
GX: $89,990
GXL: $101,790
VX: $113,990
Sahara: $131,190
GR Sport: $137,790
Sahara ZX: $138,790