Toyota has announced a hefty investment in its electric car division, allocating over US$14 billion (AU$19 billion) to further develop battery technology. 
The world's largest automaker by volume says it plans to slash battery costs by 30 percent or more by making materials more efficient and changing the way cells are structured.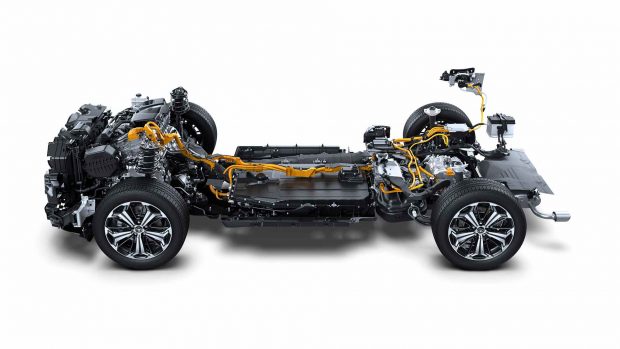 Greater efficiency, improved reliability
Toyota's chief technology officer Masahiko Maeda said the company would also work towards improving power consumption efficiency.
"For the vehicle, we aim to improve power consumption, which is an indicator of the amount of electricity used per kilometre, by 30 percent, starting with the Toyota bZ4X," Mr Maeda said, referring to the brand's upcoming electric SUV model. 
As part of the investment, Toyota will also spend time developing solid-state battery technology, which has multiple benefits over much more common lithium-ion batteries.
The solid-state batteries developed by Toyota are said to be more energy dense, faster to charge, and less prone to overheating or catching fire.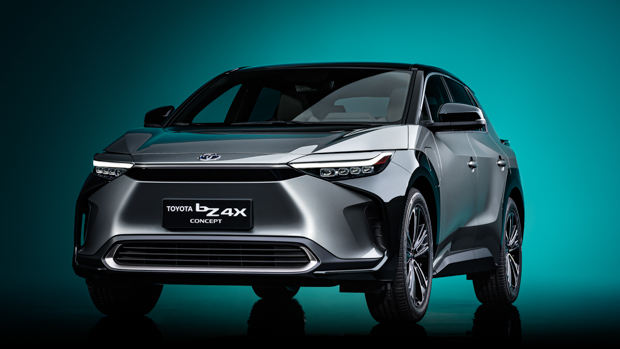 When will we see Toyota's new-gen EVs? 
The brand has a target to begin selling these efficient new batteries by 2025, despite several setbacks including high cost of manufacture and batteries prone to cracking.
Lithium-ion batteries will not be abandoned, however, with Toyota having specific plans to introduce next-generation lithium-ion batteries also by the second half of the decade. 
Toyota hopes to secure 200 gigawatt-hours of battery supply by 2030, allowing it to sell up to eight million electrified vehicles by 2030.
Some may say that Toyota's plans are overly ambitious, but Masahiko Maeda has one clear message to sum up Toyota's battery plans:
"We are focusing on safety, long service life, and high-level quality to produce good, low-cost, and high-performance batteries," he said. "What Toyota values the most is to develop batteries that its customers can use with peace of mind."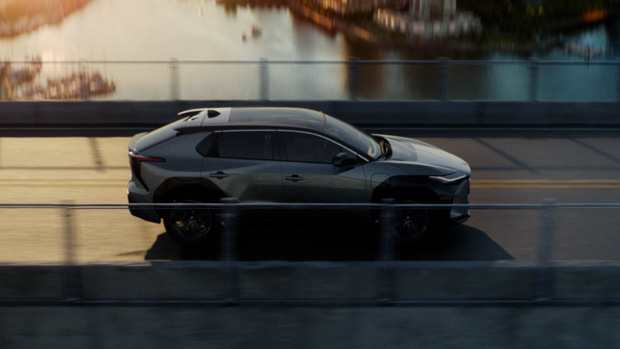 So what's in the pipeline for Toyota's electric division?
The manufacturer promised earlier this year that it will unveil 15 new EVs by 2025.
Toyota is remaining tight-lipped about what these models will be but it has confirmed the bZ4X electric SUV will launch in 2022. Its strong competition will include the Hyundai Ioniq 5, Kia EV6 and Mercedes-Benz EQA and EQB.
Rumours suggest the bZ4X won't be cheap, though.