After the suspension of vehicle production across its Japanese plants in September and October, Toyota Motor Corporation (TMC) is expecting an improved situation in November, with confirmation that right-hand drive production of Land Cruiser 300 Series will resume for supply-starved markets like Australia.
Toyota Australia vice president sales and marketing Sean Hanley said he was optimistic that the new Land Cruiser would start arriving at Australian Toyota dealerships in December, but the volume of this supply cannot be determined at this stage.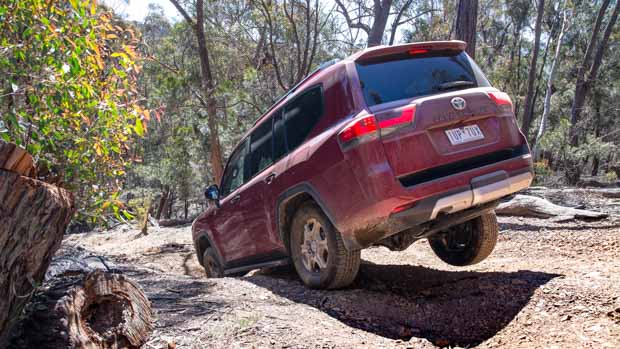 Exact retail launch timing is also yet to be confirmed, meaning that December delivery is likely for a modest number of 300 Series customers, though remains unconfirmed.
"Together with our parent company, we are doing everything we can to get customers into their new Toyota vehicles as soon as possible, whether it's the all-new Land Cruiser or any other model that is in high demand," Mr Hanley said.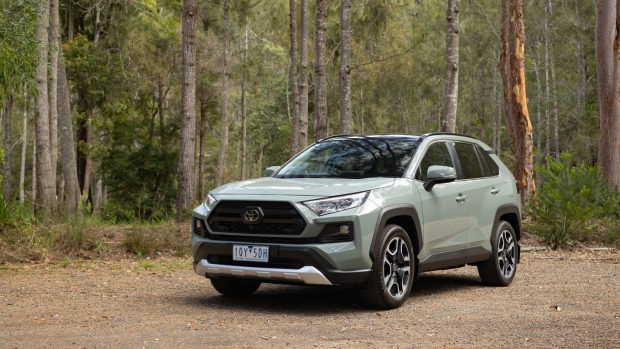 What other Toyota models are currently delayed?
With production also suspended in Toyota's Thailand facility due to Covid-19 restrictions across South East Asia, the Hilux ute and Fortuner large SUV have also been affected.
According to Mr Hanley, supply of both models is expected to improve substantially in December, though customers are encouraged to contact their local dealer for updates on the status of their individual orders.
As for the extended wait times for the hugely popular Hybrid variants of Toyota's RAV4 midsize SUV, there remains no change from the "9-10 months" quoted by Toyota earlier in October and reported by Chasing Cars.
That means that RAV4 Hybrid orders placed today may result in delivery as far away as July or August 2022.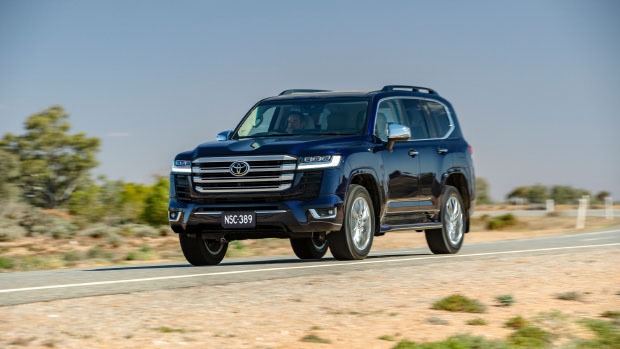 Toyota to set production records to clear the backlog
After initially striving to expand Japanese production to one million vehicles in a month in November, Toyota says it is now expecting to build between 850,000 and 900,000 vehicles across all models in its Japanese plants, which would be a new production record.
The existing November record of 830,000 units was set in 2020.
Toyota said that while it was attempting to recover production shortfalls over the past few months, doing so with a production of one million vehicles a month "was not yet possible".
The global production forecast for the Toyota Motor Corporation for the Japanese fiscal year to 31 March 2022 remains unchanged at around nine million units, the carmaker said.