Toyota Motor Corporation has announced further delays in the August production of its popular Land Cruiser 300 Series amid already extensive wait times in Australia. 
In a monthly progress update, TMC announced a series of days on which Toyota's Japanese production lines would be paused next month, with a shortage of semiconductors and the effects of Covid-19 noted as key reasons for the interruption.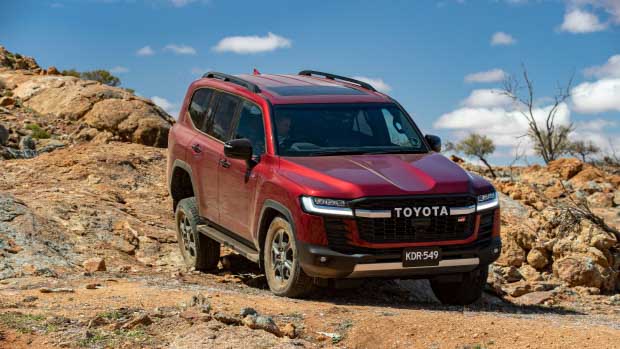 Read more about the Toyota LC300:
While a total of nine production lines across six factories will be affected, the figures show an improvement over previous factory forecasts released earlier this year, and could even suggest that Toyota's Japanese production lines could be stabilising.
It's unclear what effect will be had on the flow of vehicle supply to Australia, but with the vast majority of our stock sourced from Japan, an impact of some sort is almost certain.
Toyota's fully-electric BZ4X midsize SUV, and its Subaru-badged twin the Solterra, will see the most significant impact, with the assembly line expected to shut down for a total of 18 days within a single month.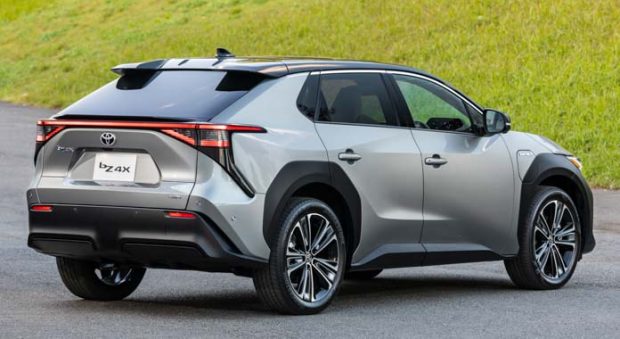 The BZ4X isn't expected to go on sale in Australia until the end of the year, but the current delays could see an impact on the initial allocation given to our market as Toyota rushes to fulfil demand in markets such as Europe and Japan where the midsize SUV is already on sale.
The Land Cruiser 300 Series and closely-related Lexus LX were the next hardest hit, with the assembly line projected to shut down for a total of 11 days.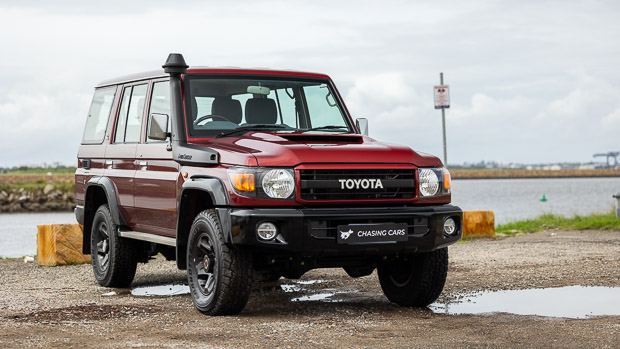 A separate assembling line building the Land Cruiser 70 Series will only be shut down for a single day, with the stabilisation of production likely to come as welcome news to Australian buyers who are currently facing wait times of up to four years.
Production of the popular RAV4 has also been affected, though we've focused on this development in a separate article.
Other popular vehicles such as the Camry sedan and C-HR small SUV will see production shut down for five days, while the Corolla small car will only shut down for two days.