Supply of the Toyota Land Cruiser 300 Series is improving in Australia, but a vast influx of new orders is keeping the LC300 waitlist long on our shores.
From the beginning of January to the end of May, over 3750 Land Cruiser 300 Series models were delivered to Australian customers, vastly outstripping the paltry initial allocation of just 500 LC300s sent to Australia in late 2021.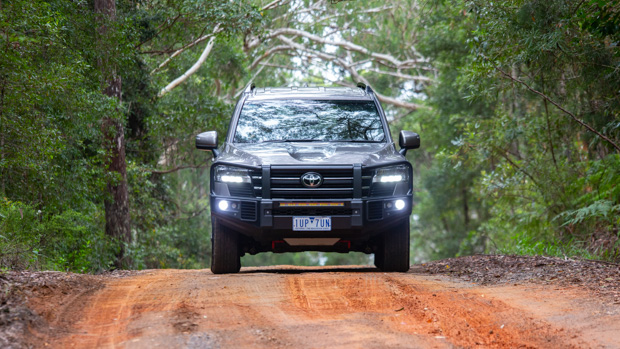 A spokesperson from Toyota Motor Corporation Australia (TMCA) told Chasing Cars it had been lobbying strongly for a greater supply of 300 Series models.
"Demand for new vehicles is at unprecedented levels. In Australia, to support the strong demand, Toyota Australia has been working closely with our global production teams to secure as many vehicles for our market as possible."
During that same period, Nissan sold 2835 Patrols, and Toyota sold 628 of the wagon-bodied 70 Series models and a whopping 11,400 of the 150 Series Prado.
New Land Cruiser sales dampened by production delays
After the initial batch of 500 units arrived in Australia, Toyota unwittingly set the tone for the future of 300 Series supply by announcing that production for right-hand-drive models would not begin until December 2021.
Since then, Toyota Motor Corporation (TMC) has been admirably transparent when it came to its persistent production delays, which has seen the 300 Series and many other vehicles shut down their assembly lines for days at a time until more parts can be secured.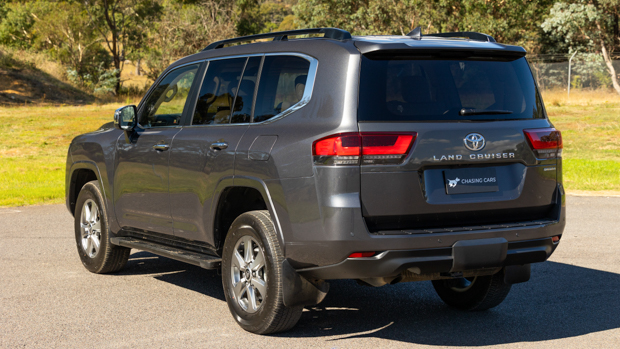 TMC is not alone in this vicious cycle of delays brought on by a global shortage of semiconductors and, more recently, the effects of the Russian invasion of Ukraine – though some manufacturers, such as Mazda and Mitsubishi. have secured a reasonably steady supply of vehicles in Australia.
Wait times blowout to 18-24 months
While supply may be flowing in at a somewhat steady pace, Toyota dealer sources tell Chasing Cars that new customers should expect wait times of between 18-24 months on a new Land Cruiser 300 Series.
The spokesperson from TMCA emphasised that "wait times vary depending on the model, variant and specification requirements of each customer," so some grades may be affected less than others.
However the 300 Series is not the only in-demand model from Toyota, with Australians also facing extended delays for the RAV4 Hybrid midsize SUV, Camry Hybrid sedan and Land Cruiser 70 Series.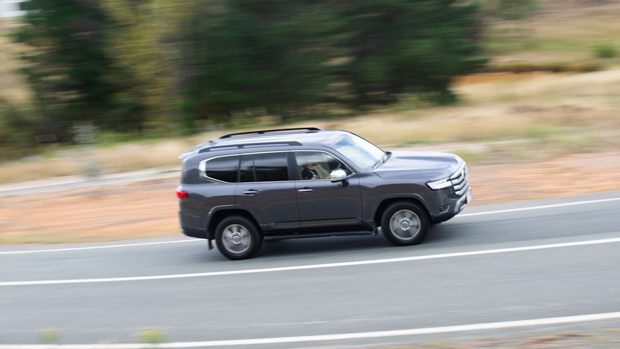 Extensive delays on 300 Series stock has resulted in a growing frustration among loyal fans of the historic nameplate, a movement some point to as a key reason for the explosive growth in Nissan Patrol sales since late last year.
Regardless, the recent influx of 300 Series stock to Australia should go some way to appease Toyota's customers though it remains to be seen if supply will ultimately be able to keep pace with demand.
Additional reporting by Zak Adkins
Toyota Land Cruiser 300 Series 2022: prices in Australia
All prices listed are before on-road costs.
GX: $89,990
GXL: $101,790
VX: $113,990
Sahara: $131,190
GR Sport: $137,790
Sahara ZX: $138,790