There are no two ways about it: the manual transmission is a dying option for new car buyers. Each year, there are fewer and fewer options if you're the sort of person who enjoys shifting themselves rather than relying on an automatic transmission.
To make more sense of the current situation, we went straight to the data to find out just how many cars are still offered in Australia with a manual transmission.
Here is what we found about manual-transmission cars sold in Australia. In this article we've broken down the lists by segment, though the full list of cars sold with a manual is available at the bottom of the article.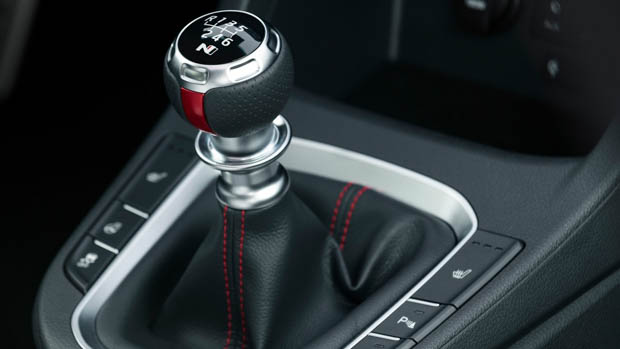 This guide was last updated in August 2022.
Key findings
The manufacturer with the most available manual transmission variants was Mazda, followed by Porsche, Nissan and Mini.
A large majority of manual cars for sale in Australia are either commercial vehicles such as utes or vans or performance and sports vehicles.
Many commercial vans remain available with a manual transmission including the Peugeot Expert, Volkswagen Transporter, Renault Trafic and the Ford Transit.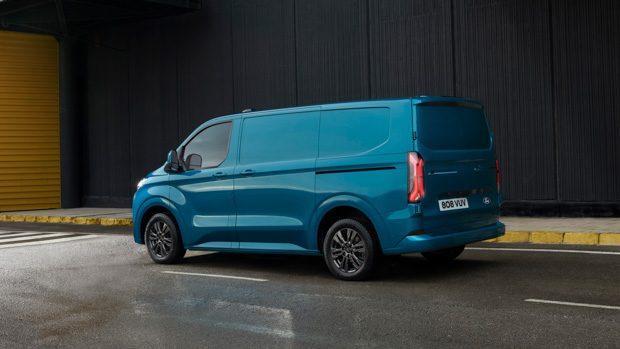 We found that when looking at performance vehicles, Porsche was one of the only manufacturers to offer a manual version for each of its core sports car models. The automatic-only Panamera and Cayenne and Macan SUVs are the exceptions here. 
Mercedes-Benz does not offer a single passenger vehicle with a manual transmission, with the only manual vehicle available for the company being the Vito commercial van. 
Utes and vans were the most popular segment to offer a manual transmission. Wagons and sedans were the least popular with manuals.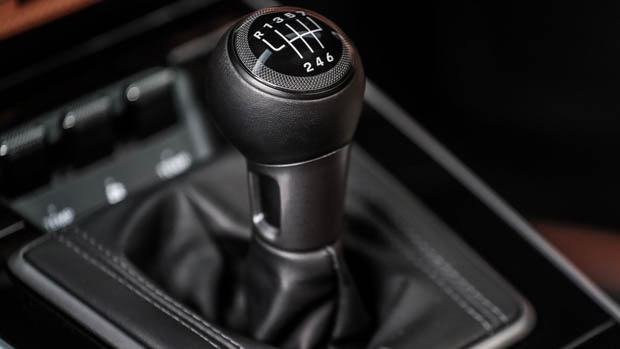 In terms of lifestyle, work utes still play a big part, with several single- and dual-cab models still offering a manual option.
Small cars were the next most popular in terms of manual options – likely due to their lower cost and appeal for younger buyers.
Performance and prestige cars still held ground with manuals, with brands such as BMW, Porsche and Hyundai still offering H-pattern shifters for their sporty models.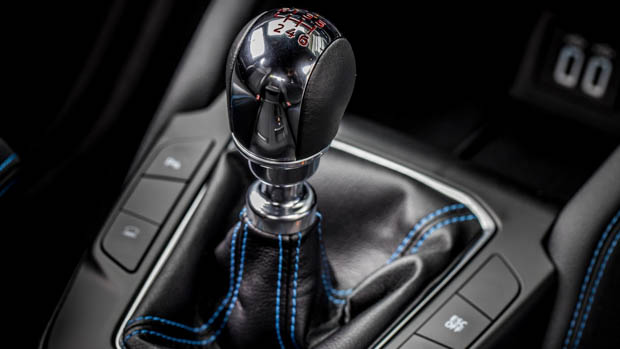 In Hyundai's N division, for example, every model bar the Kona N is available with a six-speed manual transmission. And although the i30 N is now available with an eight-speed dual clutch transmission, manuals are still a popular choice. 
Manual sports cars sold in Australia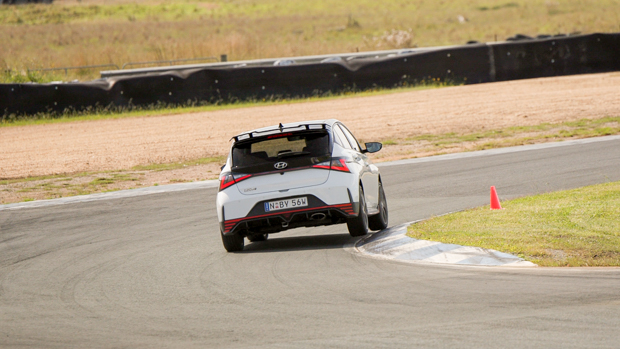 Manual SUVs sold in Australia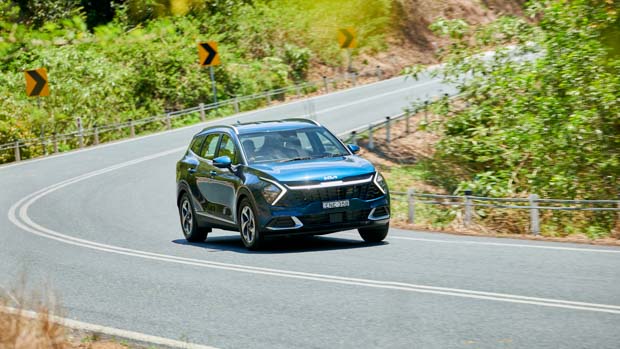 Manual sedans and hatches sold in Australia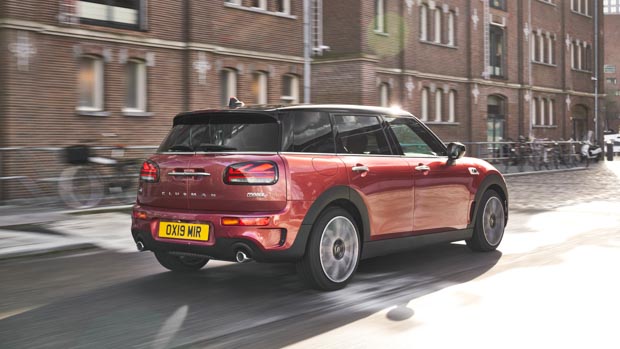 Looking for a manual wagon? There's just one, and it's very hard to get. The Mini Clubman wagon can be ordered with a six-speed manual transmission, but the British brand has suspended production of manual-equipped Minis until further notice. They'll still officially take your money, though.
Other than the Clubman, the stick-shifted station wagon is sadly extinct in Australia.
Manual utes and vans sold in Australia
Outgoing Ford Ranger 
Ford Transit 
LDV V80 van
LDV Deliver 9 
Peugeot Partner 
Peugeot Boxer
Ssangyong Musso
Volkswagen Transporter 
Volkswagen Crafter 
Volkswagen Amarok (outgoing)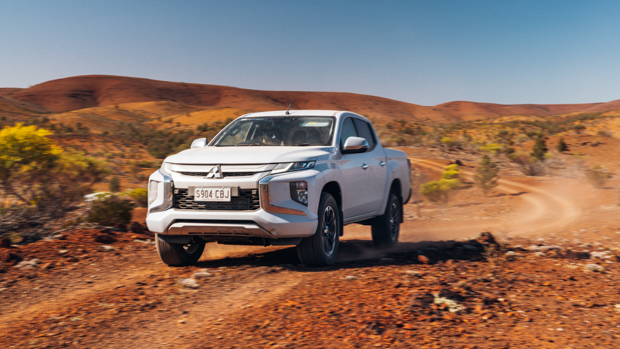 Full list: every new car still available with a manual transmission in Australia
BMW M3 sedan (wagon is auto-only)
BMW M4 coupe (convertible is auto-only)
Fiat 500 hatch and convertible
Ford Focus ST hot hatch
Ford Fiesta ST hot hatch (no auto available)
Ford Mustang coupe (convertible is auto-only)
Ford Mustang GT coupe (convertible is auto-only)
Ford Transit van
Hyundai i20 N hot hatch (no auto available)
Hyundai i30 N hot hatch
Hyundai i30 N Line hot hatch and sedan
Hyundai i30 Sedan N
Hyundai Venue small SUV
Isuzu D-Max ute
Kia Stonic small SUV
Kia Rio small car
Kia Sportage midsize SUV
Kia Picanto small car
Kia Picanto GT hot hatch (no auto available)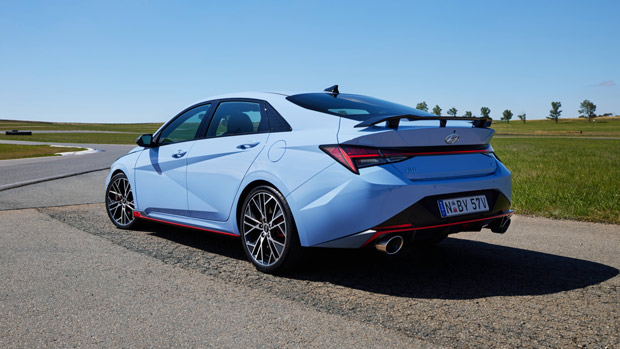 LDV V80 van 
LDV T60 ute 
LDV Deliver 9 van
Mahindra PIK-UP ute
Mazda BT-50 ute (extra credit – available on all grades)
Mazda 3 hatch and sedan (extra credit – available on all grades bar X20)
Mazda CX-3 small SUV
Mazda CX-30 small SUV
Mazda CX-5 midsize SUV
Mazda MX-5 convertible and fastback
Mercedes-Benz Vito van
Mini Cooper hatch
Mini convertible 
Mini Clubman wagon
Mitsubishi Triton ute
Mitsubishi Express van
Mitsubishi ASX small SUV
Nissan Navara ute
Nissan Z coupe
Peugeot Expert van
Peugeot Partner van
Peugeot Boxer van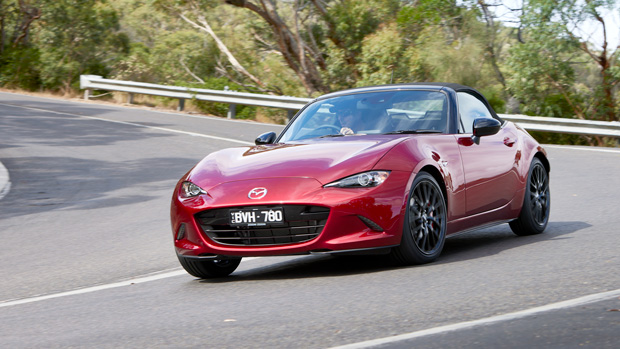 Porsche 911 GT3
Porsche 911 Sport Classic 
Porsche 718 Boxster 
Porsche 718 Boxster GTS 4.0
Porsche 718 Cayman
Porsche 718 Cayman GT4
Porsche 718 Spyder 
Renault Trafic van
Renault Master van
Renault Megane RS hot hatch
Skoda Scala small car
Skoda Kamiq small SUV
Ssangyong Musso ute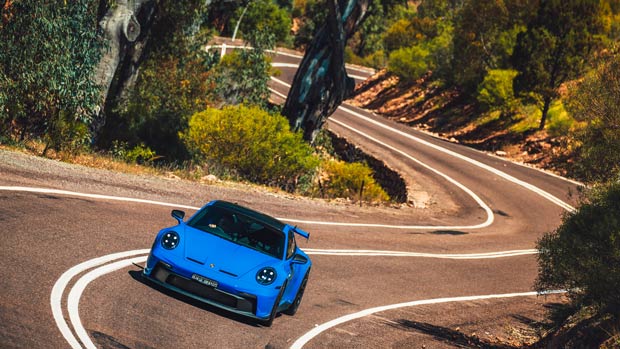 Subaru BRZ coupe
Subaru WRX sedan (wagon is auto-only)
Suzuki Swift small car
Suzuki Jimny small SUV
Suzuki Ignis small SUV
Suzuki Baleno small car
Suzuki Vitara small SUV
Toyota GR Yaris hot hatch (no auto available)
Toyota Hiace van 
Toyota Land Cruiser 70 Series (no auto available)
Toyota Hilux ute
Volkswagen Polo small car
Volkswagen Transporter van
Volkswagen Crafter van
Volkswagen Caddy van
Volkswagen Amarok ute