Porsche design chief Michael Mauer has silenced claims that the 911 will resist electrification and insisted that the technology will improve the iconic sports car. 
While Porsche was one of the first to create a mainstream sports car in the Taycan sports sedan, it has openly, and repeatedly, stated the 911 would be an exception to a transition away from combustion engines – at least initially.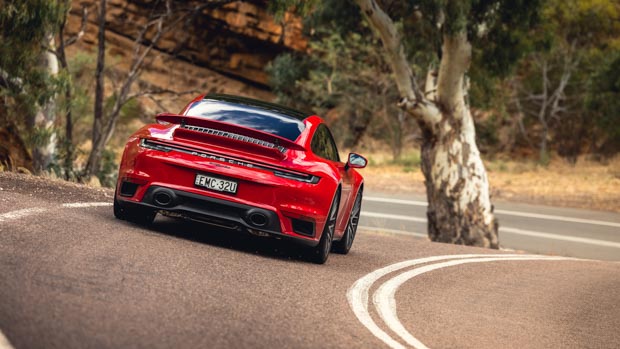 An electrified 911 would help Porsche take on emerging rivals such as the Tesla Roadster, Piech GT and even a suite of new EV sports cars from Lotus.
In an interview with British publication Autocar, Mr Mauer said that an all-electric 911 would actually have some benefits over a combustion version in the years to come.
"Listening to the engineers now when we talk about combustion engines with the limitations such as exhaust systems, I would have been more worried how I should package this in 10 or 15 years, because it's most likely the rear overhang would be almost two metres," he said.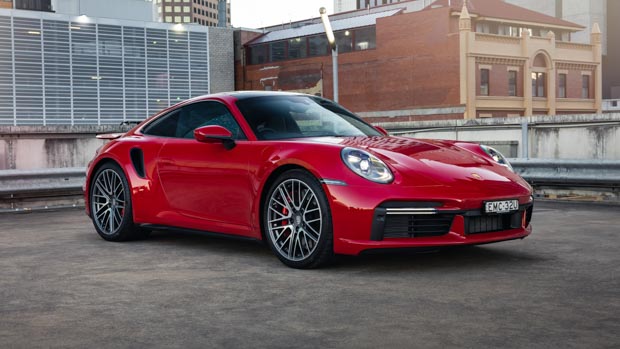 Porsche's design chief said, in contrast, electric technology allowed more freedom and raised the possibility of a fully electric 911 in the model's next generation.
"I used to say that a 911, as a whole, is 100 per cent emotion. And the flat-six engine sound is not 100 per cent of the emotion. It's the styling, it's the handling, how it goes around the corner," Mr Mauer said.
"Electric engines regarding torque and performance offer that: yes, it's missing the sound, but if you look at young kids today, do they need it? I don't know."
With the current 992 generation launching in 2019 we will likely not see a fully electric 911 until at least 2030, with the next combustion-powered 911 likely to arise just before the end of the decade.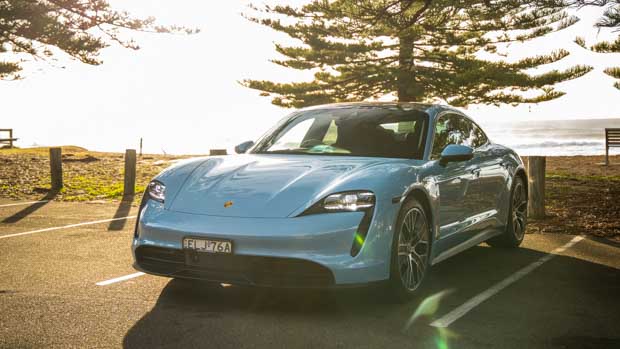 Engineers designed the current 911 with room in the chassis to integrate a plug-in hybrid or mild-hybrid system which will provide a vital tool to secure the sports car's longevity amid strict European emissions standards and a looming combustion engine ban in 2035 across a large amount of the region.
However, full electrification is a far bigger undertaking and would naturally remove the rear-mounted flat-six that has proved so popular with fans.
Last year, Porsche chief executive officer Oliver Blume rubbished assumptions that a fully electric 911 was inevitable and told Bloomberg it would be a while before such technology made its way into its most iconic vehicle.
"Let me be clear, our icon, the 911, will have a combustion engine for a long time to come," Blume said.
"The 911 is a concept of the car that is prepared for the combustion engine. It's not useful to combine it with pure electric mobility. We believe in purpose-designed cars for electric mobility."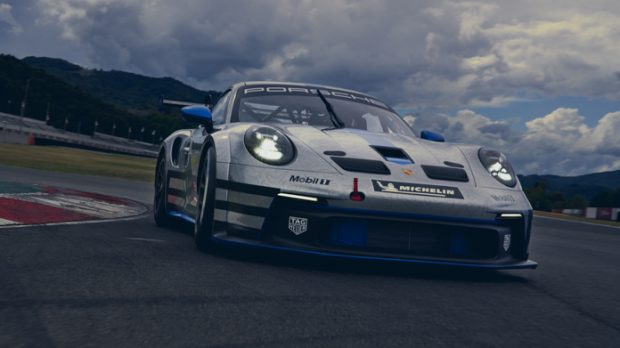 Porsche has also attempted to extend the life of the combustion engine by partnering with ExxonMobil to develop a biofuel that would produce up to 85 per cent fewer emissions than traditional fuel.
The Stuttgart firm has, however, placed its feet firmly in both camps. With the all-electric Taycan set to be followed by an electric Macan midsize SUV in 2023, and the very next generation of the 718 is rumoured to be electric.
It remains to be seen when exactly we will see an electrified 911, in any form, but time appears to be running out on the howling flat-six.