The Porsche 911 Sport Classic is back and it will be coming down under!
Just 1250 examples of the limited-edition model will be built, each with a price tag starting at 'only' $599,100 before on-road costs when sold here in Australia.
If the car wasn't enough, Porsche will also gift the lucky owner with a 911 Sport Classic chronograph watch to go with it.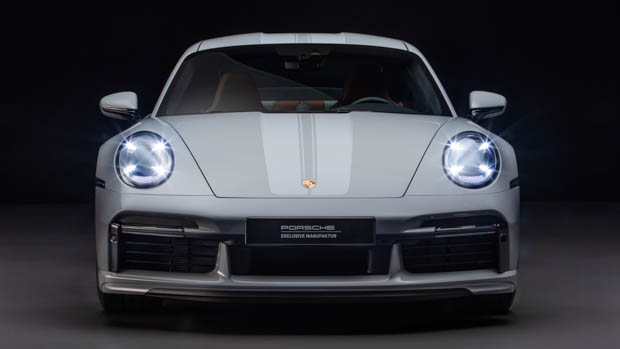 The 911 Sport Classic is part of Porsche's plan to reveal four new limited-edition models over an extended period of time, the first of which was the 911 Targa 4S Heritage Edition of 2020.
What makes the Sport Classic worth such a ludicrous amount of money?
A wide-body kit, along with a large duck-tail rear spoiler and the double-bubble roof are just some of the exterior treatments that the 911 Sport Classic receives over a 'standard' 911. The wide-body kit is usually reserved just for the immensely powerful Turbo models, but Porsche is making an exception this time.
Porsche says that the designers were inspired by the design of the Fashion Grey paint job of early Porsche 356s when picking the perfect colour for the Sport Classic. It's a similar hue to the colour chosen for the 911 GT3 70th Anniversary edition revealed last year for Australia.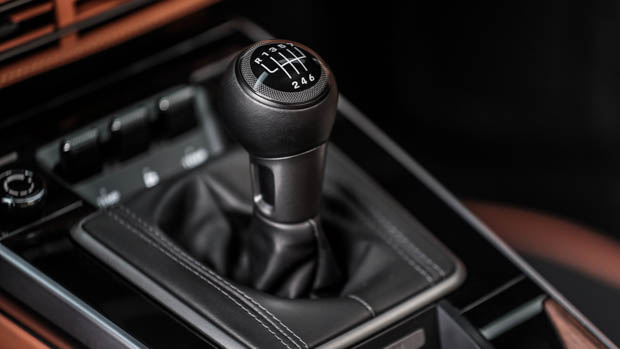 In terms of powertrain, the Sport Classic will be the most powerful manual 911 in production, boasting a total power output of 405kW.
The manual transmission features an auto-blip function while the standard sports exhaust system has been "specially tailored to the model for an even more emotive sound experience".
The 911 Sport Classic also has PASM fitted as standard (Porsche Active Suspension Management) which can respond to dynamic changes at lightning speeds. The Sport Classic also rides 10mm lower than a standard 911.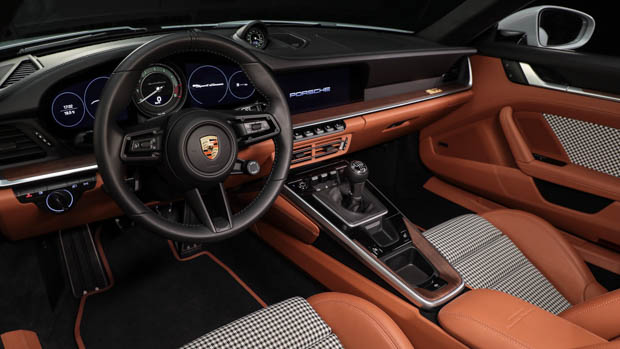 Haven't we seen a Sport Classic before?
Porsche has delved into this area before. In 2009, the company released a 911 Sport Classic based on the 997.2 generation of 911. Just 250 units were made, making this special car a very rare one, indeed.
It, too, had the famous duck-tail spoiler, wider wheel arches and an enhanced flat-six engine. The 19-inch wheels were even styled to look like the classic Fuchs rims of the past that have been fitted to several classic 911 models.