Porsche has confirmed it will build a fully-electric 718 Cayman coupe and Boxster convertible by 2025, along with a 911 hybrid to expand its electrified line-up.
The electrification of its two core performance models comes as Porsche announced its intention to achieve 80 percent of its sales volume with fully-electric powertrains by 2030.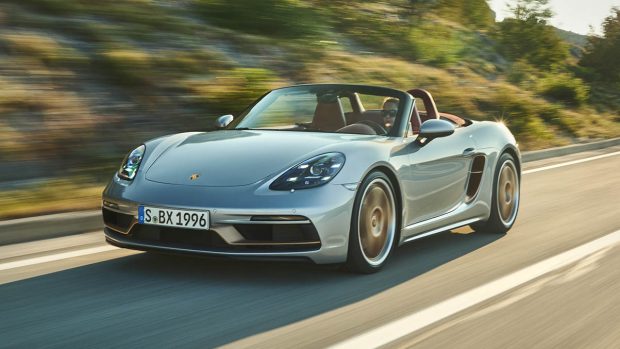 By 2025, Porsche already expects half of all its sales to come from plug-in hybrids or fully electric models, given that 40 percent of its European sales in 2021 consisted of electrified variants.
Oliver Blume, Porsche AG CEO, confirmed in a statement that it would broaden its all-electric line-up following the tremendous success of the Taycan electric sedan that launched in 2020.
"The Taycan is 100 percent a Porsche and inspires all kinds of people – existing and new customers, experts and the trade media," he said. 
"We are stepping up our electric offensive with another model. By the middle of the decade, we want to offer our mid-engine 718 sports car exclusively in an all-electric form."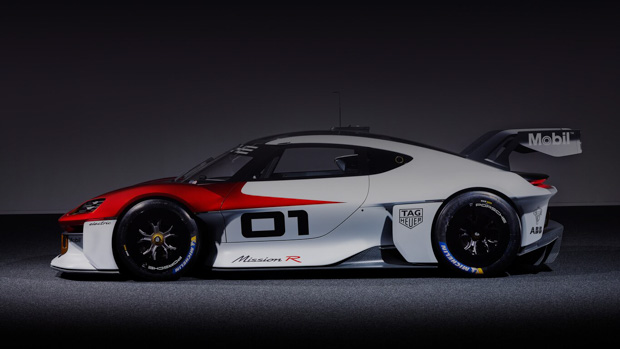 Mr Blume told Autocar that the 718 would be exclusively available as an EV when it goes on sale by 2025, and would sit on a dedicated EV architecture designed to mimic the driving behaviour of a mid-engined combustion vehicle, with the batteries mounted behind the driver instead of the engine.
"When we are looking to future sports cars, we would develop its own platform but connected with some modules coming from other cars. But the platform will be unique," he said.
Porsche previewed what a fully-electric 718 may look like when it unveiled the Mission R concept in 2021, which produced up to 800kW of power and offered a claimed a 0-100km/h sprint time of 2.5 seconds.
911 heading toward electrification
Mr Blume also told Bloomberg that the 911 would receive a hybrid variant that would use a self-charging hybrid system (also known as a series-parallel hybrid), rather than a plug-in hybrid style powertrain, as featured on the 918 supercar. 
The outlet noted that Mr Blume would not confirm when a 911 hybrid would go into production or how many variants the electrified powertrain would feature on.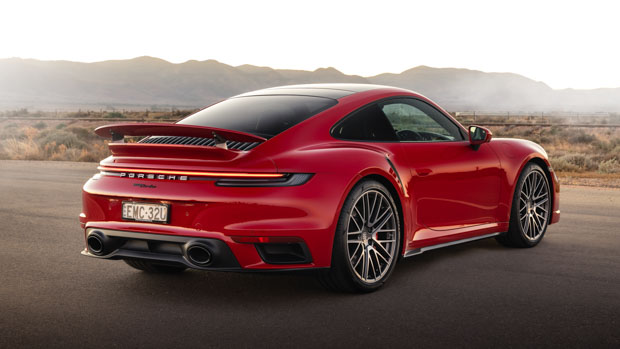 Porsche design chief Michael Mauer has previously indicated that a fully-electric 911 would follow in the future, after key figures at the brand previously expressed doubt that Porsche's most iconic vehicle would move away from combustion engines.
The newly confirmed electric line-up of Porsche vehicles will join existing offerings including plug-in hybrid versions of the Panamera large sedan/wagon and Cayenne large SUV. 
An all-electric Macan midsize SUV will go on sale in 2023 and be offered alongside its existing petrol option – but will sit on the same dedicated EV underpinnings from the Taycan.