Tesla's bullish release schedule has repeatedly gotten ahead of the company's flagship Roadster sports car.
Four years after its reveal in 2017, the American electric car specialist now says the $326,000 Roadster can be expected to enter production in 2023.
Tesla CEO Elon Musk confirmed the news to stockholders in a recent conference, saying that the delay was due to severe supply chain issues.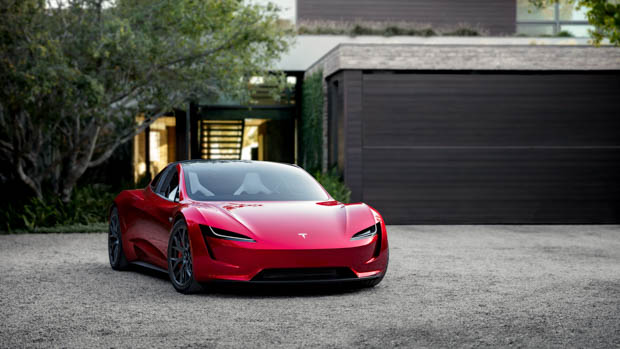 "Hopefully we can also be producing the Semi and the new Roadster in 2023 as well. We should be through our severe supply chain shortages in 2023," Musk said.
In 2019, Tesla said certain milestones would have to be achieved before the Roadster could be produced, including the construction of its Berlin 'Gigafactory' and the beginning of production for the Cybertruck and Model Y.
The Cybertruck is already delayed until sometime in 2022 due to the semiconductor shortage, so we can only guess that the Roadster will be quite some time after that. 
We think the 2023 production date is a little optimistic, but Tesla could come out and surprise us.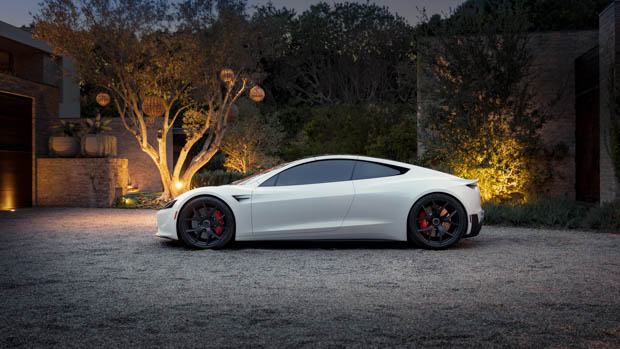 What is the Tesla Roadster?
The Roadster is actually what got Tesla started in the first place and was based off a heavily modified Lotus Elise platform. 
It was one of the first lithium-ion powered electric cars to travel over 320km on a single charge. It was also the first production car to be launched into space on one of SpaceX's rockets.
Although it wasn't exactly supercar fast with 'only' 185kW/ 270Nm, the Roadster was later upgraded to 215kW/ 400Nm.
The upcoming second generation car will be based on Tesla's own platform and will be all-wheel drive.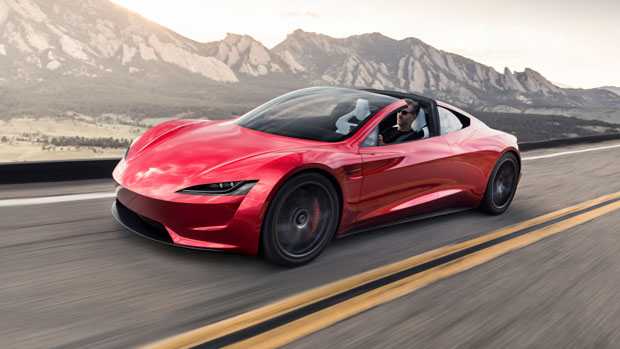 Power outputs are estimated to be around 1000kW of power and 1200Nm of torque which is sure to provide mind-bending acceleration and performance.
When released, the Roadster could be one of the fastest cars in existence, with Tesla claiming the car can do the 0-100km/h sprint in just 2.1 seconds with an 8.8 second quarter mile drag time.
Tesla also claims a 1000km battery range along with a top speed of close to 400km/h.
Buyers are able to reserve the new Tesla Roadster in Australia for a $66K deposit or by handing over the full $326,0000 list price.