Tesla Motors CEO Elon Musk has announced the Roadster has been delayed until at least 2023.
The announcement was made on Twitter on Thursday after a fan asked the company's billionaire co-founder for an update on the all-electric sports car.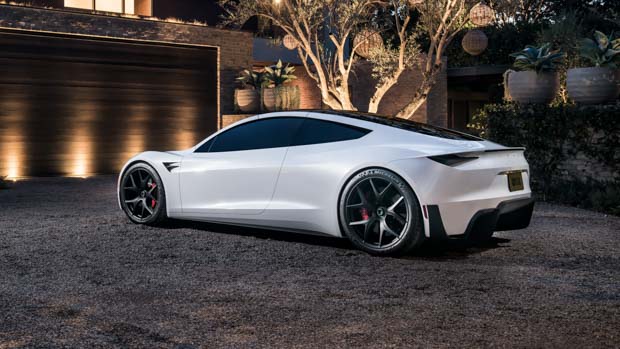 Mr Musk would not provide a firm promise on delivery date and blamed the highly publicised supply chain shortages that have crippled the wider car manufacturing industry.
"2021 has been the year of super crazy supply chain shortages, so it wouldn't matter if we had 17 new products, as none would ship," he wrote on Twitter.
"Assuming 2022 is not mega drama, new Roadster should ship in 2023."
The working prototype of the Roadster originally appeared as a surprise twist at the end of the Tesla Semi announcement and the company promised it would be available in the United States by 2020.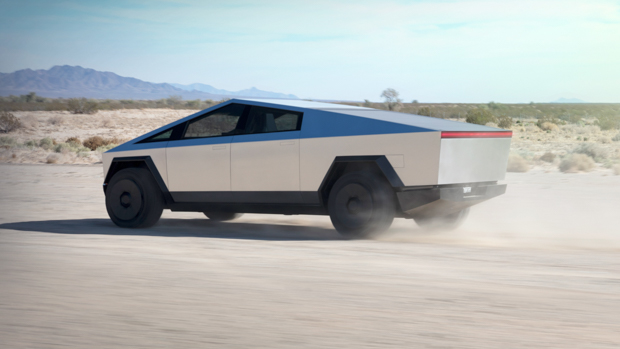 Subsequent delays have pushed back the Roadster several times but it is still available for buyers to reserve, provided they pay the $59,000 deposit.
It comes after Tesla announced it would be delaying the Cybertruck until 2022 for similar logistical reasons
The 2023nTesla Roadster is the second iteration of the vehicle, with its predecessor famously utilising a Lotus-sourced chassis that also underpinned the Exige and Elise.
While it's yet to be independently tested, the Roadster is said to be capable of an incredible 0-100km/h time of 2.1 seconds, largely thanks to its electric tri-motor design.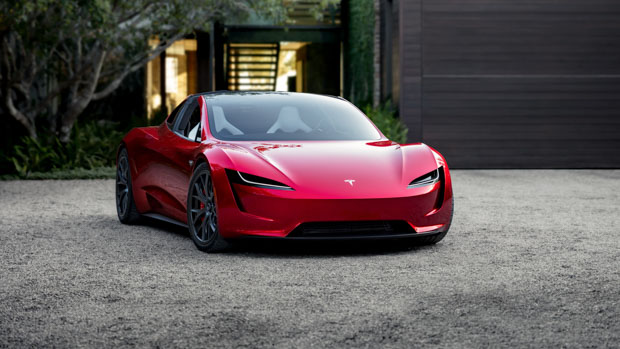 With two motors at the back and one at the front, the Roadster is said to produce 1000kW of power and 1200Nm of torque, before hitting a top speed of over 400km/h.
Tesla claims the Roadster will also travel 1,000km on a single charge thanks to a huge 200kWh battery, which is the same size as the pack in the GMC Hummer. 
We won't know which of these benchmarks the Roadster will hit until its release but if successful it would certainly strike a point of difference in the expanding electric car market.