Tesla is reportedly developing a new even longer-range variant of the Model Y midsize SUV that will draw the estimated range out to 640km.
That range figure stems from documents filed with China's Ministry of Industry and Information Technology and is rated by the more generous NEDC standard, which is still used in the region.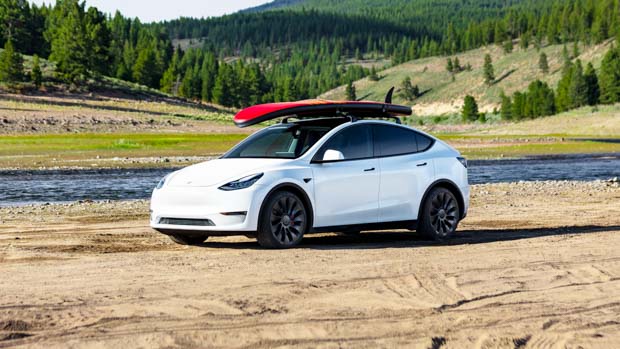 Within the documents first seen by The Driven, the new variant is listed as containing a dual-motor setup and the battery size remains unknown.
The NEDC testing standard, which is often labelled as inaccurate, has since been abandoned on Tesla's Australia website in favour of the more conservative WLTP rating – but we can still learn a lot from these new figures.
If tested under the WLTP standard, we would likely see an estimated rate of around 580km which is still a 75km increase over the existing Model Y Long Range.
When Chasing Cars conducted a range test of the related Model 3 sedan we found it delivered around 71 per cent of the NEDC claim, so if we applied the same ratio to the rumoured Model Y variant it would hover around 454km.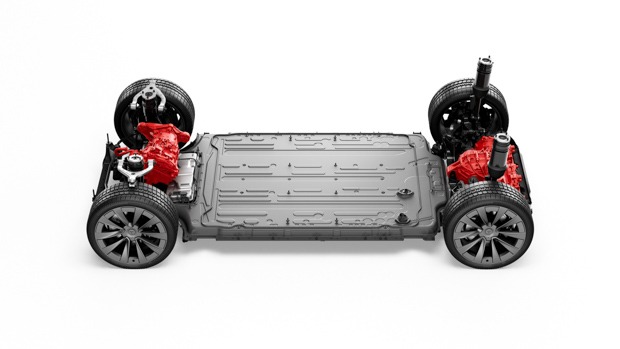 Without any official testing these numbers remain speculative, but the Model Y would roughly be equal with Hyundai Ioniq 5 with an estimated range of 460-470km.
Although these are untested numbers, in the range test of the Hyundai Kona Electric small SUV we found it exceeded the range claim which help builds more credibility for the estimated range.
The Model Y is expected to make it to Australia before the end of the year in both the Long Range and Performance guise but exact timing remains a mystery.