Visitors to Tesla's Australian website are now served with more accurate WLTP European driving range and consumption claims.
The move is the result of a decision to quietly abandon Australia's standard NEDC consumption and range data, which was displayed to customers until last week.
NEDC measurements are based on a decades-old formula that overstates the range of all electric vehicles because of highly unrealistic acceleration behaviours built into the calculation.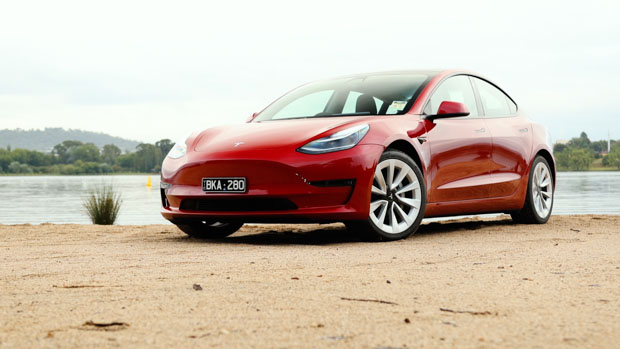 Tesla's previous range claims were about 11 per cent higher than the new claims now marketed on their website. The change was spotted by electric car blog EV Central.
Europe moved to a new consumption testing procedure called WLTP a few years ago which bakes-in more accurate real-world driving characteristics, though Chasing Cars testing has found that WLTP claims are an improvement on NEDC, but they are difficult to match in the real world.
The Chasing Cars EV Challenge found that the 2021 Tesla Model 3 Long Range was capable of driving for 508km in the real world.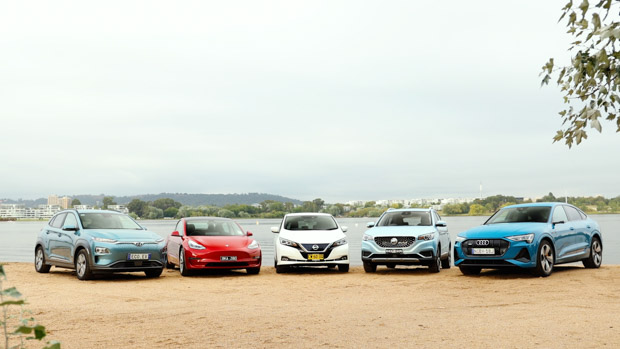 Tesla's new WLTP claim for the Model 3 Long Range is 580km of driving range, which is 14 per cent more generous than our real-world results.
However, Tesla's previous marketing claim of 657km, based on the NEDC standard, was a whopping 29 per cent adrift.
The more accurate WLTP range claims is also now displayed to Australian customers for the Model S sedan, Model X large SUV, and the forthcoming Model Y midsize SUV.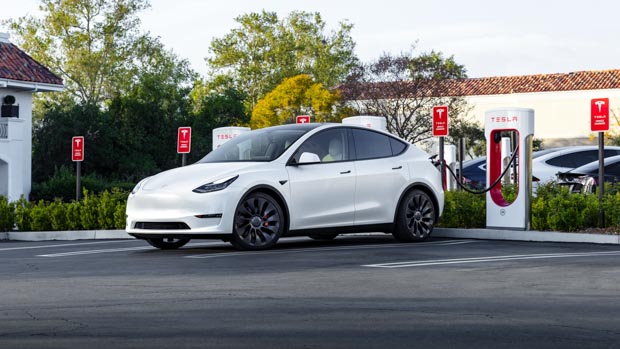 Opting to display WLTP data rather than the allowed – and more optimistic NEDC measurement – puts Tesla in a more favourably transparent position compared to a number of other manufacturers.
Across our recent testing of five popular electric cars, the WLTP range claim was, on average, 16 per cent higher than the real-world result achieved.
Only the Hyundai Kona Electric met its WLTP range claim, exceeding it by 1km in the real world.
Tesla Model 3: old vs new range claims
| | | | |
| --- | --- | --- | --- |
| Model | Price | Old claim (NEDC) | New claim (WLTP) |
| Model 3 Standard Range Plus | $62,900 | 508km | 448km |
| Model 3 Long Range | $77,900 | 657km | 580km |
| Model 3 Performance | $89,900 | 628km | 567km |
Tesla 2021 prices in Australia
All prices listed are before on-road costs.
Model 3 Standard Range Plus: $62,900
Model 3 Long Range: $77,900
Model 3 Performance: $89,900
Model S Long Range: $129,990
Model S Plaid: $186,990
Model X Long Range: $149,990
Model X Plaid: $174,990