Tesla has confirmed production of the Cybertruck full-size ute in the United States will be delayed until 2022 in a significant setback for the controversial workhorse.
The delay was confirmed during the second quarter financial earnings call to investors this week where Tesla gave an update on several of its key projects.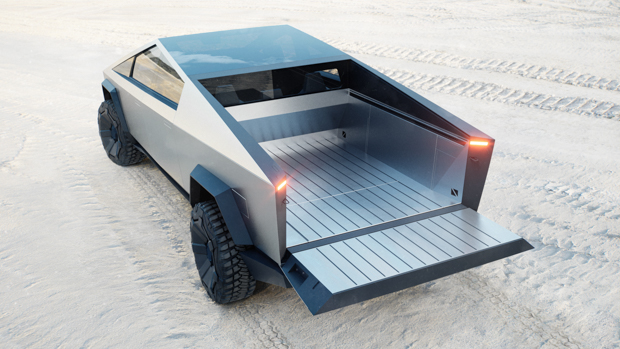 Lars Moravy, vice president of vehicle engineering at Tesla said the Model Y midsize SUV was taking priority over the Cybertruck but pointed out the pair did benefit from sharing some key parts.
"(The) Cybertruck is at a stage where we finished basic engineering of the architecture of the vehicle. With the Cybertruck, we are redefining how a vehicle is being made," Moravy said.
"It carries much of the structural pack and large casting design of the Model Y being built in Berlin and Austin. Obviously, those take priority over the Cybertruck, but we are moving into the beta phases of Cybertruck later this year and we will be looking to ramp up production at Giga (factory in) Texas after Model Y is up and running."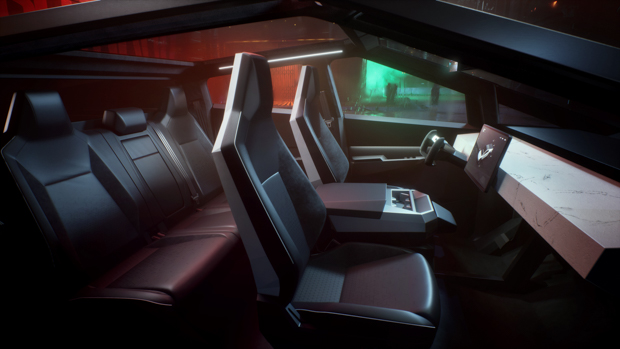 While an official start date was not given Tesla quotes 2022 on its official website as an approximate time that production will begin.
In its report, Tesla spoke of challenges related to an industry-wide shortage of batteries cells and other supply chain issues that will see the launch of its Semi truck program pushed back until 2022.
The Cybertruck was first revealed in 2019 with a range of drivetrain options and an expected production date set for 2021 but, like many future models from various brands, has been pushed back in the wake of effects from the Covid-19 pandemic.
It's unclear if or when a Cybertruck will make it to Australia but customers are still able to place a $150 deposit to get their foot in the door.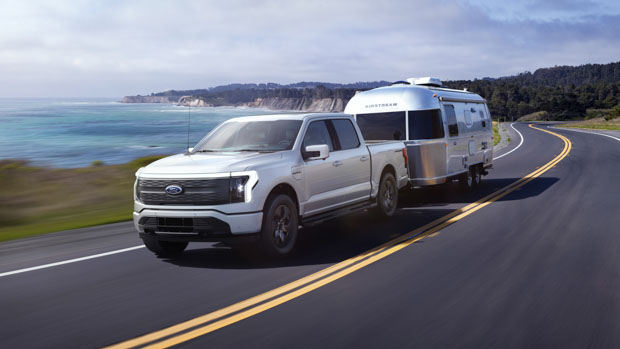 Since the global reveal, other brands have launched their own electric full-size utes to much fanfare, as the automotive industry turns to zero tailpipe emissions drivetrains.
Ford unveiled the F-150 Lightning earlier this year with a price tag of circa $50,000 and a planned production date scheduled for sometime in 2022.
An electric version of the Chevrolet Silverado is expected to follow soon after with the General Motors group looking to make their first foray into the EV pickup market with the GMC Hummer EV.