Months after Ford Europe first teased an arsenal of all-new electric vans were on the way, the production E-Transit Custom has been revealed – and it will be released in Australia in 2024.
The all-electric E-Transit Custom is a midsize van, also known as the Tourneo in Europe, which Ford says will serve as 'no compromise' vehicle that offers compelling real-world capability despite its electric underpinnings.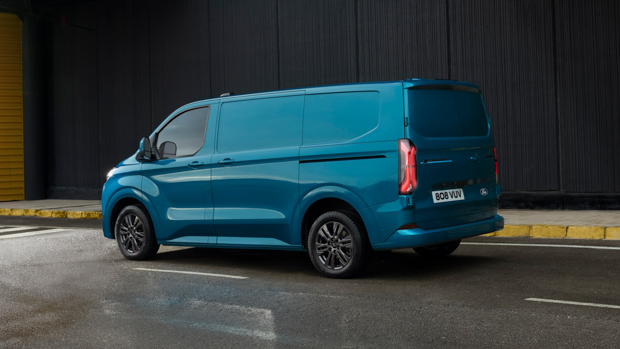 More Ford EVs are coming
The E-Transit Custom will be one of five Ford electric vehicles to arrive in Australia by the end of 2024 with a plug-in hybrid variant of the Escape midsize SUV due in showrooms this May and the E-Transit large van that will follow later this year.
It remains to be seen which two vehicles will fill the remaining two places but a hybrid version of the new-generation Ranger ute and Everest 4WD are likely options.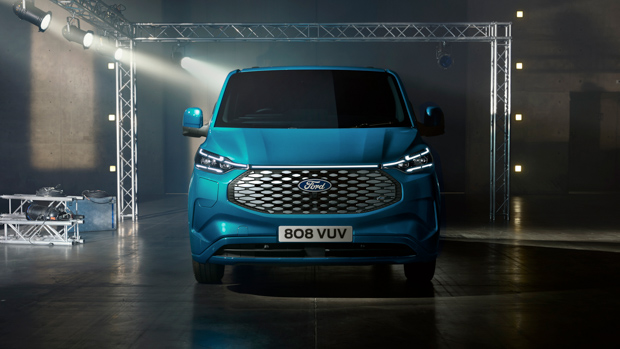 E-Transit Custom to target rear-world usage
Manufacturing of the all-electric E-Transit Custom will begin in the latter half of 2023 at Ford's Transit manufacturing hub in Turkey before it arrives in Australia, likely in the first quarter of 2024.
Ford has yet to provide any official figures on range, consumption, or battery size – so it's not precisely clear where the model will sit in the market – but Ford has said it will feature a compelling electric driving range backed by DC rapid charging.
The van is also said to have a 'full towing capacity' – suggesting that the electrified van will retain the 2000kg capacity of its diesel-powered sibling.
Ford says the combination of these strengths will enable business owners to "effortlessly make the change to electrified vehicles" while also increasing productivity.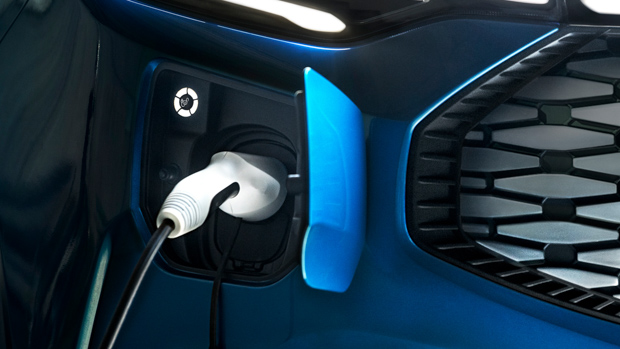 Ford Australia president and CEO Andrew Birkic said that it was aiming to source vehicles from its global line-up that would suit the needs of commercial buyers.
"The E-Transit Custom is exactly the kind of versatile, practical van business customers are looking for, with the benefit of zero-emissions efficiency," he said.
Ford has said more details on the E-Transit Custom will be available in September this year.