While Stellantis-owned companies such as Dodge and Chrysler move further and further toward electrification, Ford is sticking to its guns and will likely continue the V8 into the foreseeable future. 
According to Car and Driver, there is a very good chance the 60th year of the Mustang (2024) will be when Ford reveals the new generation in full. 
In seventh-generation form, also known as S650, the Ford Mustang should offer an uprated version of the 2.3-litre Ecoboost turbocharged four-cylinder engine that has its roots in cars such as the outgoing Mk 3 Ford Focus RS.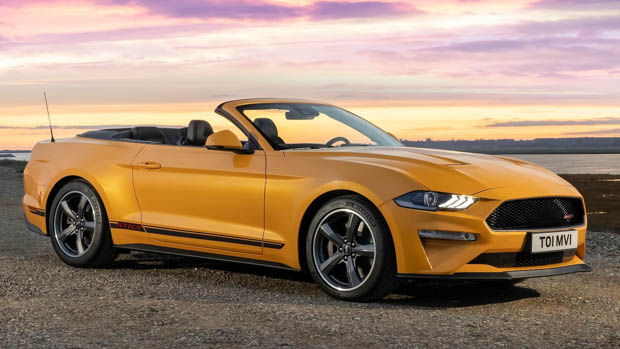 A six-speed manual and 10-speed automatic, both of which are currently offered here in Australia, are expected to stay for the next generation.
The V8 is very likely to stay for another few years
Of greater interest to traditional Mustang enthusiasts, Car and Driver predicts the new Mustang will retain a V8 engine and potentially add a hybrid version.
That is no bad thing when you think about it. Hybrid technology would offer the fuel efficiency and lower emissions to hit ever-stricter emission limits in America and globally.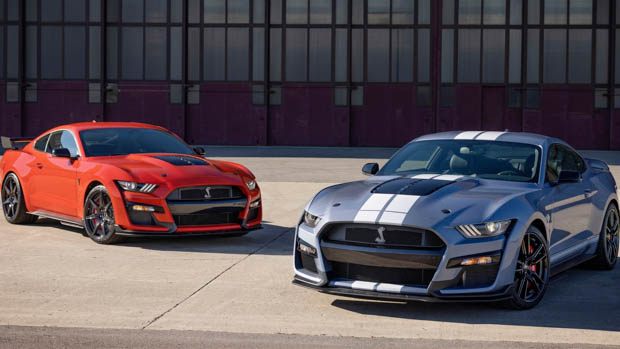 This could save the V8 that little bit longer and give Americans, in particular, something to get properly excited about.
The GT500's 5.2-litre V8 could be retained, but is on borrowed time and could be sent to the chopping block before too long as regulations get tighter and stricter.
Eventually, an electric Mustang sports car will inevitably arrive (alongside the current Mustang Mach-E electric SUV), as Ford follows other American-based manufacturers in reducing emissions and embracing electric and hybrid technologies.