Last week, Ford globally revealed its seventh-generation Mustang, along with the news that a new flagship pony car, the Dark Horse, will be coming to Australia. 
The new flagship V8 variant will use a tweaked 5.0-litre Coyote V8 engine with parts from the current Shelby GT500, but we can't see that this will be the end of the road for the new Mustang considering the company has built some wild rides for the outgoing-generation car.
Ford Australia has confirmed that the new Mustang will go on sale in Australia late in 2023.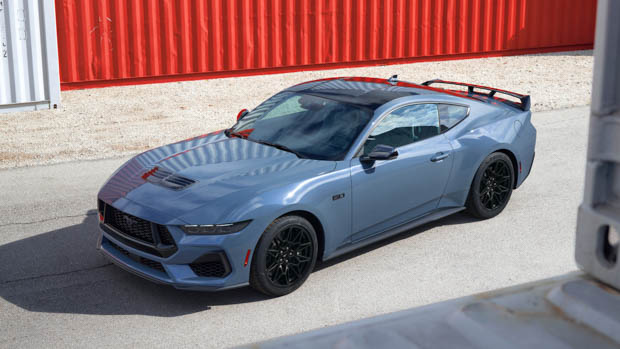 Performance of the future
US media outlet Car and Driver has speculated that there could be a return of the Shelby GT500 nameplate for this new-generation Ford Mustang.
The outgoing Shelby GT500 made outputs of 566kW/847Nm thanks to a 5.2-litre supercharged V8 engine.
Car and Driver managed to do a 3.4 second 0-100km/h time, around the same sort of performance as an Audi R8 V10 supercar.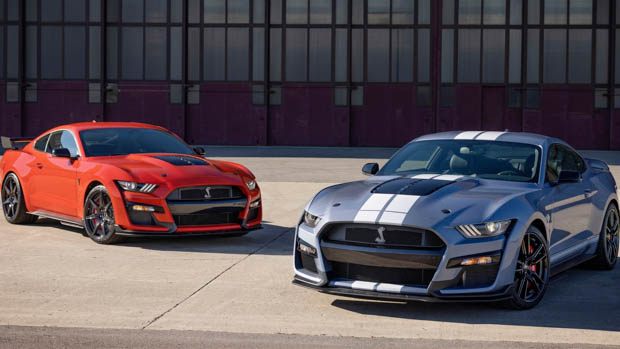 The variant was also available with a multitude of performance add-ons including 20-inch carbon-fibre wheels, Michelin Pilot Sport 2 tyres, a carbon-fibre instrument panel and rear wing, adjustable strut top mounts for the suspension and Recaro seats.
Will there be another Mustang Bullitt?
It is possible that Ford will renew the Bullitt special edition for the incoming seventh-generation Mustang.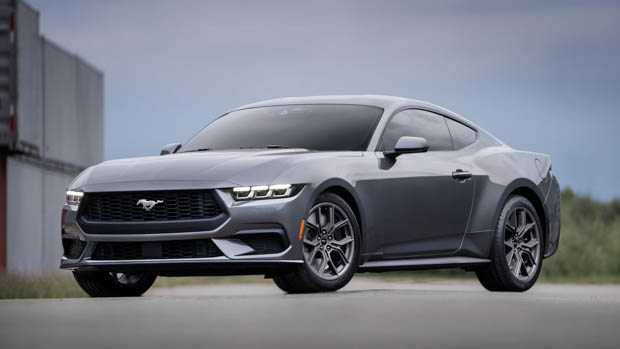 The green-painted special editions are a nod to the 1968 American film starring Steve McQueen – and commemorative Mustang Bullitt variants have featured in each of the last three generations of the pony car.
The last Bullitt special edition launched in 2018 here in Australia for the sixth-gen Mustang and offered a different look and slightly more performance than a standard GT V8. 
The Bullitt scored a larger 87mm throttle body, an air intake directly lifted from the Shelby GT350 and an open air intake pod for more induction theatre.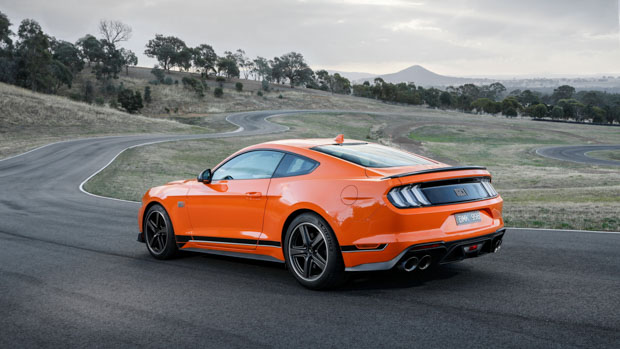 The exhaust system was also tailored to give a different note to the GT V8 in a bid to give the 'stang a tone more reminiscent of the original GT 390 fastback from the 1968 film of the same name.
And while the Boss 302 nameplate could also reappear, its role will likely be filled by the new Dark Horse that will have around 372kW of power and plenty of go-fast bits that you can read about here.